To celebrate its 10th anniversary, Coravin has released the latest case studies in a series sharing insights into how venues can optimise by-the-glass wine sales.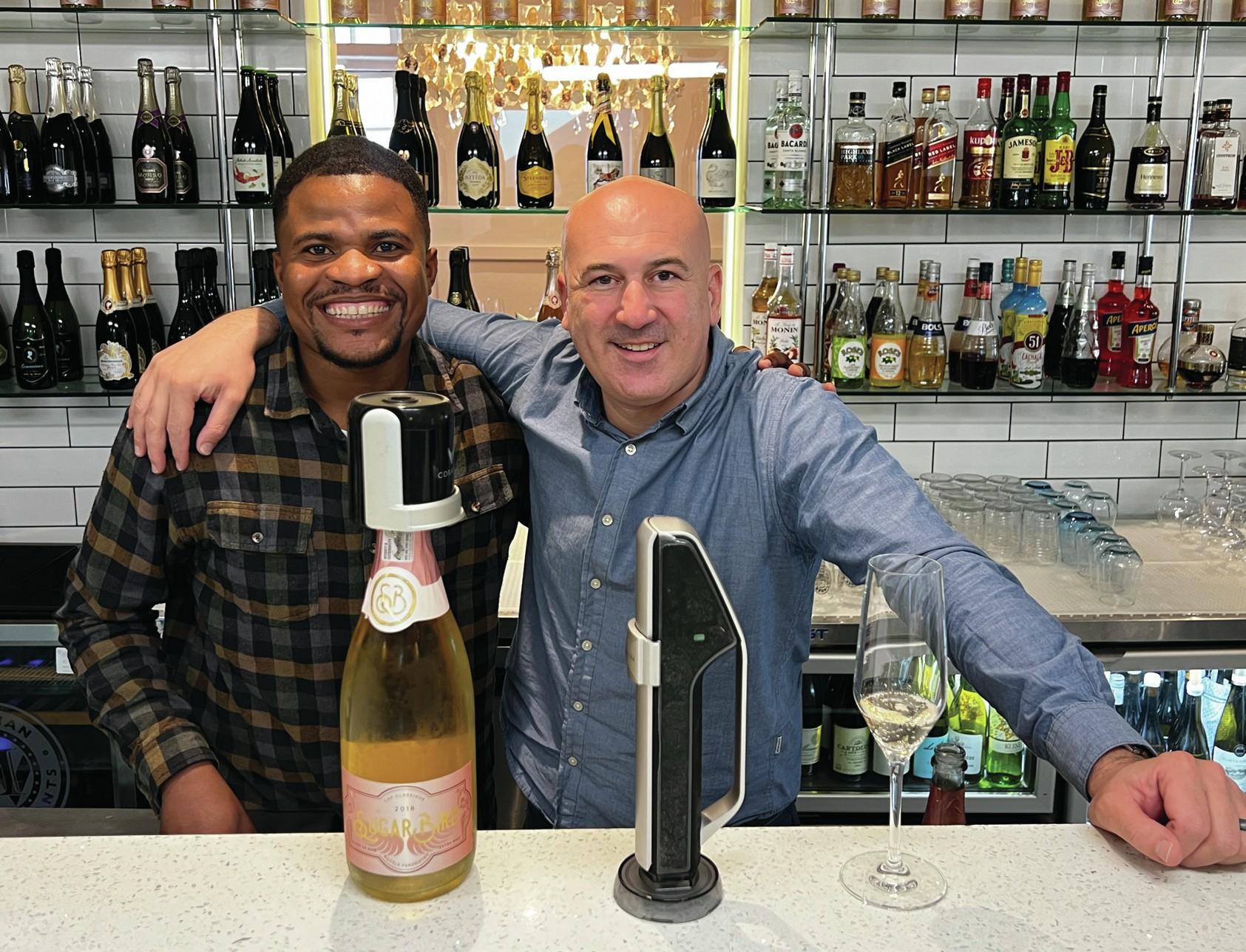 The second instalment of Coravin Case Studies shares results from two contrasting venues in Cape Town and the French Riviera, which expanded their bythe-glass offering in very different ways.
Seabreeze Fish & Shell, Cape Town
By-the-glass (BTG) sales doubled to represent almost 50% of wine revenue
SeaBreeze offers a fresh take on a traditional fish restaurant by only serving locally-sourced fish caught off South African shores. The decision by founder Alex Grahame and head sommelier Blessings Tengwa to increase their menu to offer 16 of South Africa's Cap Classique wines by the glass was therefore perfectly aligned to the venue's local ethos.
Tengwa's knowledge of and passion for the Cap Classique category, and ability to now offer guests the opportunity to taste a wider range of wines, resulted in bythe-glass sales more than doubling to represent almost 50% of total wine sales.
Device: Sparkling
Revenue from BTG sales: +180%
Average BTG Revenue: +30% Wine Wastage: -100%
Grahame comments: "In a world where experience is everything, Coravin Sparkling allows us to offer our customers the widest choice of Cap Classique by the glass in the Western Cape, with no wastage. Delivering the experience of choice contributes to customer loyalty, promotes the products we care about and supports the Cape wine industry."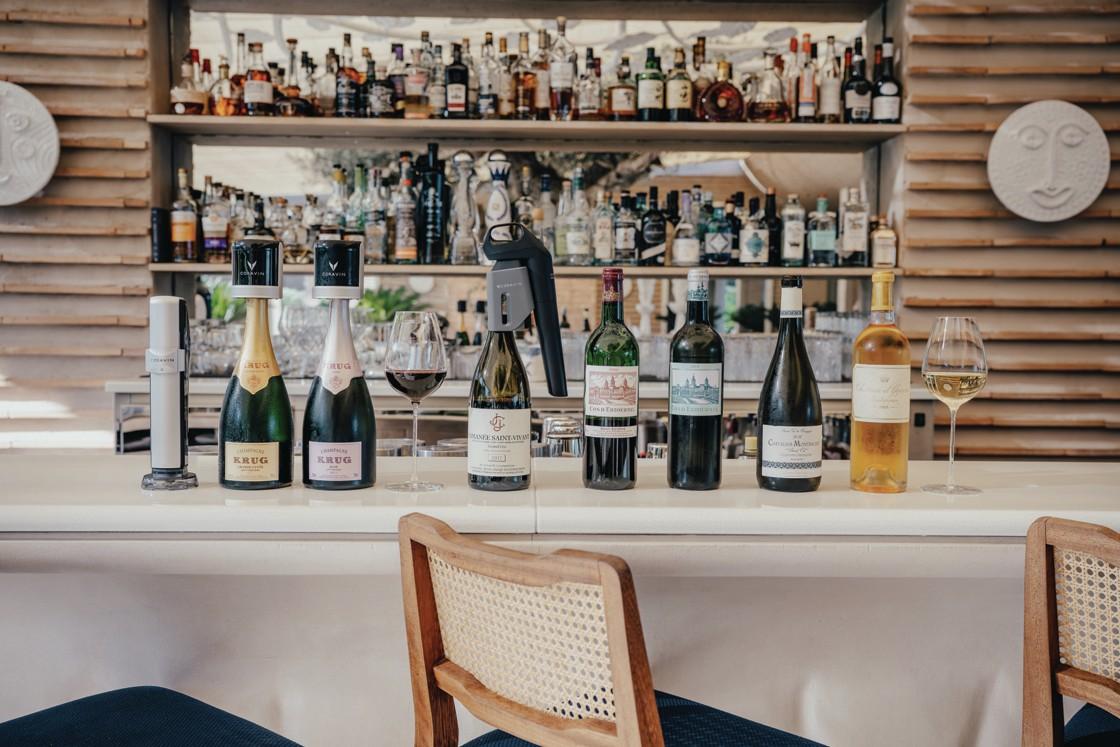 La Reserve Hotel & Spa, Ramatuelle
43% increase in total wine revenue
La Réserve Hotel & Spa, a 5-star luxury hotel in the French Riviera, boasts four restaurants, including La Voile, awarded two stars in the 2020 Michelin Guide. Head sommelier Keeryan Angély has now expanded the by-the-glass menu by six still and three sparkling wines.
Devices: Timeless, Pivot and Sparkling
Total Wine Revenue: +43%
Revenue from BTG sales: +25%
Average BTG Revenue: +25%
Wine Wastage: -45%
Angéley says: "Using Coravin has been life-changing for us. It has increased guests' interest in our by-the-glass menu and allowed me to offer more prestigious wine pairings on both the tasting and à la carte menus.
"I can offer a superior selection of wines and Champagnes to guests who are drinking moderately or dining alone, including whole bottles for guests to enjoy by the glass over the duration of their stay."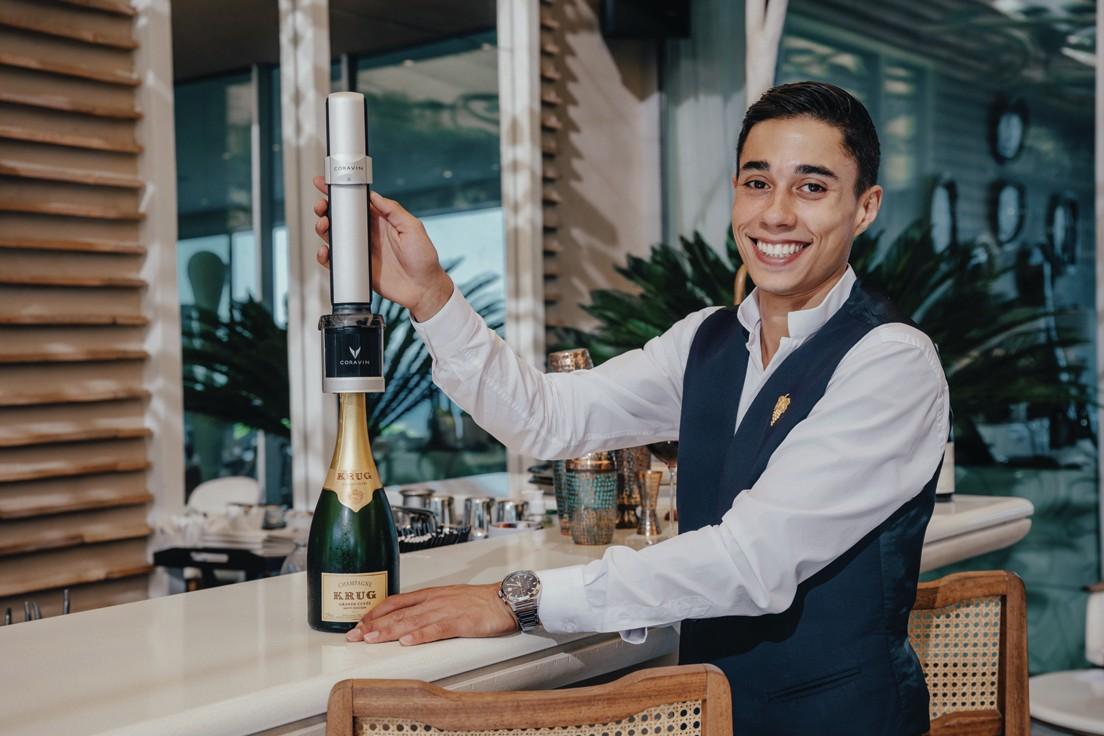 This article was originally published by the drinks business and has been shared with permission.