Fuller, Smith & Turner PLC's latest results indicate that the pub operator will enjoy a very merry Christmas as it sees a significant year-on-year increase in the number of bookings.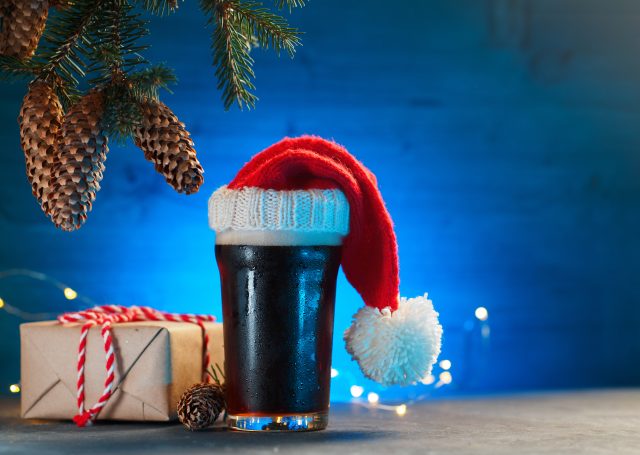 So far Fuller's, which has 183 managed businesses (a good proportion of which are inside the M25),  has seen 11% more Christmas bookings made than were this time last year. In its results for the 26 weeks to 30 September this year the group also toasted "strong performances across the estate", with revenue up 12% to £188.8 million (compared to the H1 2023 figure of £168.9m).
Chief executive Simon Emeny said: "We have continued with our strong progress since the period end, with like for like sales for the first 32 weeks of the year growing by 11.7%. Trading in the City continues to grow and although we cannot rule out further tube or train strikes, we are looking forward to a good Christmas with bookings currently 11% ahead of last year."
Chairman Michael Turner added: "While the cost-of-living crisis, train strikes and conflict across the globe runs on, Fuller's continues to focus on the long-term – delivering growing sales and profits and investing in our people, our properties and a constantly evolving customer offer."
The company did not identify why it felt the increase in bookings has occurred.
Fuller's previously cited industrial action over the 2022 festive period as a significant factor behind a drop in sales. Numerous leading hospitality firms, including Fuller's, as well as the likes of Punch Pubs & Co and Urban Pubs and Bars, have urged rail unions not to organise strikes this December – UK Hospitality estimated that between summer 2022 and the end of 2022, rail strikes cost the sector £2.5 billion.
Christmas 2023 could be a crucial period for the UK's beleaguered hospitality, with last year's travel disruption, 2021's Omicron wave and the Covid-19-related restrictions of 2020 all severely denting sales during what should be a highly profitable time for pubs, bars and restaurants.
This article was originally published by the drinks business and has been shared with permission.