While eateries remain closed, we round up the ways you can get your hands on bottles from London's top wine-focused restaurants as rated by 2020's Wine List Confidential guide.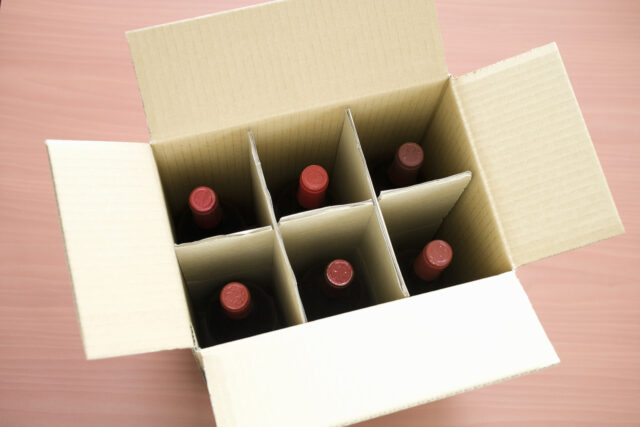 As was written in last year's Wine List Confidential guide, London's best restaurants for wine have shown remarkable resilience in what has been a year they would rather forget.
With the country in lockdown again, and restaurants restricted to takeaways, new online ordering systems have had to be developed. Some have opted to use apps such as Slerp, BigNight and Supper London, as well as the trinity of Deliveroo, Just Eat and Uber Eats, while others have created ordering systems on their own websites.
In the latest lockdown, takeaway alcohol sales from hospitality venues have been banned, meaning bottles can only be sold for delivery or bought from a licensed shop.
Here we list the London restaurants, which featured in this year's Wine List Confidential, that are selling their wines online.
London restaurants selling their wine online
Many of the restaurants featured in Wine List Confidential are selling wine as part of their food delivery offering or have created their own online stores, selling meal kits, deli items, wine and other drinks. These include:
London restaurants that have created new wine retail and importing businesses
Some restaurants, however, have gone one step further and have used Covid-19 as an opportunity to set up dedicated wine retail arms.