Under new plans devised by the UK government, London hotels are going to be used as quarantine facilities for recovering Covid patients to ease the pressure on the NHS.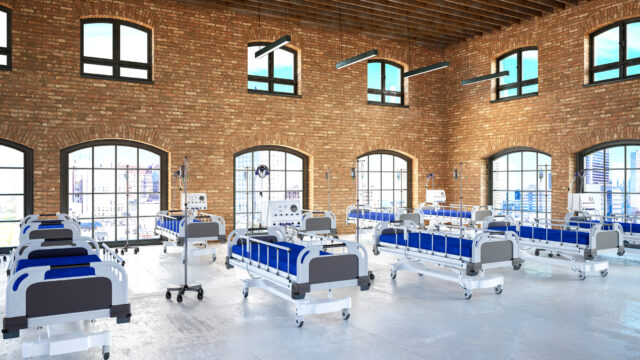 As reported by The Handbook, hotels in the capital will provide a lifeline to hospitals as patients who are not critically ill but not yet ready to go home are discharged from hospital to prevent the NHS from being overwhelmed.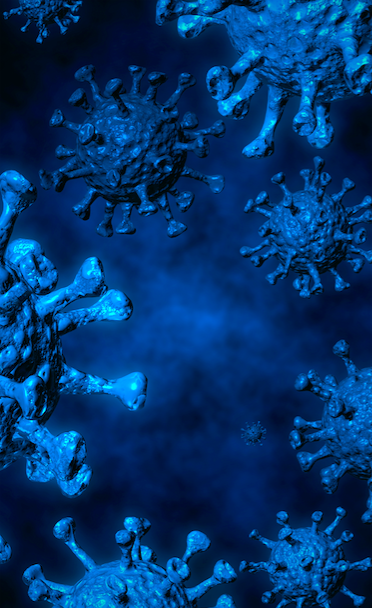 Kings College Hospital in Camberwell is the first to trial the set up by sending homeless Covid patients to the four-star Best Western hotel in Croydon.
The venue, owned by The London Hotel Group, has capacity for 107 recovering Covid patients that do not require specialist medical supervision or care.
The scheme, devised by health secretary Matt Hancock, looks set for a roll out across England as the country battles with soaring Covid cases.
The London Hotel Group is in talks with 20 NHS trusts across the country, and estimates that it can provide 5,000 beds for recovering Covid patients, including 1,500 in London.
According to Sky News, patients will be taken to the Best Western by ambulance and shown to their rooms via a designated Covid-19 pathway and lift.
During their stay, which could last for up to two weeks, patients will have no direct contact with the hotel staff to lessen the risk of the infection spreading. According to The Handbook, patients will be cared for by volunteers from The British Red Cross, St John Ambulance and the army.
Meals will be delivered in brown paper bags three times a day and will be left outside patients' doors. Fresh sheets and towels will be dropped off once a week. The Best Western will also be taking on frontline NHS workers who have tested positive for the virus.