It may be as late as May before we see London restaurants and pubs reopening again, according to a government source quoted in The Sunday Times.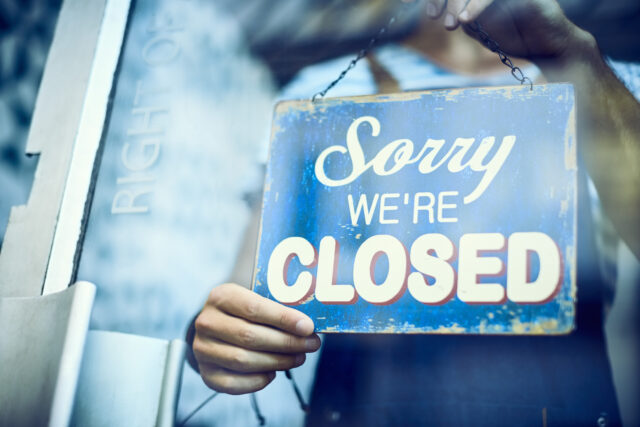 As reported by Eater London, the anonymous Downing Street source said that restaurants and pubs in the UK capital might not be able to reopen until May, despite lockdown restrictions being due to be lifted at the end of March.
The source told The Sunday Times that hospitality venues in London will likely not reopen until the May Day bank holiday.
Lockdown legislation is in place in England until 31 March and hospitality businesses were hoping to be back up and running by Easter. London is now at the epicentre of the UK coronavirus crisis, with mayor Sadiq Khan declaring a state of emergency last week due to soaring Covid cases.
A question mark still hangs over whether the government will extend rent protections, worker wage support, VAT cuts and business rates holidays, all of which are due to end at the end of March. Such measures would provide a lifeline for the battered hospitality industry.
On 18 January further details will be given by the government on when restrictions in different sectors are likely to be lifted in England.