Several pub bosses have spoken out amid reports that the government is considering a plan to allow outdoor-only drinking from early April if Covid-19 cases continue their downward trajectory.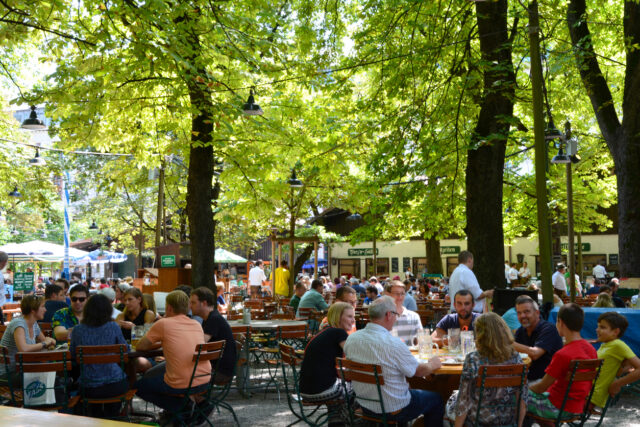 After reports circulated in the media suggesting that the government may be considering a plan to allow pubs to serve customers in an al fresco capacity only from early April, pub bosses have vented their frustration, calling the outdoor-only drinking proposals "laughable".
According to the Daily Mail, chief executive of the Young's pubs chain Patrick Dardis said that the unpredictable weather in the UK would render the plans unworkable, while noting that a partial reopening may simply not be possible for some landlords.
"There is talk about opening pub gardens but I'm afraid that is just nonsense. It is a ridiculous idea that you can just open up in outside spaces. This is the United Kingdom. Yes, of course, you occasionally get a half-decent spring and a good summer but it is mostly wet and cold. So what would be the point?" He said.
"It demonstrates that certain people in government have lost touch with the public on this and just do not understand."
Meanwhile, Tim Martin, chairman of JD Wetherspoon criticised ministers' lack of "empathy for business".
"In my 41 years in business, it's the least consultative and most authoritarian government I've experienced." He added.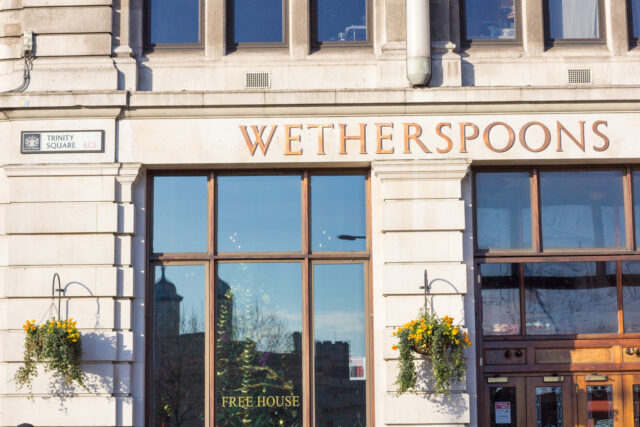 A government spokesman said of some companies' reported decisions to pull out of regular business roundtables:
"We are deeply disappointed that some pub leaders have decided to step back from meetings with ministers. As we plan our way out of restrictions, we will continue to engage relentlessly with the hospitality sector, as we have done throughout this pandemic."
Boris Johnson is set to lay out his government's oft-touted "road map" out of lockdown on 22 February.
Per the BBC, ministers are hopeful that this would see children return to schools from 8 March. Non essential shops would be next to open, followed later by the hospitality sector.