With social distancing measures in place and a nationwide lockdown in the UK, a traditional Valentine's Day is simply off the table. That's why one expert mixologist has put together a list of aphrodisiac food and drink pairings to help you ignite some romantic sparks in your own living room.
It's likely that Valentine's Day this year will be looking rather different to the norm for many of us. The prospect of eating out at a fancy restaurant or enjoying a few romantic glasses of wine in some shadowy candlelit locale seems a faraway dream.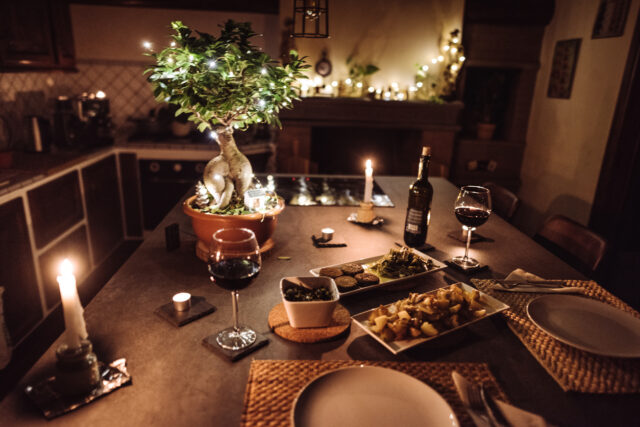 Yet we mustn't sink beneath our despair, but carry on – and find different ways to keep the flame of ardour burning. Yes, even if it does mean getting a little creative in the kitchen.
So if you're in need of a little inspiration this Valentine's Day then fear not, as Amaro Montenegro's expert mixologist has shared the best aphrodisiac food and drinks pairings couples need to be whipping up this year to 'get in the mood'…
1. Milk Chocolate and Port
When it's time to indulge in a special dessert, why not channel Casanova – arguably the most famous of all the historical lovers – who was said to have a burning love for chocolate. Pair a sweet dessert wine such as port with chocolate for the ultimate after-dinner aphrodisiac this Valentine's Day.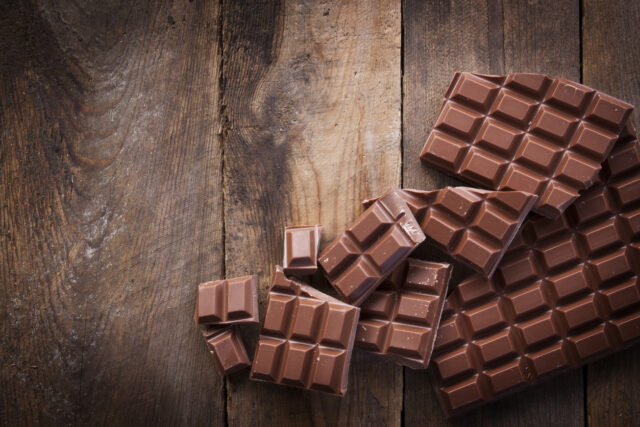 2. Oysters and Chablis
Oysters are arguably the most famous aphrodisiac there is. Pair them with a crisp glass of Chablis for a pleasingly irresistible match made in heaven – much like you and your partner.
3. Pomegranate and Amaro Montenegro
The antioxidants in pomegranate are said to stimulate blood flow, making it an ideal aphrodisiac. Enjoy with a glass of Amaro Montenegro on the rocks to get yours and your partner's blood pumping.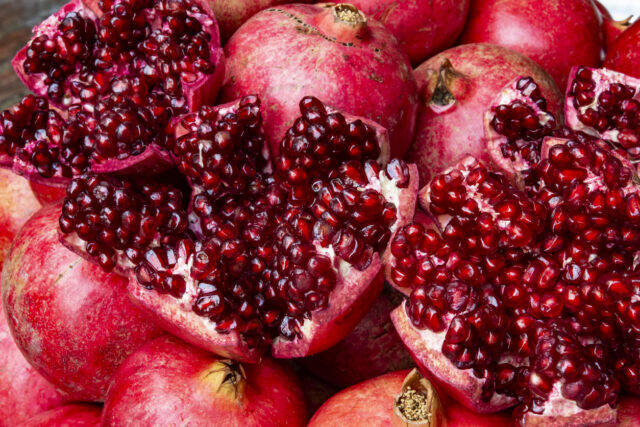 4. Avocado and Pinot Grigio
Avocado's reputation as an aphrodisiac can be traced back to the Aztecs. Pair with a light Pinot Grigio for the perfect match to start your evening on the right track.
5. Strawberries and Sparkling Wine
In Ancient Rome, strawberries were a symbol of Aphrodite, the goddess of love. A good sparkling wine can compliment the little red berries perfectly for a pleasing and straightforward taste sensation.
6. Prosciutto and Sherry 
A prosciutto, fig and mozzarella starter paired with a glass of sherry, will kick your evening off on an appropriately sophisticated note. The striking, stimulating flavours make for a perfect Valentine's pair.
7. Asparagus and Sauvignon Blanc
Such are asparagus' reputed aphrodisiacal powers, three courses of the vegetable were served to bridegrooms in the 19th century. Serve al dente with a Sauvignon Blanc of your choice.
8. Cheese and Brandy
Though cheese may not be the first thing that springs to mind when you think of an aphrodisiac, pair an after dinner cheese board with a delicious brandy and set yourself up for a romantic end to the meal.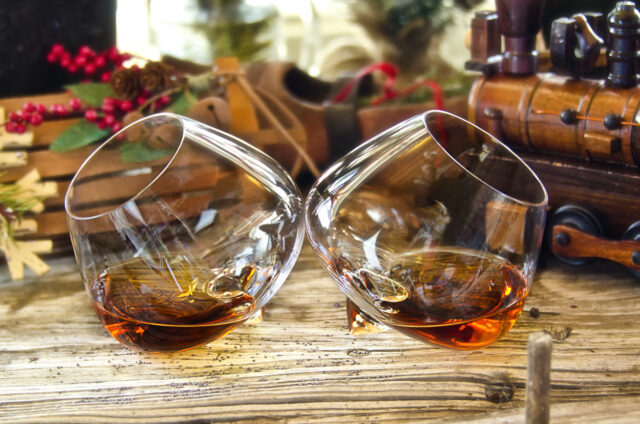 There's no need to deny yourself the romantic enjoyment of Valentine's Day this year. As this list of enticing pairings shows, you can set things up in the right mood perfectly well from your own home. If you're still on the lookout for the perfect last minute Valentine's gift, then check out our list for wine lovers, here.