A BrewDog bar location in Indianapolis is under fire after a group of former women and LGBTQ employees claimed they were fired because the bar wanted a "change in culture".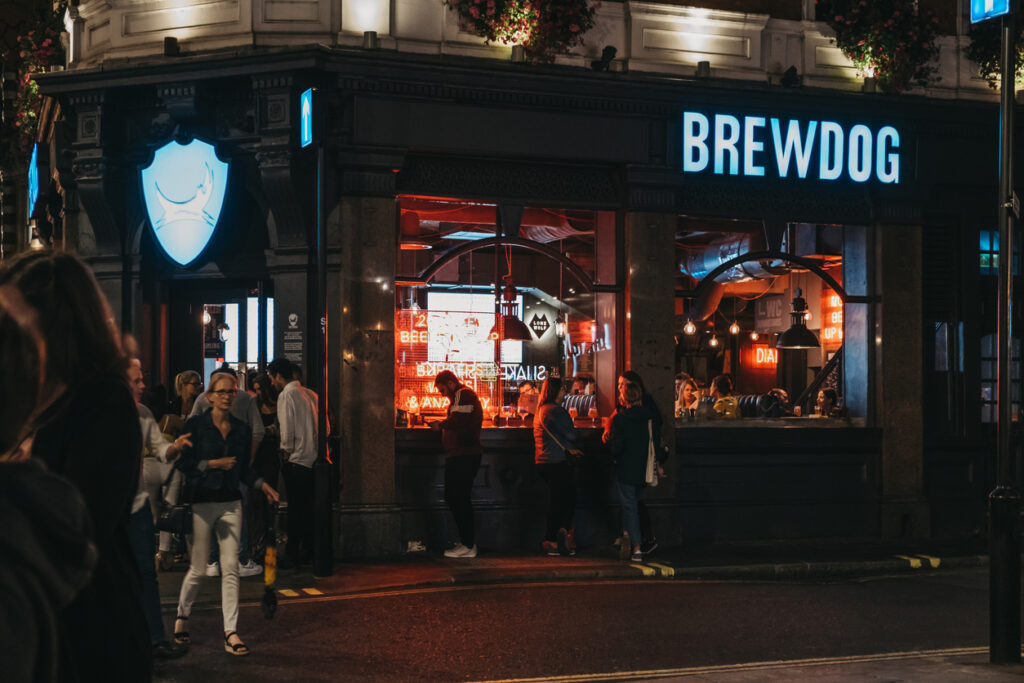 Four former BrewDog employees have said they were fired by a general manager they had never met before, as part of an allegation that the location had appeared to exclusively fire female or LGBTQ staff members.
"This new general manager who we have never met, don't even know what he looks like, called us one by one and told us that we were all being fired because they wanted a change in culture," a former employee told wishtv.com.
Another fired member of staff told the local TV station, "it's very strange that we seem to be singled out as a certain type of community that was fired."
News of the allegations surfaced on Twitter earlier this week, when an individual who appears to be a former employee at the location tweeted:
"[Today] my restaurant fired their woman and non-binary (me) staff, including two trans people. they recently replaced our woman gm and head chef with men and called all of this "a change in culture"".
"These claims of discrimination really hit us hard." CEO of BrewDog USA reportedly said in a statement:
"BrewDog does not tolerate any prejudice or inequality of any kind. We pride ourselves on an inclusive and diverse place of work, our whole brand is built on showing that business can be a force for good.
"We stand with you all on the criticisms of the way this has been handled. We will continue to listen, continue to learn and continue to focus on having a strong and positive impact in the world."
BrewDog USA later released a statement on Twitter in which it said that it was still investigating the claims, but an initial review had lead them to believe that the dismissal of the four team members was "based purely on performance."
The business added that the person who had instructed the dismissals has now left the company, since the way they were handled did not align with BrewDog's "company values or internal processes."