The Welsh government has pledged a further £30 million to support the hospitality, leisure, and tourism sectors as well as related supply chain businesses.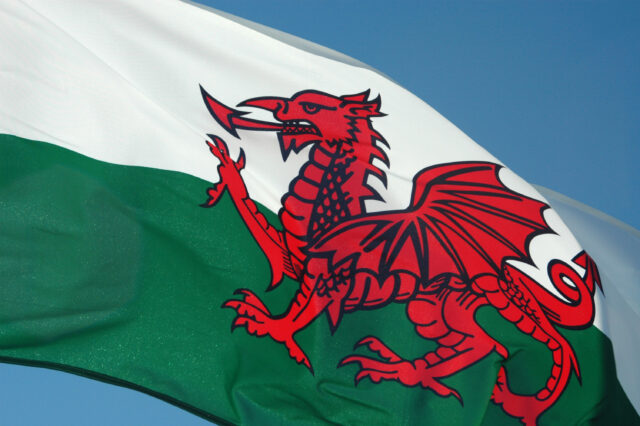 The funding forms the latest round of the Welsh government's Economic Resilience Fund, which will see the £30m given to small, medium and large businesses in the aforementioned sectors.
Pending the outcome of its next Covid review on 12 March, the government has also announced an additional £150 million in grants through the Non Domestic Rates (NDR) scheme for firms should the coronavirus restrictions be extended.
The funding is targeted at companies employing 10 or more members of staff. However, the government said that should restrictions be extended on 12 March, businesses in the hospitality, tourism, leisure and non-essential retail sectors that pay non-domestic rates would receive an additional payment of up to £5,000 regardless of how many members of staff they employ.
Businesses can check what support they are eligible for via the eligibility checker and calculator on the Business Wales website.
The news comes as the UK Chancellor Rishi Sunak prepares to deliver the Spring Budget later today.
Kate Nicholls, chief executive of UKHospitality (UKH) welcomed the news from the Welsh government.
She said: "The Welsh Government has again listened directly to our constructive proposals for more vital support and the new money will play a leading part in continuing to save local jobs and local businesses until 31 March in communities right across Wales while lockdown persists."
UKH Cymru executive director, David Chapman, added: "This package supports key venues across our communities that employ hundreds of thousands of people and that have been forced to stay shut because of the pandemic.
"It reflects UKHospitality Cymru's campaign and proposals for jobs-based support and represents further recognition of the high costs of staying shut and also the huge contribution to the economy that our industry makes each and every day in Wales in normal times, and, of course, the value we will quickly add once more once we are allowed to reopen.
"Now we need the Chancellor to announce an extension of business rates holiday, furlough and lower industry VAT and Welsh government to consider the help it can give us to get to viable trading in the new financial year after reopening commences."
Minister for the Economy, Transport and North Wales, Ken Skates, said the government recognised the "significant challenges" facing hospitality, tourism and leisure businesses.
"The Welsh Government's support to businesses throughout the pandemic has been the most generous anywhere in the UK and I am pleased that we have been able to get over £1.9bn directly into the bank accounts of our businesses," Skates said. "With restrictions likely to continue for a little while longer we are actively reviewing our options for providing further support."