Pubs are facing a shortage in draught beer after a considerable surge in demand as lockdown eases once again.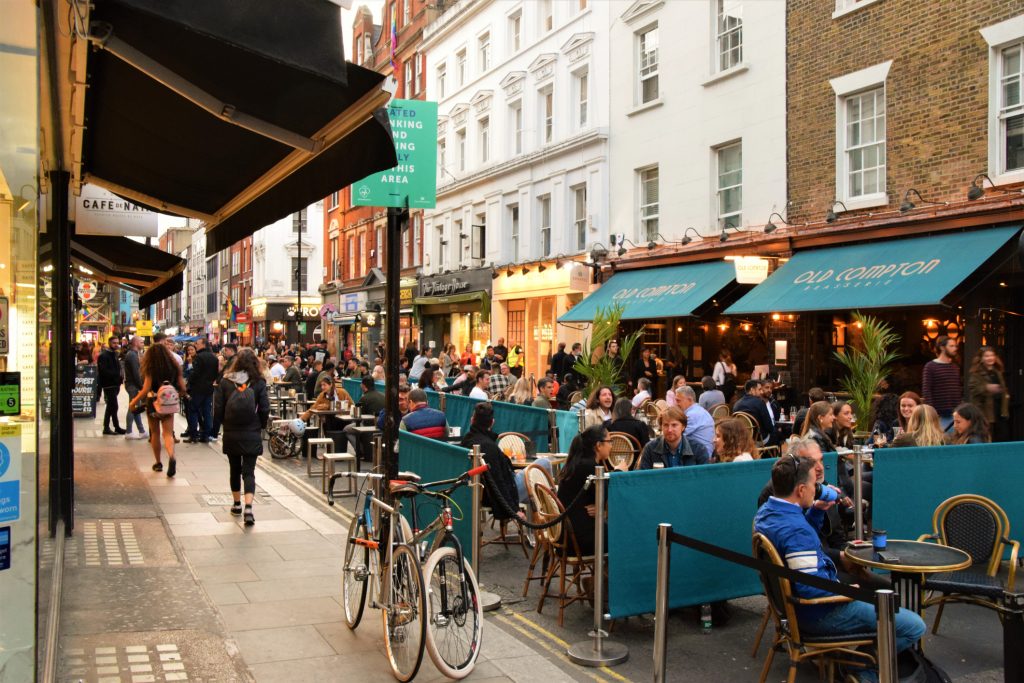 It has been reported that Heineken UK is now limiting pubs to ordering no more than three kegs a week of certain beers, after a huge uptick in demand for beers including Bira Morretti and Amstel.
After more than 10 million Brits headed back to their locals in the wake of easing lockdown restrictions, Heineken UK has allegedly told pubs to order no more than three kegs a week to help cope with supply issues.
Demand for draught beer had "totally surpassed our most optimistic forecasts", Heineken UK told MailOnline, adding that its breweries were "working round the clock" to keep up with the surge.
Regional representatives coordinator for the Campaign for Pubs, Alastair Kerr, said of the shortages:
"The beer shortage issues that are being faced my some publicans across the UK is a serious problem that is affecting their ability to trade efficiently and turn a profit.
"Since reopening, pubs have faced an increase in demand from customers as many people flocked to pubs across the UK, so it is a real shame that some pubs are unable to stock some of their best selling products."
Meanwhile, a new job is accepting applications for someone to tour and review pubs in an English County, as part of a research and preservation project.