If Michelin-starred dining feels a little beyond your reach due to financial constraints then fear not – because a new map has revealed the cheapest Michelin-starred restaurants around the world.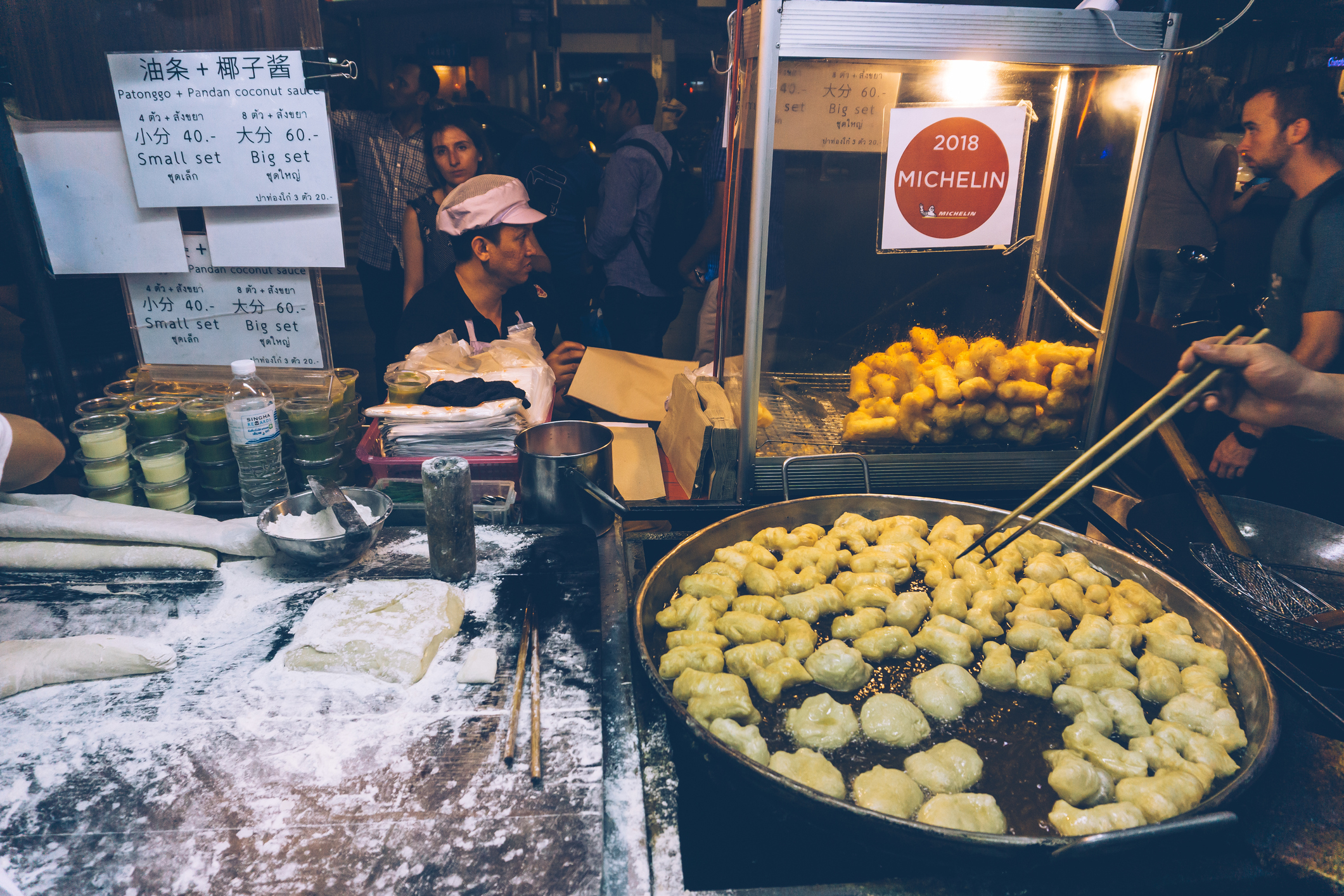 If you're conscious of the prohibitive cost that is typically associated with Michelin-starred dining, you may well have given up on the idea of enjoying the award-winning fare entirely.
But before you sink beneath your despair and move on, you might want to consult a new map, which reveals the most affordable Michelin-starred restaurants in locations than span the globe.
Financial insights hub Top Dollar has mapped out these gems to help foodies from all over the world to discover world class meals that don't break the bank. Indeed, the most affordable restaurant offers a set menu that costs less than $25.
The study found that the cheapest Michelin-starred restaurant is Hostellerie la Montagne in Colombey-les-Deux-Églises, France, where the set menu will cost you $24.52 (or 20 Euros).
The cheapest eatery in the United States to boast a Michelin star is State Bird Provisions in San Francisco, where a three-course meal will set you back $45.
Meanwhile, the most affordable three Michelin-starred restaurant is Le Palais in Taiwan, where a set meal will cost you just under $140. None of the three-star restaurants offered a meal for under $100. The cheapest three-star restaurant in the United States is Le Bernardin in NYC, where the Prix Fixe is $175.
To read the comprehensive report in full, and to see Top Dollar's map of the most affordable Michelin-starred restaurants, you can visit the website page here.
Meanwhile, Michelin-starred celebrity chef Gordon Ramsay has launched his own brand of California wines. You can read all about the new plonk here.