Every now and then, a genuine dream job opportunity arrises that is simply too good to pass up, and today might well be that day, after a new position paying £29,000 to tour and review pubs started taking applications.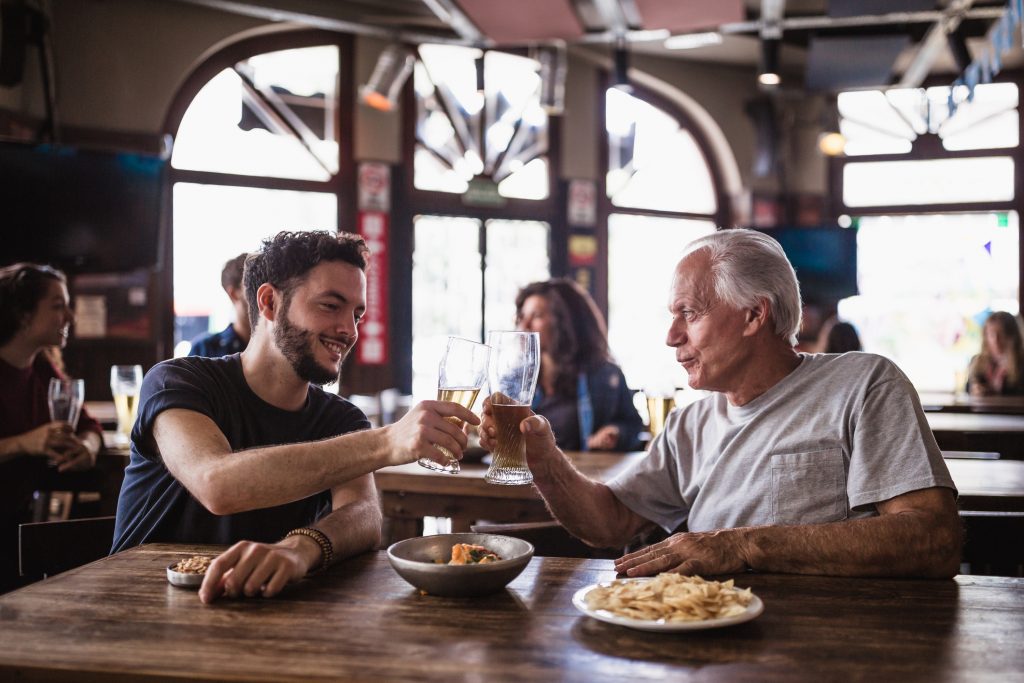 If you've ever dreamed the impossible dream – that someone would actually pay you to while away the hours in your local beer garden with a cool, crisp lager, then that fantasy could be about to become a reality.
That's because Lincolnshire County Council is advertising for a 'Heritage Project Officer', working on the region's new Inns on the Edge project, which aims to research, record and preserve local pubs.
The project, which is being funded by Historic England, entails researching the "architectural and social history of public houses along a 50 mile stretch of the Lincolnshire Coast from Grimsby to Boston".
The newly-advertised Heritage Project Officer will help inform the council on the best ways to ensure the "future management and conservation" of the pubs.
"This is urgently needed to enhance the local historic environment records, raise awareness in response to the threat of pub closures, and help the hospitality sector recover from the pandemic." The job advert reads.
All applicants will need to:
"Demonstrate a good working knowledge of the historic built environment, and the current statutory and policy context for heritage,
Have experience of carrying out research,
Have a high level of organisational skill and time management, with the ability to work on your own initiative and as part of a team." According to the job listing.
The hospitality sector's struggles throughout the coronavirus pandemic have been well documented. Pubs, bars, late night venues and restaurants have been forced to contend with lockdown restrictions, re-openings, temporary closures, new health and safety regulations and much more in a fraught year.
We previously revealed that more than half of UK job losses during the pandemic have come from the hospitality sector. You can read more on that story here.