We round up the latest bar and restaurant news this week, including a Yakitori wonderland, a canalside Provençal picnic, a 20-course extravaganza and a menu that pays tribute to Anthony Bourdain…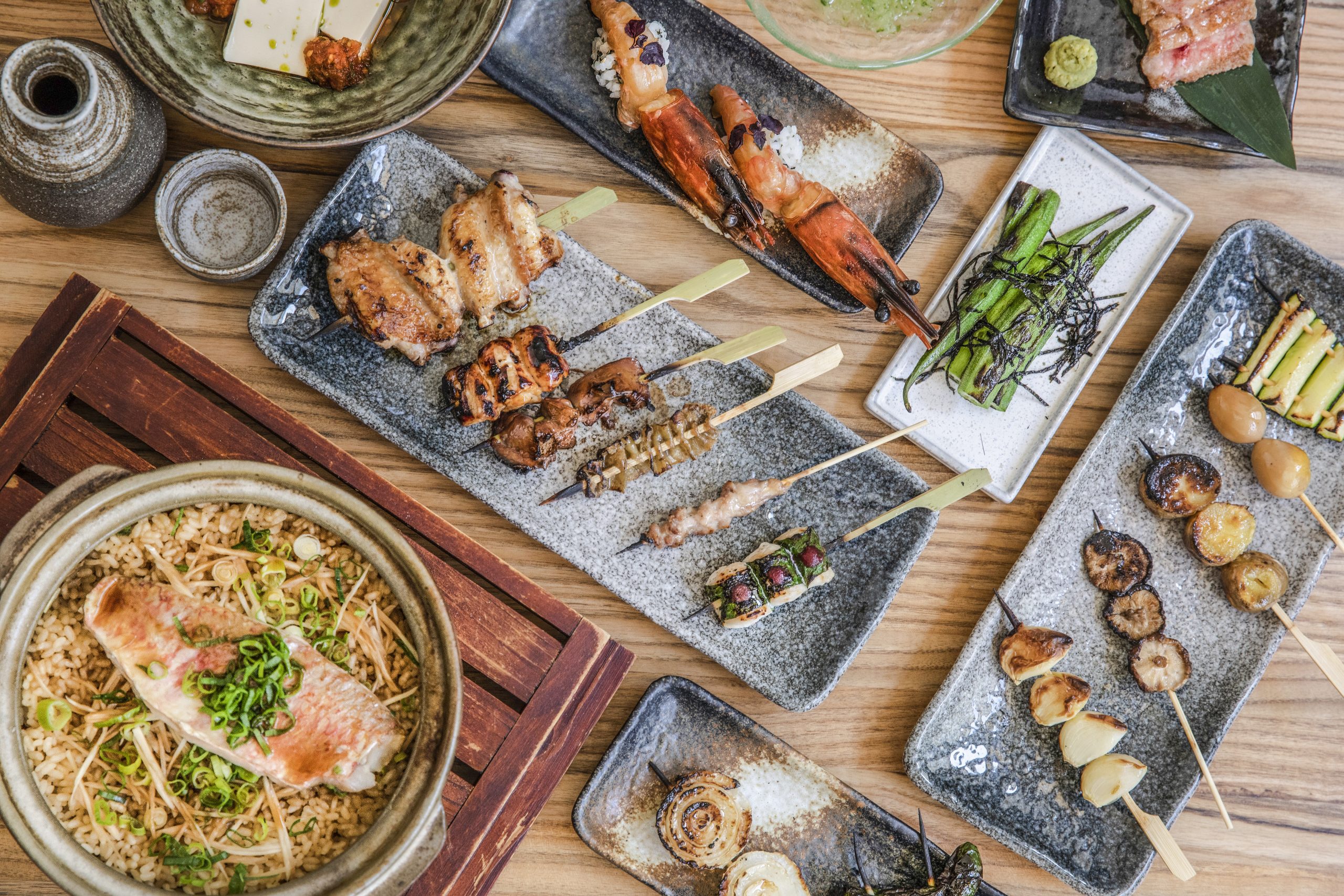 Junsei
Yakitori restaurant Jensai opens in Marylebone on 1 July, featuring a menu of more than 20 nose-to-tail skewers. All are grilled over Binchōtan – a white charcoal made using Japanese oak – considered to be the most pure charcoal in the world, for a delicate smoky flavour. Variations include shiso breast with ume, heart, neck, crispy skin and tsukune. The skewers are accompanied by vegetarian options and sides, as well as an extensive sake menu. An additional 'Omakase' menu – a Japanese phrase meaning "I'll leave it up to you", sees diners hand over full control to the chef and includes 8 skewers and sides for £48, which can be paired with fine wines and sake, or Japanese teas.
Hawksmoor At Home
The unstoppable Hawksmoor team have put together an Ultimate Barbecue Box to supercharge at-home BBQs. Available for nationwide delivery throughout July, the kit includes a Tomahawk steak, alongside fillet, sirloin, old spot belly ribs and burger patties; all dry-aged and from British farmers. Also inside, is six cans of Beavertown Neck Oil Session IPA. Sustainable charcoal and eco firelighters from London Log Co are also available, and a video masterclass by chef Matt Brown gives handy tips on how to pull off the perfect BBQ. The box serves four to six people and is priced at £125.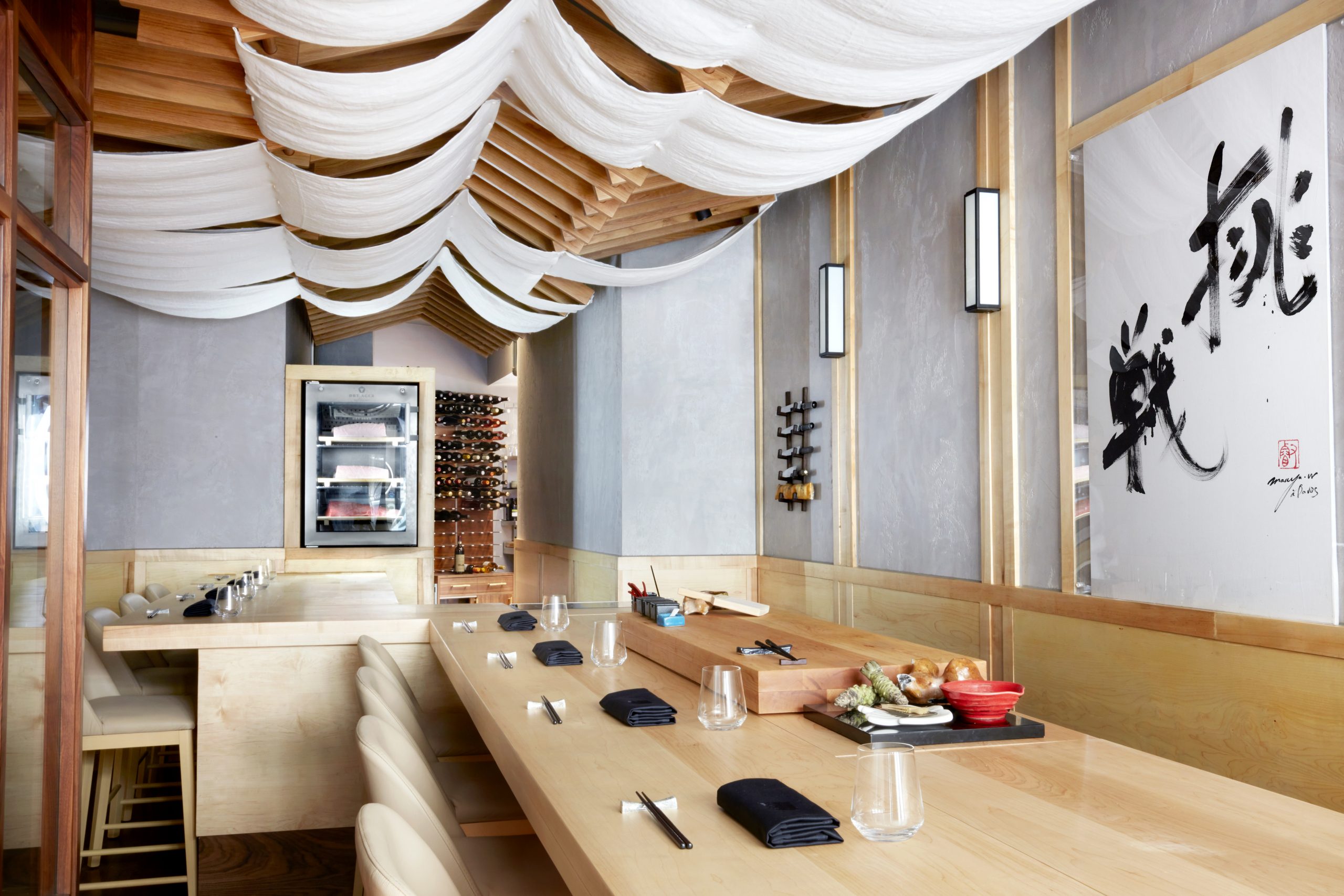 Maru
A unique Mayfair dining experience opens on 15 June, serving a 20-course tasting menu to just six guests at a time, prepared by sushi chef Taiji Maruyama. The immersive experience, seated around an intimate maple timber counter, is built on the idea of omotenashi, the deep-rooted Japanese culture of looking after your guests, and all aspects are overseen by Maruyama; from the menu and cooking to the interior design and even the crockery, which he handmakes. The restaurant will take just twelve bookings each evening, and dry-aged fish will feature prominently alongside ingredients such as Perigord truffle, wagyu and caviar. The tasting menu is priced at £170 for 20 courses, with a supplementary drink pairing, to include wine, Champagne, sake and tea also available.
Flora Indica
The Indian fine dining spot in South Kensington has launched its own craft amber ale to celebrate its reopening. Available exclusively within the restaurant and soon to be on offer at local retailers, the ale is made by the Portobello Brewing Company, and its gentle flavour, evoking nuts, berries and meadow flowers with a long, coffee-like finish, is designed to complement the eatery's bold Anglo-Indian dishes such as slow-cooked venison biriyani and monkfish and king prawn in Bengali Malai curry sauce.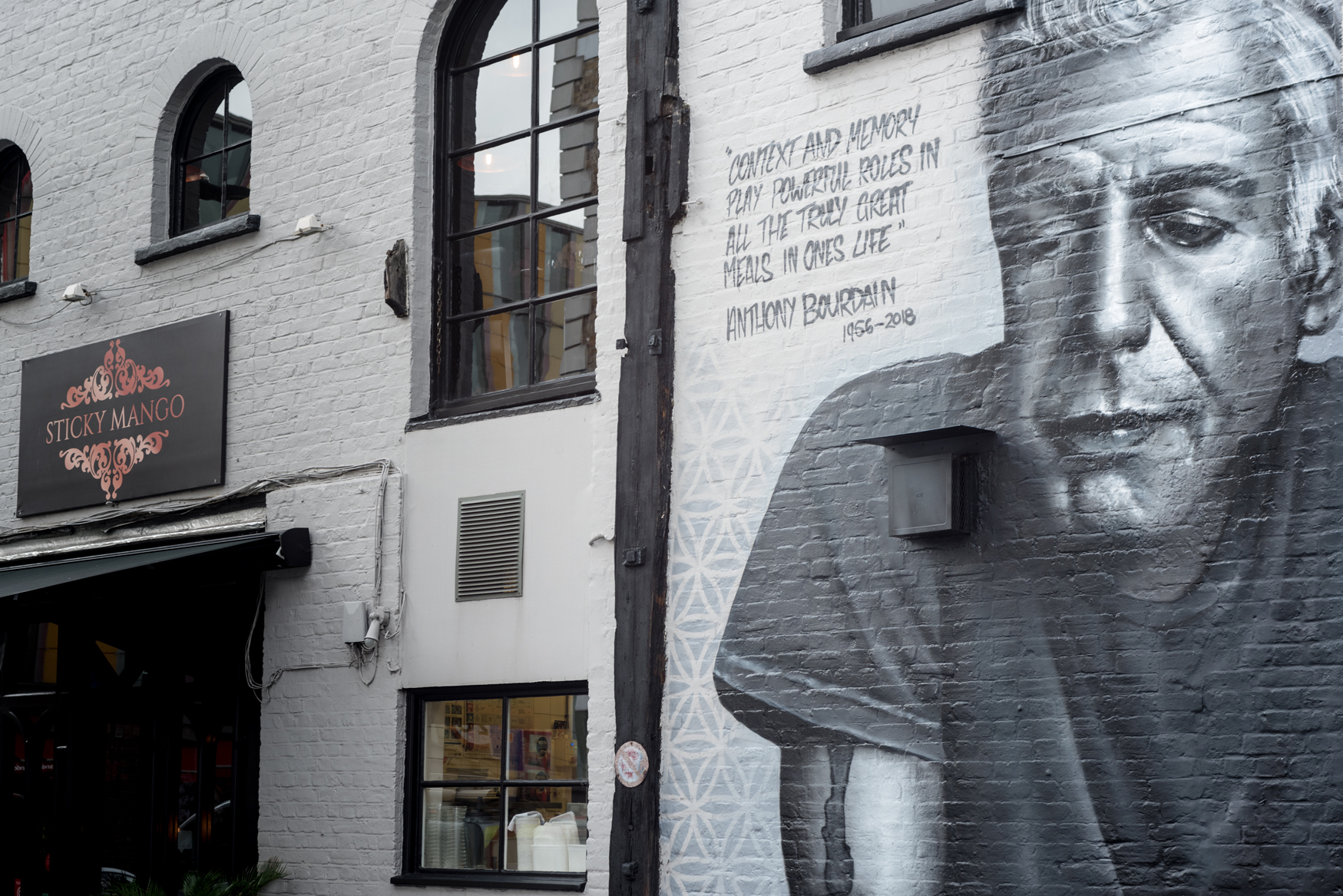 Sticky Mango
The South-East Asian style restaurant on London's Southbank has launched a tribute menu in honour of the late travelling TV chef Anthony Bourdain. Created by chef Peter Lloyd to remember his friend and colleague, who sadly took his own life in June 2018, the limited-offer menu recreates some of the magical meals that Bourdain experienced all over the world. Priced at £49.50 per person, the menu will run for one week from 21-27 June, and £5 from each menu sold will go to The Burnt Chef Project, which supports chefs struggling with their mental health. Dishes will run the gamut from Vietnamese and Thai influences to Singaporean street food, inspired by delicacies such as Crab Bee Hoon, which Bourdain once declared as, "the single best dish I've had."
Royale
A new sister restaurant to Michelin-starred Leroy is "an ode to Provençal cooking". Accompanied by exclusively French wines, the rustic sharing-style menu created by Ed Thaw and head chef Lucy Timm will be served al fresco canalside at its East London Liquor Co. location, as well as in the dining room. Dishes include the likes of devilled white bait and aioli, and potato and courgette gratin with wild garlic pesto. A half or whole rotisserie chicken, cooked on a vintage Rotiserol, is another stand-out offering and a continuation from when the Leroy team began delivering Anjou rotisserie chickens to East London residents to stay afloat while the restaurant closed during lockdown.