Douglas Blyde talks to the mind behind Theatre of Wine, which has shops in Tufnell Park, Greenwich and Leytonstone, about his involvement with subterranean wine bar Frank's of St. James's.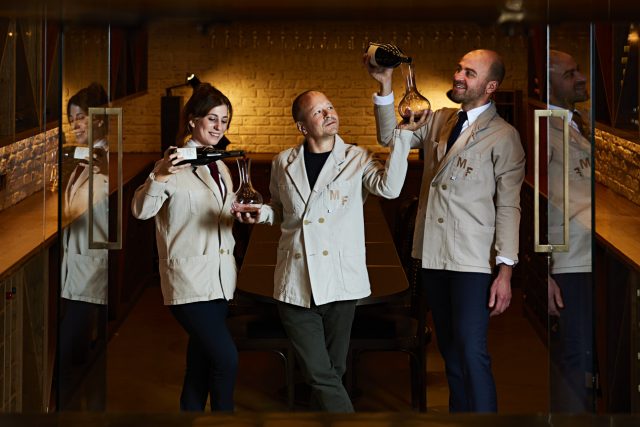 What's the worst advice you've ever been given?
Don't open a wine shop in east Greenwich. Yet next year Theatre of Wine will celebrate its twentieth anniversary there. Bad advice, like bad wine, is best avoided…
What is your vintage, and what is drinking well from it?
There is one notable wine from 1967 and that is Château d'Yquem. If any readers wish to share a bottle from their cellar with me, then I shall pay for lunch.
If you could give your younger self advice when starting out in the wine business, what would it be?
As a late starter in wine, I would ask simply say, 'What took you so long? Get on with it!'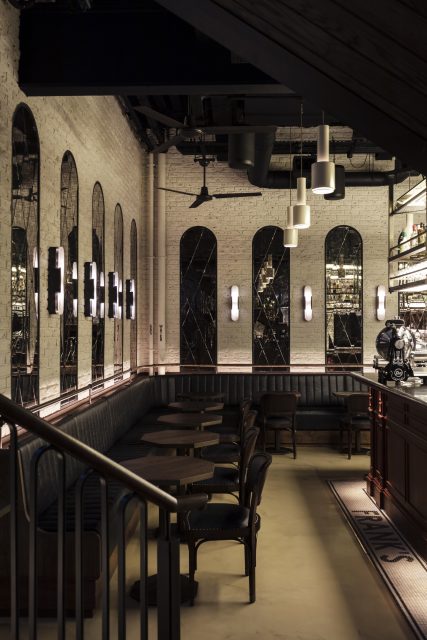 How did your interest in Maison François come about?
Having known François from previous projects, I was excited to be brought in right at the beginning to create an original spin on the brasserie model replete with a cutting-edge vibe. It has evolved from there in all kinds of unexpected directions because he brings out the best in me.
What is your approach to the wine selection at Maison François and Frank's bar á vin? Is this fed by Theatre of Wine?
The detailed brasserie menu of 250+ wines is about consistency and Theatre of Wine is one of seven key suppliers. The wine list is a narrative journey around the vineyards of France, both famous and obscure. Frank's, however, is more versatile and allows smaller specialist importers to showcase limited supply wines.
What has been your ultimate food and wine pairing at Maison François and Frank's?
Calves brain in a bun with Yvon Metras' Moulin-à-Vent.
How does the central London location impact the appreciation of wine?
While some people may be more focused on luxury or mainstream brands, we are making St. James's more accessible to a broader audience for wine, which is very liberating. We have shocked a few people by omitting certain labels and not serving Champagne in flutes.
What is your go-to drink at the end of a long day?
Champagne, always.
Is the customer always right?
Of course (in their own mind at least).
Where would your fantasy vineyard be?
Greece. Naxos would be good.
What is the last book you read?
La Possibilite d'Une Ile by Michel Houellebecq. It's slow going…
Frank's and Maison François, 34 Duke Street, St. James's, London SW1Y 6DF