If you've ever wondered what your bartender really thinks about you, then you'll be fascinated to learn that bartenders have been spilling the beans about the secret code they use to discuss customers while at work.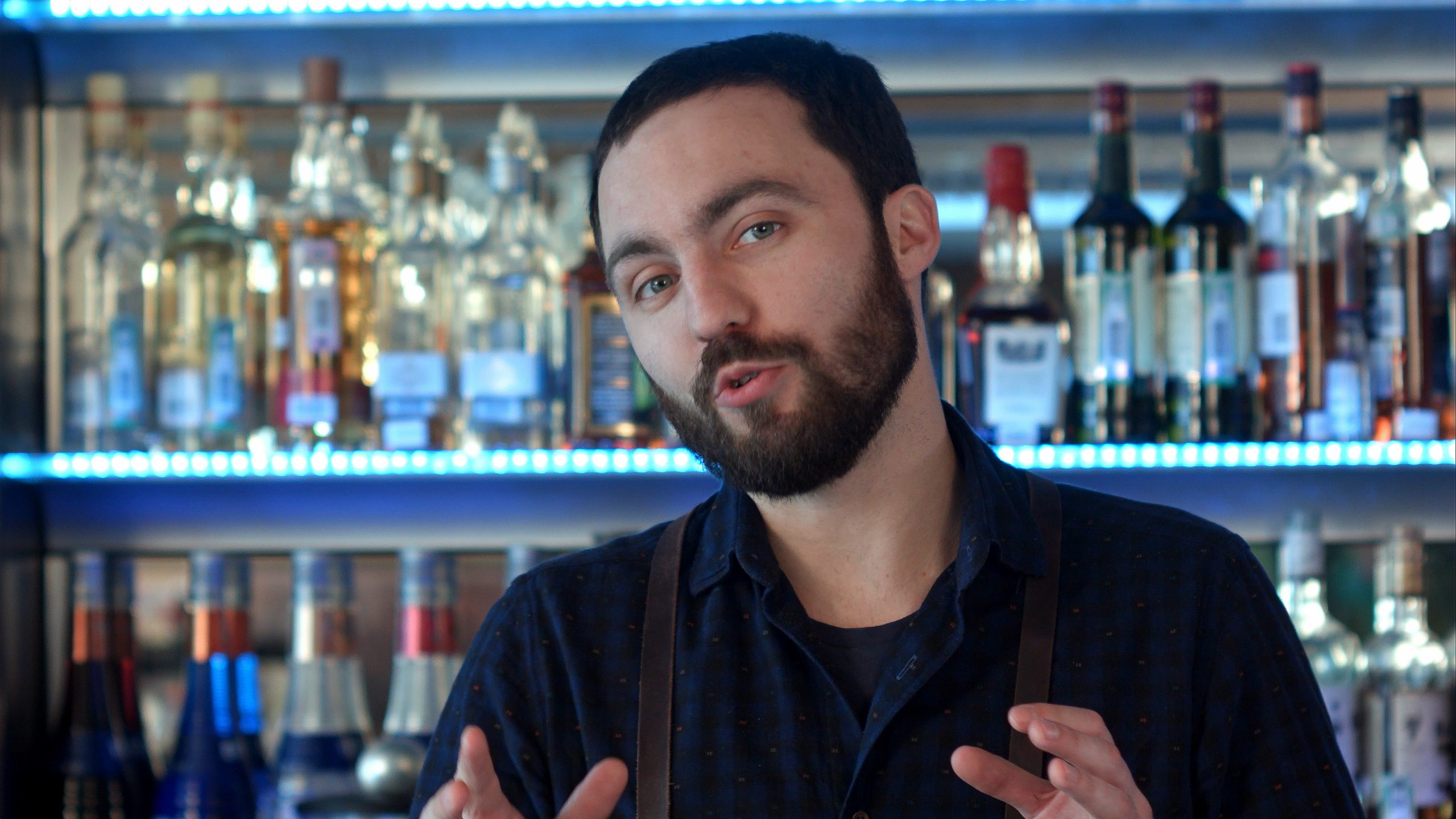 It's fair to say that bartenders put up with an awful lot during their average shift. In between customers demanding that they somehow pour a Guinness faster than the laws of physics will allow and dealing with the general high speed nature of the profession, it's unsurprising that they need a simple way to talk about customers in a subtle manner.
And now, bartenders on Reddit are revealing the code words they use to secretly discuss customers without arousing suspicion.
One Redditor wrote:
"A while ago I was told of a 'bartenders code' which consisted of various numbers that were used to represent things on the bar either secretly or quickly between staff.
"It seems like a pretty fun and useful thing to get my staff doing, and I was wondering if anyone knew … a comprehensive list of expressions?"
And bartenders were only too happy to oblige.
One commenter said that "50" meant "I'm throwing something at you/catch it". "699" meant that they thought the customer was a "hottie," and "700" meant "probably [the] hottest girl in the building is at the bar."
A second bartender concurred, writing, "Glasgow bartender here. When I saw the title I thought of all the codes you mentioned. Plus, we use "shoes" to mean an attractive woman. The bar I used to work in was frequented by bartenders a lot, so we changed that to "garnishes".
Next time you're out and about at a bar, keep your ear to the ground, you might just find out that your bartender has taken a fancy to you!
We recently brought you the story of a bartender who is being hailed as a hero after saving a woman from a "creep" at the bar with his quick thinking. You can read the story here.