Chef Tommy Banks of the Michelin-starred The Black Swan in Oldstead has launched a canned wine range with his brother James.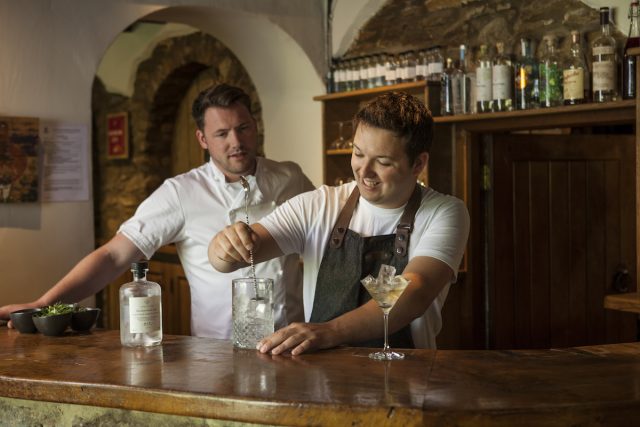 Tommy and James have partnered with Matt Lockwood on the canned wine project, called Banks Brothers.
Due to go on sale in July, the range comprises a South African Syrah Mourvèdre and Chardonnay housed in 250ml cans, priced at £21 for three, £40 for six or £78 for a dozen.
The brothers embarked on the project in a bid to make wine more accessible and less intimidating for consumers, and to challenge the preconceived notion that quality wine can only come from a bottle.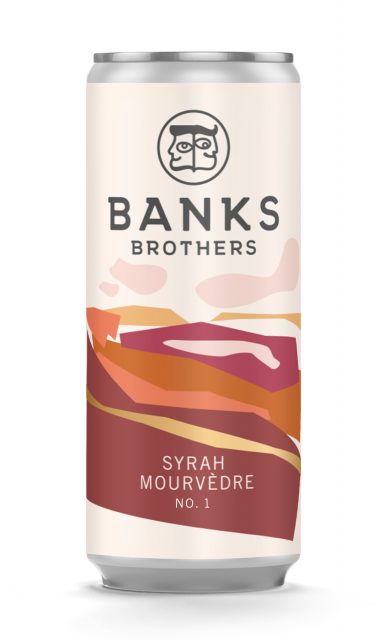 "I often feel like one or two decent glasses of wine but don't want to open a special bottle. These cans will be perfect for those occasions at home or when heading out to the beach or for a picnic.
"The wine world can seem stuffy and that's not our vibe. We're here to prove that amazing quality wine can be drunk anywhere, by anyone," James Banks said.
Tommy Banks added: "For us, it's all about putting flavour first. We will only put the best in our cans, sourcing amazing wine from like-minded people."
Canning the wines allows the brothers to release limited-edition batches, working with small-scale growers who share the same passion for quality and responsibility.
The siblings chose to launch with South African wines to help the local wine industry in the country, which has been hit hard by alcohol bans during the pandemic.
Husband and wife team, Gordon and Nadia Newton Johnson, are behind their Syrah Mourvèdre No. 1 and Chardonnay No. 3, which are produced on their family run estate in Hemel-en-Aarde.
The Syrah Mourvèdre is said to be "a powerful and spicy wine, full of dark fruits and pepper", while the Chardonnay is "a complex wine with a creamy mouthfeel and a zippy acidic streak" offering notes of "apples, pears and butter".