New Mexico native Shannon Tebay has become the first American to head up the American Bar at The Savoy in London, and the second woman since Ada Coleman.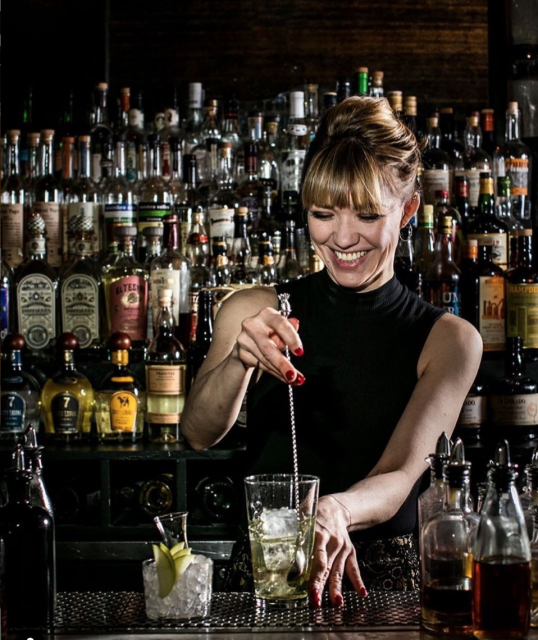 Tebay will start her role next month, having spent the last seven years at New York's Death & Company where she rose to the position of head bartender.
Having studied at the French Culinary Institute, Tebay takes a culinary approach to cocktails in terms of technique and flavour combinations, and is known for working with ingredients that complement each other in unexpected ways.
The appointment is significant on two fronts, marking the first time a US citizen has headed up the American Bar and only the second time a woman has taken on the job.
The bar's least female head bartender was Ada Coleman, who ran the American Bar for 23 years from 1903-1926, where she invented the Hanky Panky cocktail.
Another of the bar's famous shakers, Harry Craddock, author of The Savoy Cocktail Book, was thought to have hailed from the US but it was recently revealed that he was born in England.
"There has never been an American running the American Bar. To have that authentic perspective on what we're doing on this side of the pond was important to them," Tebay told The New York Times.
"Becoming head bartender at the American Bar is not just the professional opportunity of a lifetime, it's also an opportunity to continue building the bar's legacy as a beacon innovation and quality in both the way we create our drinks and in how we deliver our service.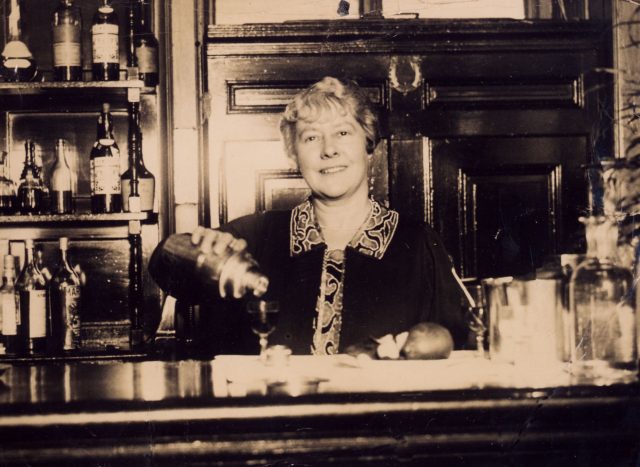 "I hope to honour the historical significance of the bar and modernise bartending culture, championing under-represented perspectives and re-evaluating best practices.
"I want to diversify the staff as much as possible. It is the responsibility of hospitality leaders to make positive changes in our industry," she added.
Having temporarily closed during the pandemic, the bar will reopen in September. "We're excited to be welcoming Shannon to The Savoy. We admire her vision and her focus on teamwork. We're looking forward to seeing her reopen the American Bar with a menu that will showcase the creativity and talent of the team as a whole," said Franck Arnold, managing director of The Savoy.
The American Bar first opened in 1893 and is the oldest surviving cocktail bar in Britain and one of the first places to introduce American cocktails to Europe.
Attracting the great and the good, previous patrons have included Mark Twain, Charlie Chaplin and Sir Winston Churchill.