Fortress Investment Group, which owns Majestic Wine and led a consortium that attempted to buy Morrisons earlier this year, has agreed a deal to buy Punch Pubs & Co for an estimated £1bn.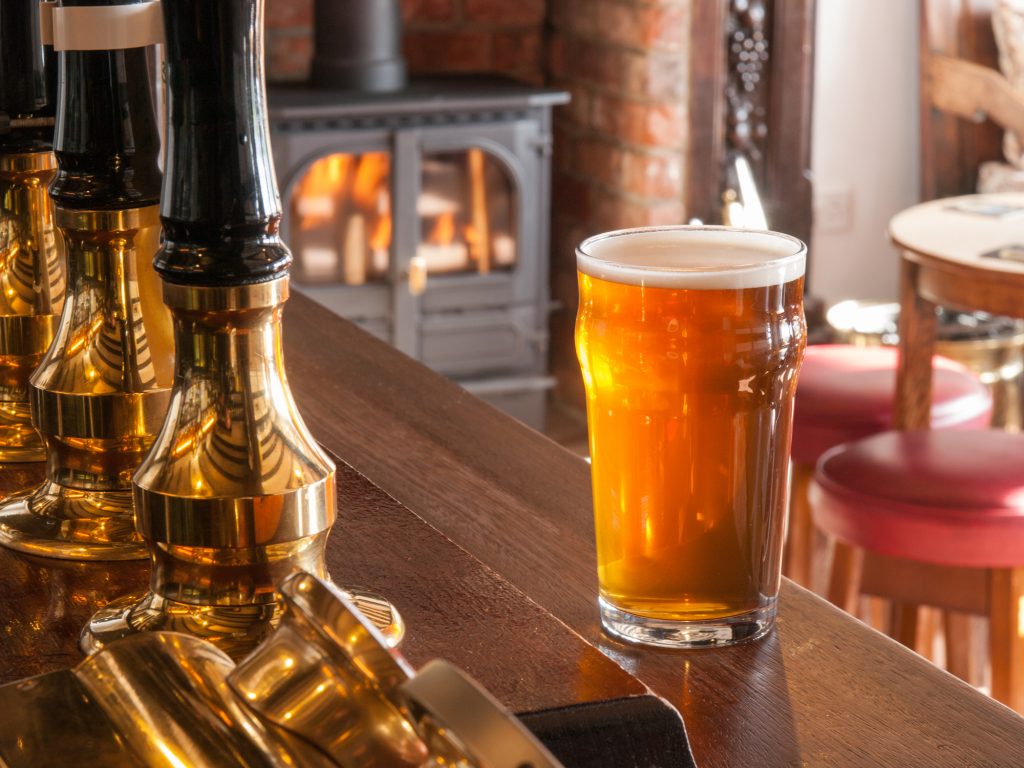 The Punch Pubs business comprises some 1,300 primarily wet-led, community pubs located across the United Kingdom. Fortress' investment represents a big bet on the long-term health of the UK's pub sector, which has been battered by brutal trading conditions throughout the coronavirus pandemic.
Punch said its portfolio of venues had "enabled it to weather the ongoing challenges of the pandemic", The Times reports.
Fortress said that current chief executive Clive Chesser and other existing management would be kept in their roles and equity ownership as part of the deal.
Some 93% of Punch sites are run by self-employed tenants on either freehold or long leasehold agreements.
Cyril Courbage, managing director of Fortress Investment Group, said of the deal:
"The UK is an extremely attractive investment environment, and we will continue to explore other opportunities in this sector and across the UK, Ireland and Europe.

"We are excited to team with Clive and the Punch management, which has done an exceptional job of navigating the challenges of the Covid crisis while positioning the business for long-term growth and value creation."
No sum was disclosed, though reports circulated last month that a deal was being discussed in the region of £1bn.
Analysts believe that Fortress will now seek to expand the Punch portfolio at pace.
The deal was agreed between Fortress Investment Group and Patron Capital Partners, who purchased Punch Pubs & Co four years ago.
Earlier this year, Fortress was pipped to the post on the purchase of Morrisons, after a four-month-long tussle with Clayton, Dubilier & Rice (CD&R).
The US private equity group sparked the battle in June with an offer of 230p-per-share, valuing the grocer at around £5.5bn. The offer was refused and Fortress became the prefered bidder with an offer of £6.3m. However, in August CD&R returned to the table with a £7 billion offer, which the supermarket's board of directors accepted.