Comedian and podcaster Russell Brand is thought to have purchased a Grade II listed Oxfordshire drinking hole.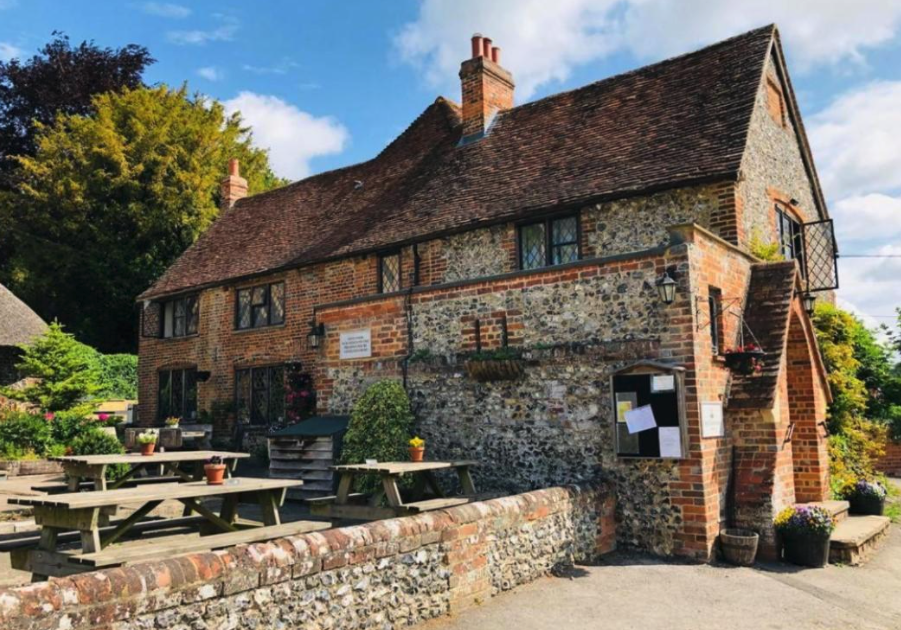 Russell Brand has reportedly bought a pub near his home town of Henley-on-Thames with wife Laura Gallacher.
The two are said to have sealed the deal on the purchase of The Crown Inn in Pishill, Oxfordshire, for around £850,000.
Included in the sale of the Grade II listed 16th century coaching house is a separate barn for staging weddings, according to the Mail on Sunday.
The property also has an additional two-bedroom cottage within the grounds, and a pub garden that can seat up to 120 punters.
The move has taken some by surprise as Brand has been sober since 2003, having sworn off alcohol and substances after a well-documented history with addiction.
It remains to be seen whether the pub's food menu will be plant-based, as having been vegetarian since he was 14, and at intervals, vegan, Brand also eschews meat.
He joins fellow celebrity pub-owners James Blunt, Idris Elba, David Beckham and Jodi Kidd and Sir Ian McKellan in ringing last orders in their own establishment.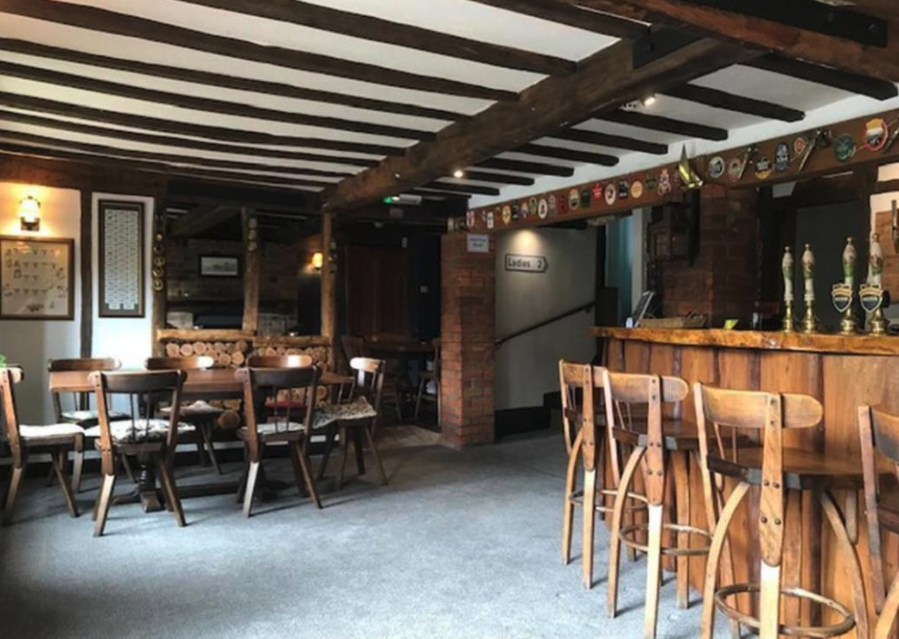 The historic building of The Crown Inn features original exposed wood beams, open Inglenook fireplaces and exposed brick walls, in keeping with its centuries-old heritage.
In 2013, Brand told The Guardian: "It has been ten years since I used drugs or drank alcohol and my life has improved immeasurably. I have a job, a house, good friendships and generally a bright outlook. The price of this is constant vigilance because the disease of addiction is not rational… [Recovery] requires incredible support and fastidious structuring."
The public figure, who first made a name for himself presenting on MTV, now has two children, along with a host of pets including two dogs, eight cats and five chickens.