Strongbow and John Smith's are among the drinks set to be axed from the Wetherspoon menu following a deal between the pub chain and Budweiser Brewing Group.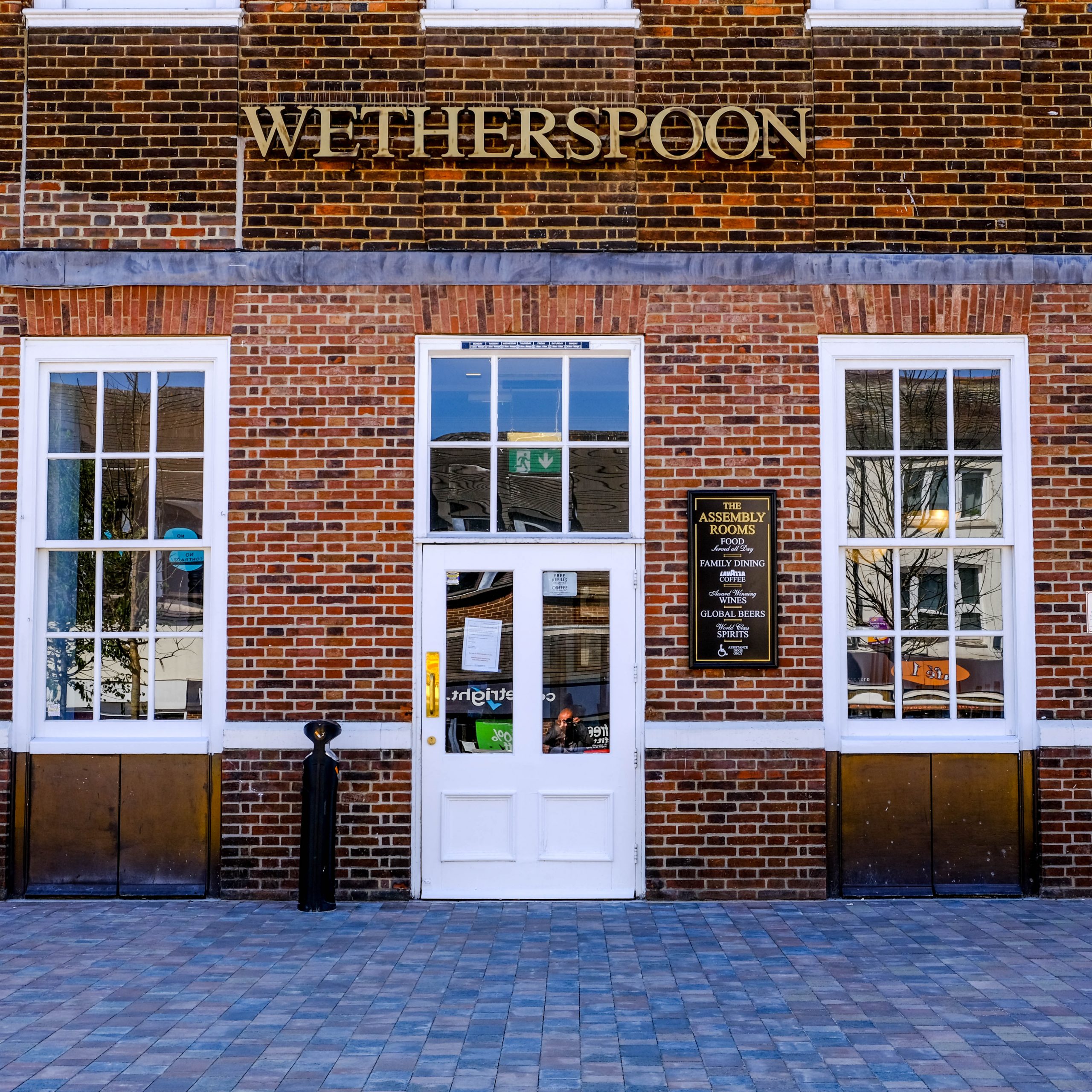 The company has signed a 20-year deal with Budweiser Brewing Group, which will become Wetherspoon's largest supplier.
This deal brings the pub chain's partnership with Heineken to an end after 41 years.
New drinks will be seen on the menu in time for Christmas from 15 December. Budweiser, Stella Artois, Corona and Bud Light will all be seen on the menu at Wetherspoon pubs across the UK, along with Bathtub Gin, Bud Light Seltzer and Mike's Hard Seltzer.
Stowford Press Apple and Stowford Press Mixed Berries, made by Westons Cider, are set to replace Strongbow and Strongbow Dark Fruits.
Molston Coors' Worthington's Bitter will also replace John Smith's on draught across the country.
Wetherspoon has also recently agreed long-term deals with current suppliers BrewDog, Carlsberg, Marston's Brewing Company and Molson Coors.
Tim Martin, Chairman, JD Wetherspoon, said of the deal: "Wetherspoon will continue to sell a wide range of traditional ales and craft beers from regional and micro brewers at competitive prices. We're very pleased to have such a brilliant group of brewers supporting our efforts."
Stella Artois is already the most popular draught beer sold in JD Wetherspoon pubs. The deal follows an increase in demand for Budweiser Brewing Group's portfolio of beers during the pandemic, as world beer and premium lager see increased popularity.
Paula Lindenberg, president of Budweiser Brewing Group, said: "We are so excited to strengthen our partnership with JD Wetherspoon. Demand for our premium portfolio of Beers continues to grow, and this provides us with a fantastic opportunity to invest at scale in the UK's vibrant hospitality sector and meet the strong demand nationwide for our beers.
"At Budweiser Brewing Group, we have the perfect recipe for success across Wetherspoon pubs – we have a strong, leading portfolio that caters to evolving consumer trends, especially as people opt for more premium options post-Covid, and we have a fully integrated and experienced team that will provide high-quality, expert service to every venue."
During the height of the pandemic, the brewer launched the 'Save Pub Life' initiative to encourage communities to safeguard their local pubs with the campaign funneling £1.5million directly to hospitality venues when they needed it most. This activity was further supported by the 'Stella Tips' initiative to mark the reopening of pubs and restaurants in 2021 as Budweiser Brewing Group added £1 to staff tips for every pint of Stella Artois sold.