Look, I don't want to panic you – but we're now well in to December. We're in what we might refer to as 'Christmas time proper'. So you'd better get your skates on and get those presents sorted, hadn't you? Because, and let's be honest with each other, neither you nor I have started yet. Well, fear not, because if you have an oenophile in your life, we have rounded up the 10 best Christmas gifts for wine lovers. 
1. Coravin Wine Preservation System (price varies based on product)
Coravin broke new ground with their innovative system for immaculately preserving wine. Present someone with a Corvain and you are giving the priceless gift of preserving an open bottle of wine well into the future. Coravin has just launched a sparkling wine innovation that allows you to preserve fizz for up to four weeks, so if Champagne and Prosecco is your friend or lover's bag, maybe opt for that one.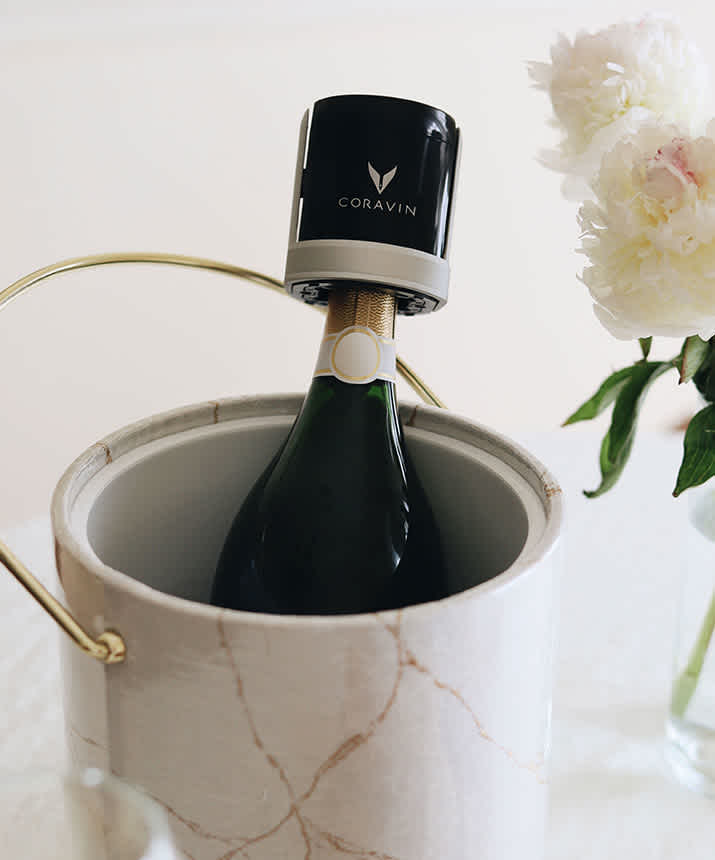 2. Sipski wine glass holder for shower and bath – £25
Is there anything better than reclining in the bath after a long day with a chilled glass of white wine and the relaxing bubbles of your choice sitting atop the warm water? Though if you, like me, have encountered the familiar – and potentially perilous – issue of where to safely balance the glass, then the Sipski wine glass holder could be the gift for you. Designed to stick to smooth, glass-like surfaces, it'll keep your wine handy in the bath or shower.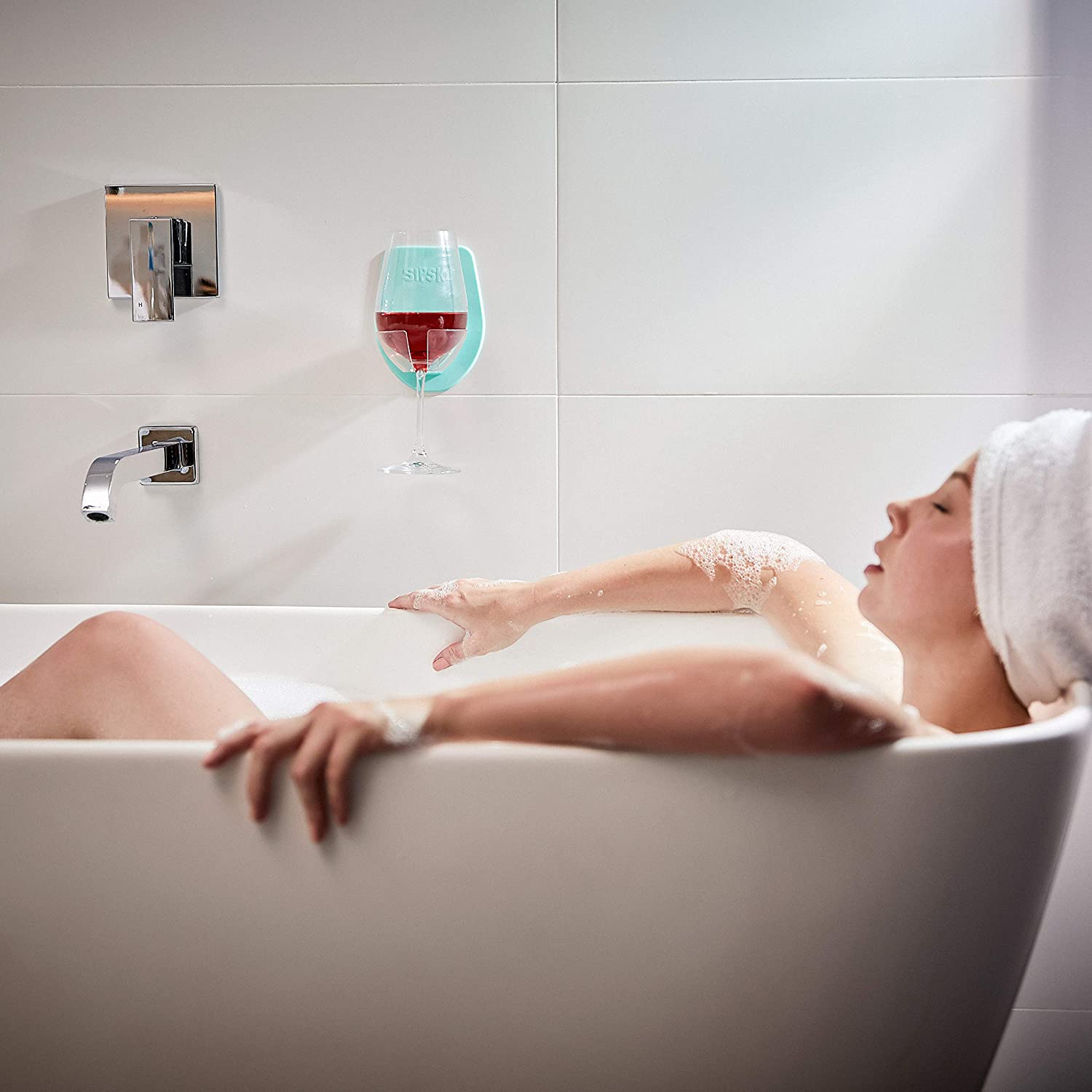 3. Uncorked Wine Candles – £23
Set the tone for a classy, seductive, tasty evening with these wine-scented candles that are even housed in up-cycled wine bottles. Choose from Zinfandel, Chardonnay, Champagne, Cabernet, Rosé and Pinot Grigio scents, for the perfect unusual Christmas gift for the wine lover in your life.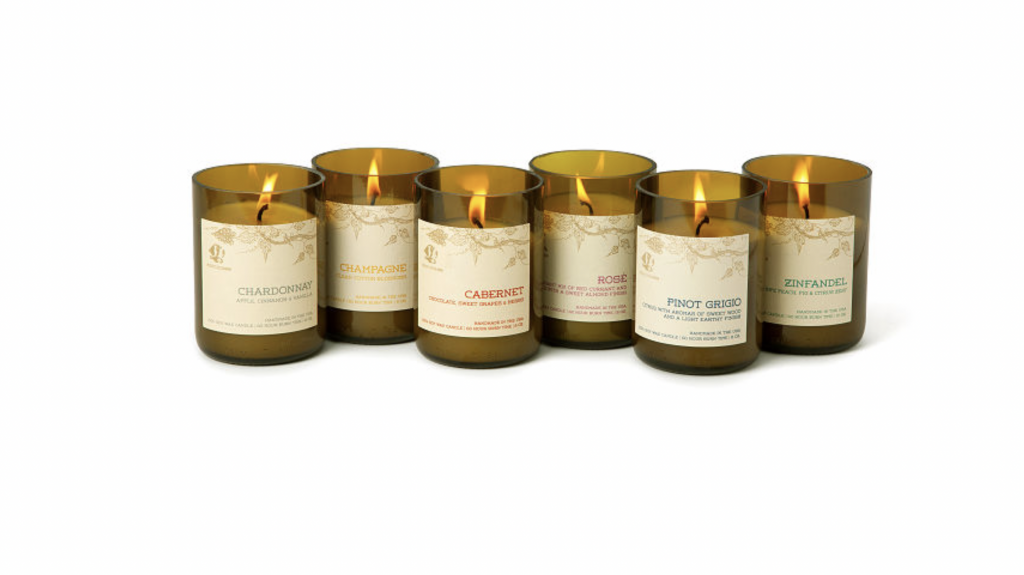 4. Personalised Picnic Table Wine Carrier – £178
What's better than a genius picnic table-cum wine carrier? A personalised picnic table-cum wine carrier, of course. This nifty Christmas gift is hand crafted and transforms from a sturdy tote bag into a picnic table with ease, perfect for the arrival of Spring and the ensuing picnics. Or if you're feeling brave, take it along on your Boxing Day walk for a bracing glass of wine in winter.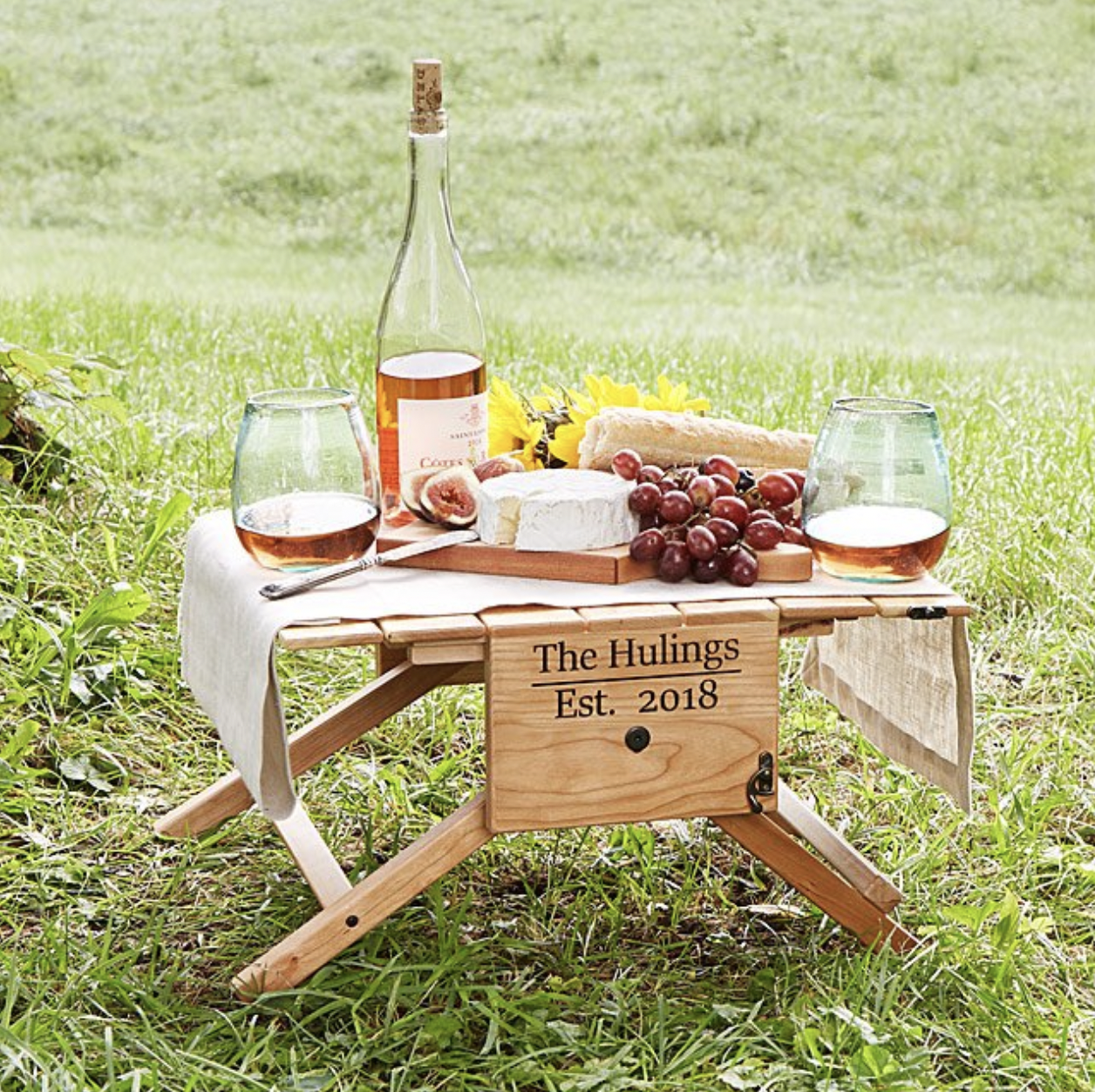 5. Château Spill red wine stain remover – $15 
Give the gift of no stress red wine stain cleaning. Which, we have to say, is pretty priceless. This clever stain remover should help get rid of red wine stains in a jiffy, but, if you're in a bind, you can also check out our video on how to get rid of red wine stains here.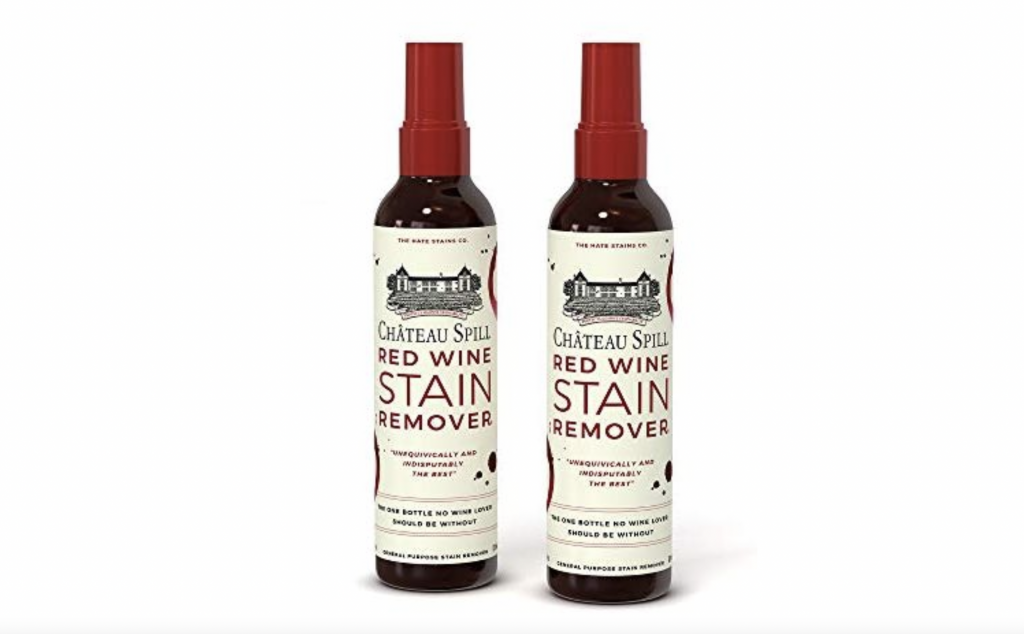 6. Wine List Confidential 2020 – the ultimate guide to the best restaurants for wine in London – digital: £10, print and digital: £12
Give the gift of the ultimate guide to London's best restaurants for wine. 2020's Wine List Confidential guide profiles 100 wine-focused restaurants in London that have weathered the storm of coronavirus and proved their resilience. Plus: the UK's top 20 wine merchants, the latest on-trade trends, a focus on English wine, and an interview with Jonny Lake and Isa Bal MS of London Bridge newcomer Trivet.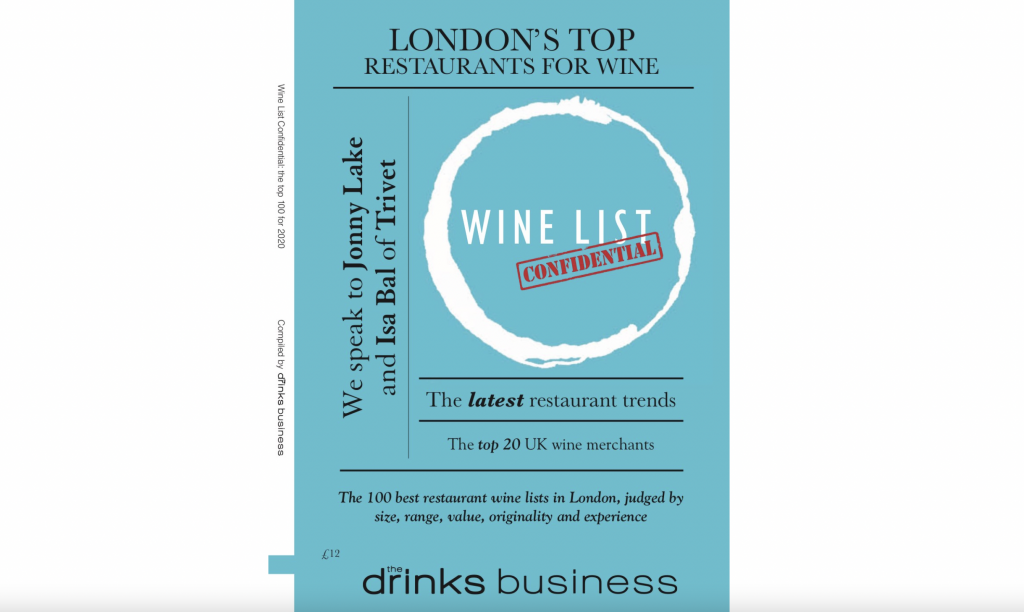 7. Sommify Blind Tasting Wine Board Game – $49.99
This Christmas gift for the wine lover in your life allows them to try their hand at tasting wines like a sommelier, learning how to identity grape varieties and more.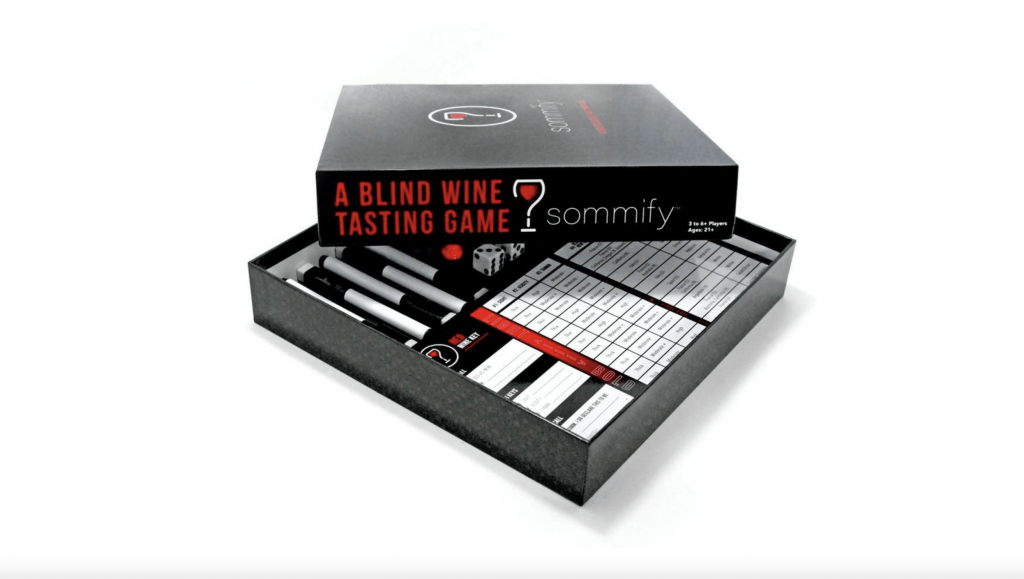 8. Torres Black Truffle Crisps – £11.19 for a pack of four 40g bags
If you don't already know about this crisps, then get to know. I have a theory that it is actually physically impossible not to polish off a whole bag once you open it, so if you're watching your calories then be sure to share them with some friends! The salt and black truffle flavours pair wonderfully well – and the wine lover in your life will certainly appreciate the transcendent experience when paired with Champagne, for example.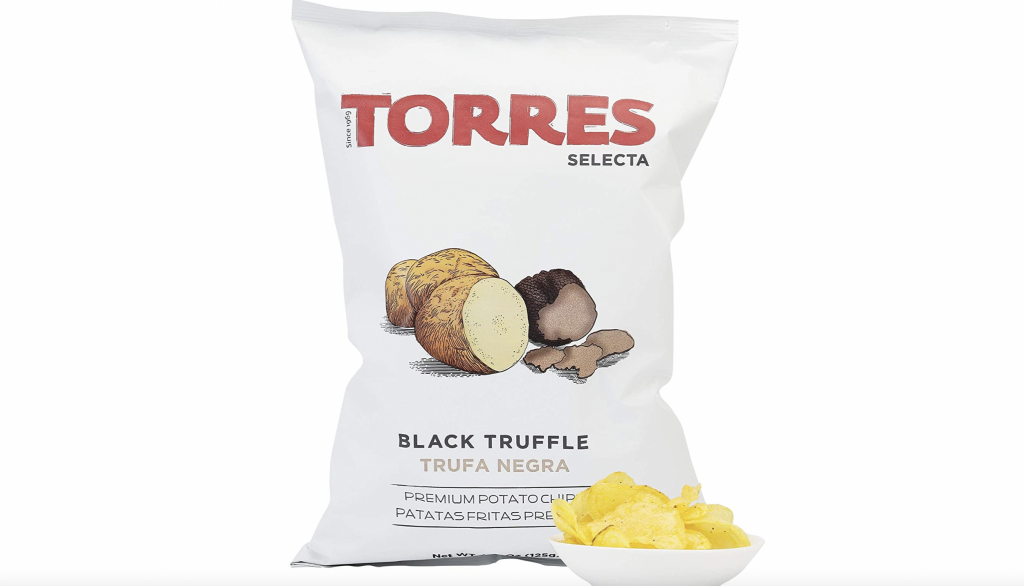 9. Oster Cordless Electric Wine Bottle Opener – $19.99
Capable of opening 30 bottles on a single charge, this cordless electric wine bottler opener could be a lifesaver at parties, or a handy everyday gadget for your kitchen.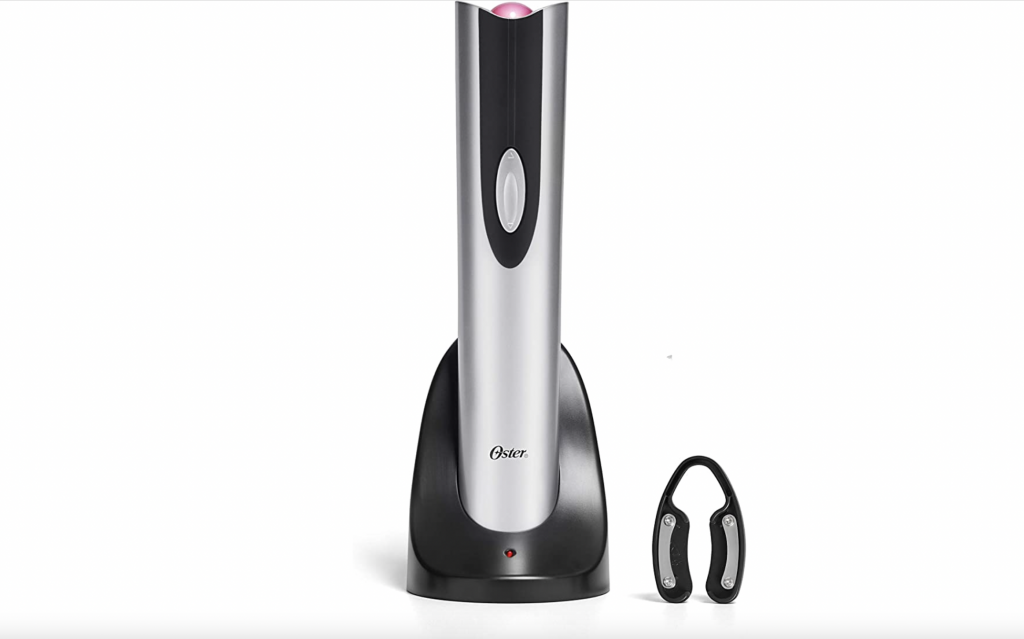 10. Champagne – try one from our best Champagnes 2021 list
What better way to celebrate than with Champagne? At the very least, you can crack open one of these delectable bottles come New Year's Eve, to ring in 2022 in style.
The GH Mumm, Cuvée Lalou 2006, pictured below, won a Champagne Master medal at this year's Champagne Masters awards, hosted by the drinks business.