3/4 of people find wine etiquette intimidating, while 67% of respondents believe that there are right and wrong ways to drink wine, a new study has found.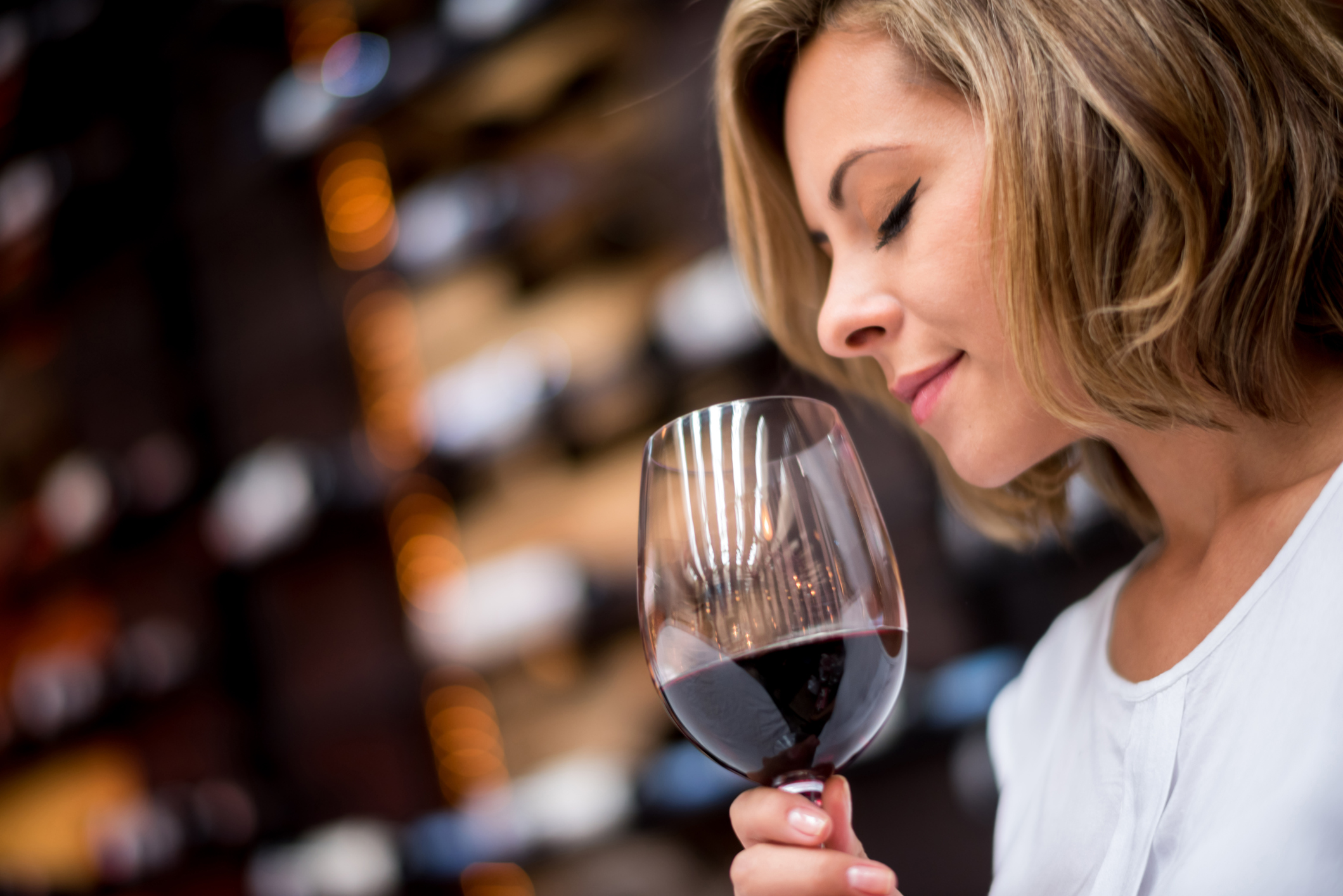 Conducted on behalf of Woodbridge Wines by OnePoll, the research focused on 2,000 U.S. respondents aged 21 and older.
The poll found that 67% believed that there are right and wrong ways to drink wine, while eight out of 10 respondents said they did not always follow the so called "rules of wine".
Seven out of 10 respondents said they drink wine more than any other type of alcohol over the winter, and perhaps surprisingly, 62% of men and 50% of women said they would choose wine over beer while watching sports.
Strikingly, three in four people stated that they found the "rules of wine" intimidating, and just 22% of respondents said that following traditional wine etiquette greatly enhanced their experience of drinking.
Read More: a surge in the rare bourbon market is also likely causing an increase in fraud, with the Covid-19 pandemic creating the perfect conditions for hungry and new bourbon collectors to deal with scammers who might have more time on their hands and find themselves in difficult financial situations.
This article was originally published by the drinks business and has been shared with permission.