Business investment in the hospitality industry rose by 8.9% on an annual basis in the third quarter of last year, according to ONS data.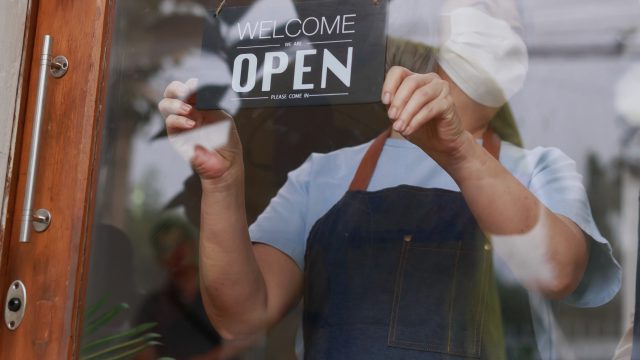 As Covid optimism began to spread, business investment by hotels and restaurants climbed to £988 million in Q3 2021, up from £907 million the previous year, analysis by business tax relief specialists Catax revealed.
The uplift from £972 million in Q2 2021 represents a quarterly improvement of 1.6%, and a 44% recovery since the second quarter of 2020, when the sector was affected by lockdowns.
However, the hospitality industry remains 23.8% down on the sums invested in Q3 2019, and far off the £1.6bn recorded in the final quarter of that year, which would ordinarily a very profitable time of year due to Christmas parties and events.
The sector performed better than the UK as a whole in Q3 2021, and for the second quarter running. Overall business investment in the UK fell by 2.5% in the third quarter, although it still grew by 2.6% on an annual basis according to the latest ONS data,
UK GDP (Gross Domestic Product) increased by 1.1% in Q3 – leaving it just 1.5% below where it was pre-pandemic (Q4 2019).
Mark Tighe, CEO of business tax relief consultancy Catax, said: "The hospitality sector continues to bounce-back from its tumultuous 2020, but is still fighting its way back to pre-pandemic levels. With the sector suffering from cancellations and lost profits during what should have been its most prosperous period in the run-up to Christmas, the final quarter of 2021 is unfortunately unlikely to reach the £1.6bn figure set in the last months of 2019. However, consumers have shown a hunger to return to hospitality over the last 18 months and, if that continues, then there is every reason to think the sector could cross the billion barrier in the first or second quarter of this year."