Customers visiting one North Carolina eatery are often surprised to learn of the venue's past life in a war zone. WLC talks kebabs and military life with its owner.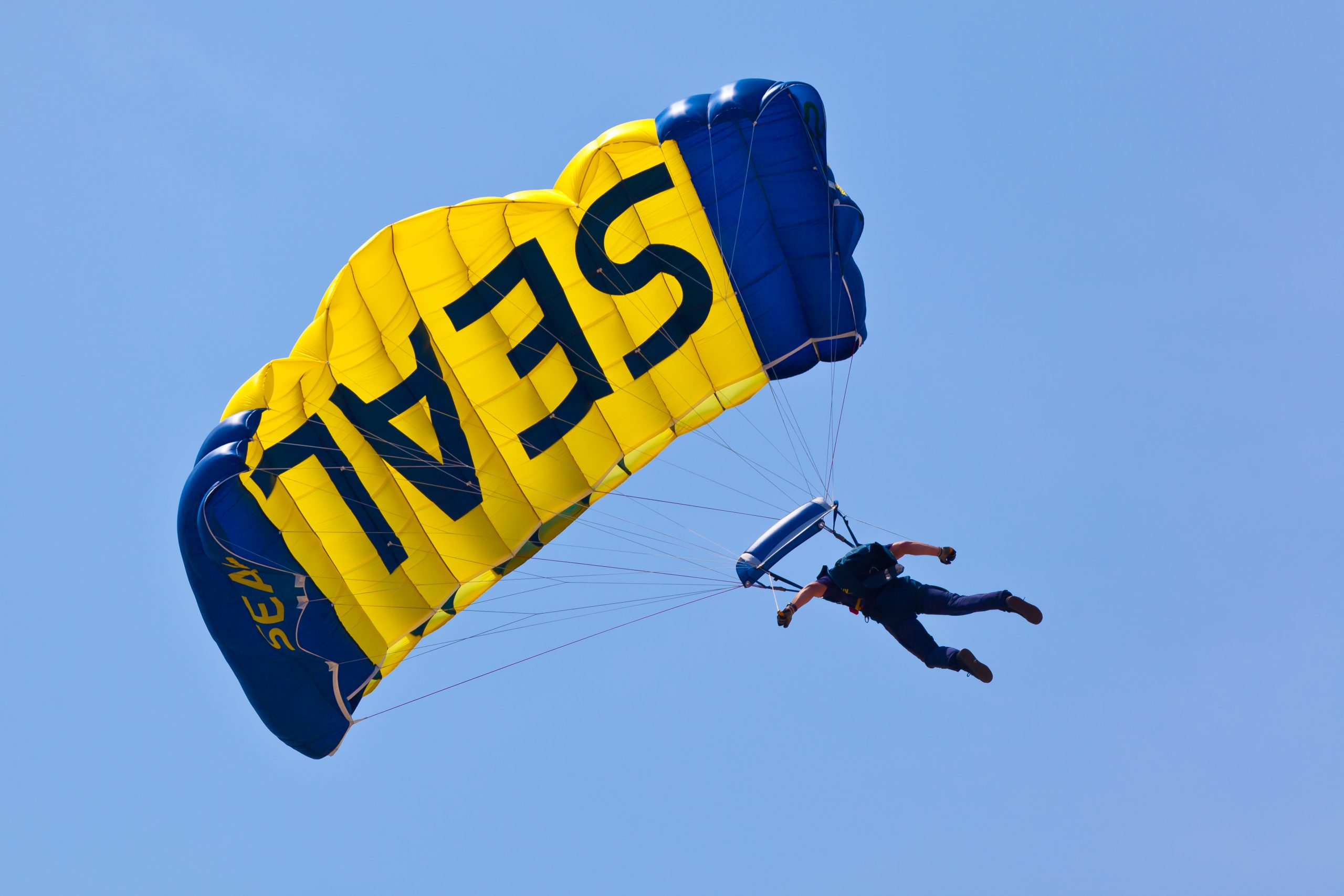 Afghan Kabob in Fayetteville, North Carolina, is loved locally for its grilled meats, falafel and authentic Afghan cuisine, but military buffs are having their appetites stoked by the restaurant's colourful history.
The eatery, based inside an industrial shipping container, was picked up and transported to North Carolina from its original location, a NATO base in southern Afghanistan.
Founder Helal Dur was deployed to Kandahar as a civilian contractor in 2006 and assigned to elite team, the US Navy SEALs. While there, he noticed that there was no opportunity for troops consigned to base to taste Afghan dishes.
"We were not allowed to leave the 'green zone' – which was the base, but I wanted my team to try authentic food," Dur, who is Afghan by birth, told the drinks business. "How can you go to Afghanistan for six months, 12 months, and not even try the food?"
After being denied the chance to open a restaurant on base more than 100 times, Dur finally gained approval, quit his job and began building a restaurant on-site.
The 'venue' was a 40-foot shipping container, with a full kitchen inside.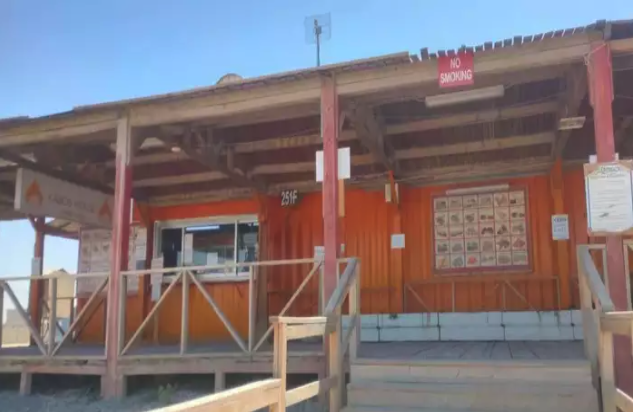 Ingredients were shipped over by a company based in Dubai, due to access difficulties amidst disputes with the Taliban.
"We basically filled up a cargo airplane with lettuce, tomatoes, onions, oil and meat supplies," says Dur. "I never knew how much I appreciated tomatoes in my life. I was hugging tomatoes and lettuce."
Dur and his team served up to 3,000 soldiers a day and by 2013, his business had grown to eight shipping containers with 200 employees working in the kitchen.
"We had mostly kebabs and rice on the menu but I also tried to bring something from home because I knew that soldiers missed dishes like philly cheesesteak, curly fries, onion rings," Dur told db. "Ingredients weren't readily available, so we had to make the best of what we had. We couldn't get foot-long Italian bread, for example, so we started wrapping philly cheese steak in naan bread like a burrito. The soldiers really appreciated it."
He met his North-Carolina born wife on the base, when she became a customer. "We had a little fight when we first met because she didn't like my food and now 10 years later we are married and she has to eat that food every day!" Dur says.
The two eventually decided to relocate Dur's restaurant business to the US, choosing the town of Fayetteville, partly for its large military population.
Afghan Kabob re-opened in its new location in December 2020. "I wanted that same experience for soldiers that have been to Afghanistan to enjoy that food at home," Dur says. "I get soldiers that come in and thank me for opening it here because they miss the food, or they want to share part of the experience they had over there with their loved ones."
Unfortunately, the restaurant has experienced a slew of difficulties since the start of the pandemic, including being beset with labour and supply issues.
"The customer demand is there but we can't find people who want to work. I'll set up 15 interviews and only two people will show up," says Dur. "There have been times where my wife is running the register and I'm in the kitchen cooking. It breaks my heart to tell customers I can't take their order because I can't cook for 100 people by myself. I'd rather not serve any food than bad food."
Dur, who makes all his sauces fresh in house, says that the rising cost of raw materials means he is also having to scrap dishes from his menu.
"We have some of the lowest prices in the area but we can't keep up. Everything has gone up by at least 10% – meat, vegetables, cooking oil, you name it. How can we sell a plate of lamb chops for under US$15? After cooking and gas, employee costs and ingredients, it costs me US$18 to make it. Many other restaurant owners are struggling like us."
Dur's long-term goal has always been to open more locations and franchise out. However he says "The way things are going, I can't see that happening any time soon."
He goes on to say: "I miss everything about Afghanistan. The craziness. And especially the amazing food."