A mainstay on the London dining scene for some 43 years, Shampers wine bar and restaurant has announced that it will be closing its doors.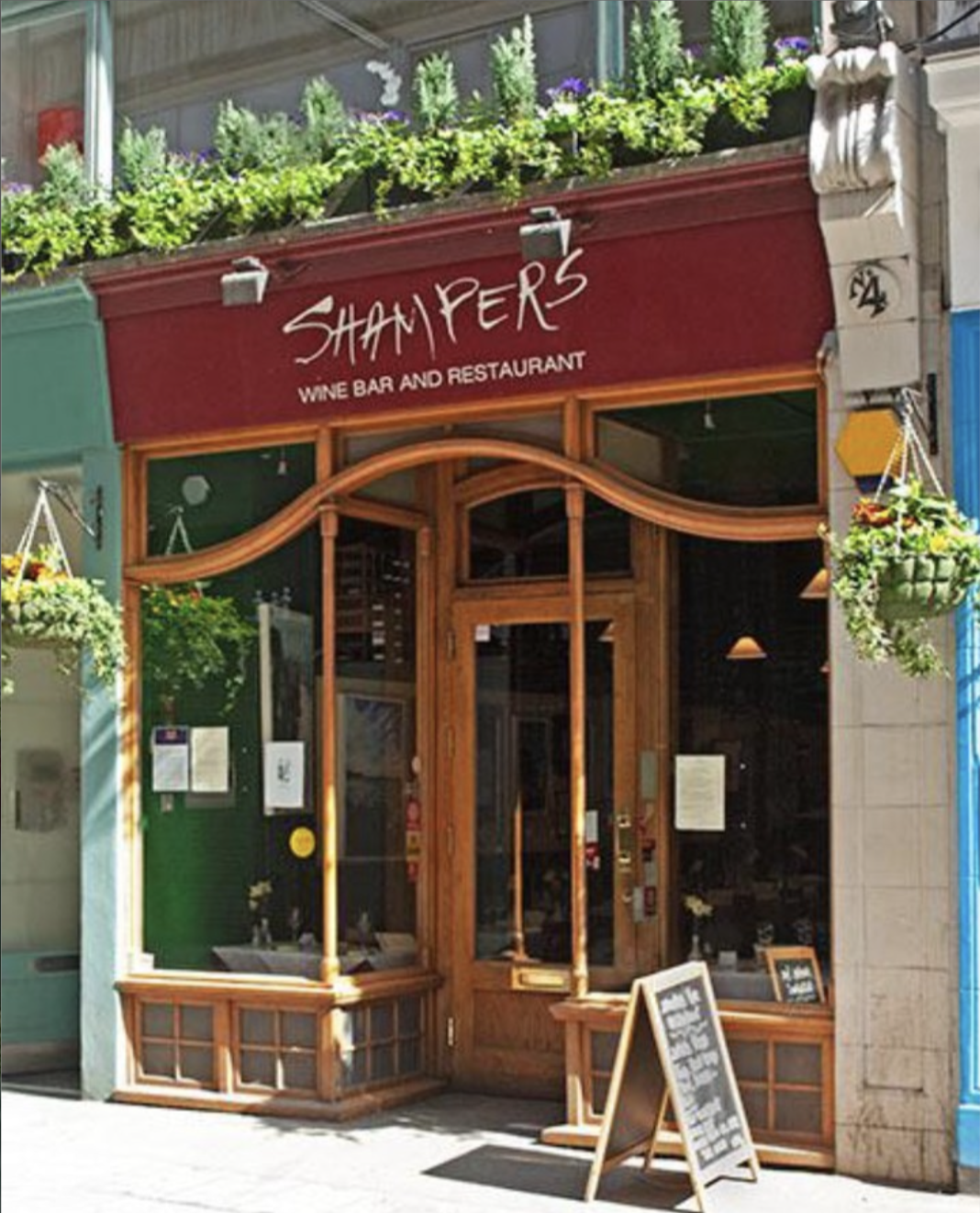 A post on the venue's Instagram page from the management reads:
"We are much saddened to have to announce that Shampers has closed its doors after over 43 years of trading, 30 of which were under the present ownership/management.

"We would like to thank all of you who have supported us over this time; so much history and water under the bridge.

"For me personally, it is a privilege have been part of the West End for so many years, and to have fed and watered such a wide cross section of people from so many different walks of life.

"With our Very Best Wishes,
Simon, Roth, Dinn, Hetal, and all the staff."
Commenters expressed their sorrow at the news, with one Instagram user writing, "Oh how sad. I have spent many a happy day here. We wish you all the best, you will all be sadly missed," while a second added, "You're a brilliant and highly memorable venue, this is incredibly sad news. Can you reopen elsewhere?"
Back in 2016, we included Shampers in a write up on our Wine List Confidential site. We described the venue thus:
"A gem of the London wine scene. Shampers is still brilliant, and now occupies something of an 'under the radar' existence due to the trendy young places that have come along.
A loyal customer base keeps it busy, the prices are still impeccably low, and the squid with ginger and chilli is the dish you must order on every visit.
A shining beacon in the face of wine bar trends."