Opinion is split over the Queen's estate launching its own range of condiments, including a ketchup and a brown sauce, due to its eyewatering prices.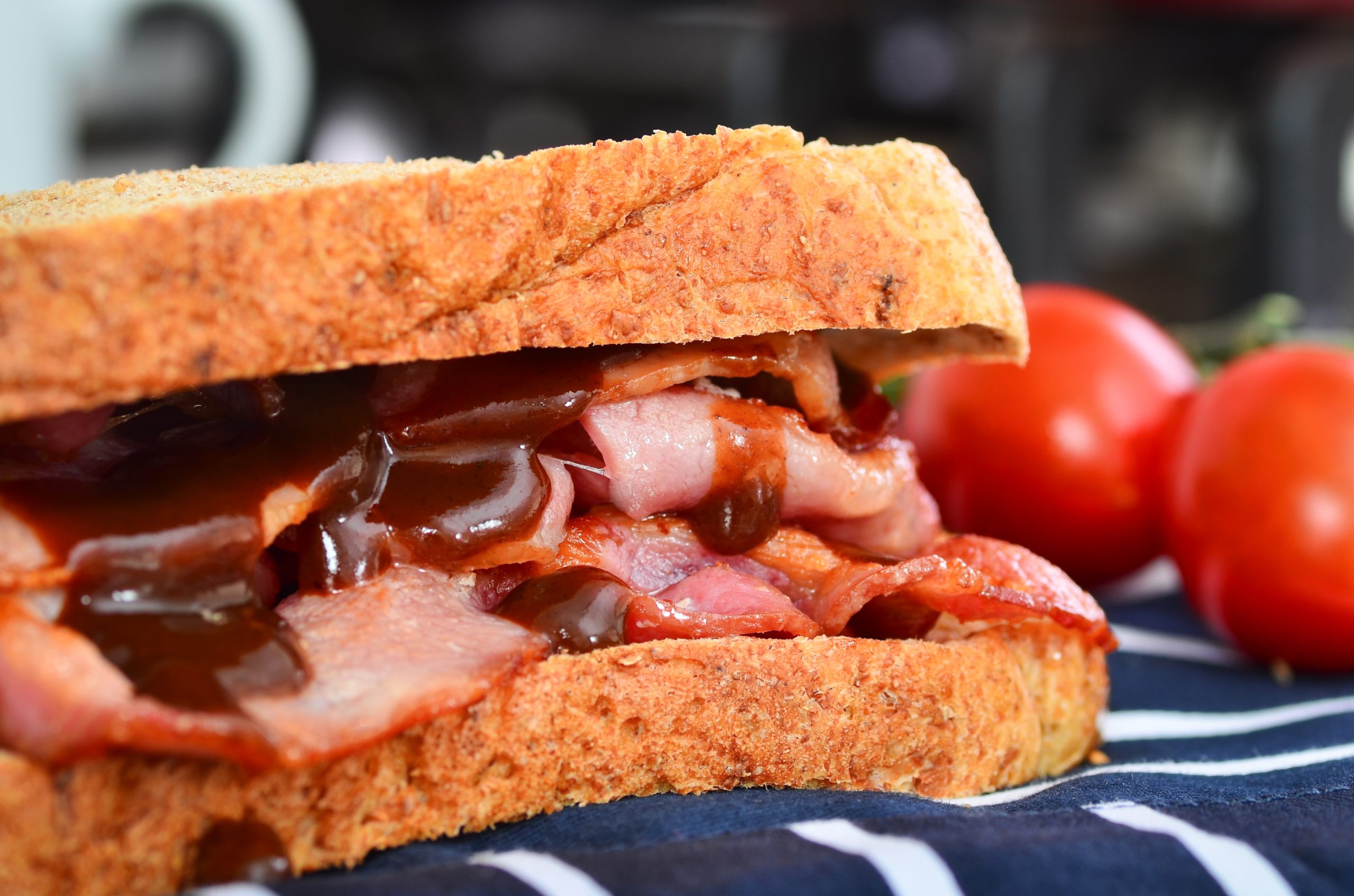 The "Royal Estate" sauces are produced at the Queen's place in Sandringham, and will be priced at £6.99 compared with £2.89 for a bottle of HP sauce from Tesco.
Sandringham's Brown Sauce is said to be "packed with vinegar and spices". But at less than half the size of a 600g bottle of Heinz-owned HP, some consumers say the price stings.
"If I'm paying £6.99 for a bottle of something I want wine in it," said Norfolk local Kate Taylor.
The original recipe for HP, the UK's best-selling brown sauce, was invented and developed in 1899 by Frederick Gibson Garton, a grocer from Nottingham but didn't hit the market until 1903.
Garton sold the recipe for the sum of £150 to settle a debt with Edwin Samson Moore, the founder of the Midlands Vinegar Company, who launched the product to market.
HP stands for 'Houses of Parliament' as it was rumoured the sauce was used in the restaurant there, at the turn of the 20th century. Around 28 million bottles of HP brown sauce are consumed per year
Sandringham's own Tomato Sauce includes dates, apple juice and spices, and a statement released says it is "ideal for breakfast or any time of the day".
It's not the first food and drink range to be produced and sold from Sandringham, in Norfolk. The Queen's much-loved country retreat has also crafted two gins. Sandringham Gin, which is distilled at a barn on Her Majesty's 60-acre property using ingredients sourced from the estate. And an official Buckingham Palace gin, made from ingredients handpicked from the Queen's garden.
Sandringham Gin is available from the estate's gift shop for £50. Also on the shelves are a Sandringham Golden IPA and a "Best Bitter", alongside home-made honey, preserves and liqueurs.
In November 2021 the Queen gave a Royal Warrant to her favourite drink Dubonnet, allowing it to feature the words "By appointment to HM the Queen", along with an official crest. It joined the likes of Bollinger and Pimm's in having received the honour.