A poll conducted by the drinks business has found that the regions being represented was the most important factor on a wine list for almost half of all respondents, with wines that have been carefully matched with food offerings another key consideration.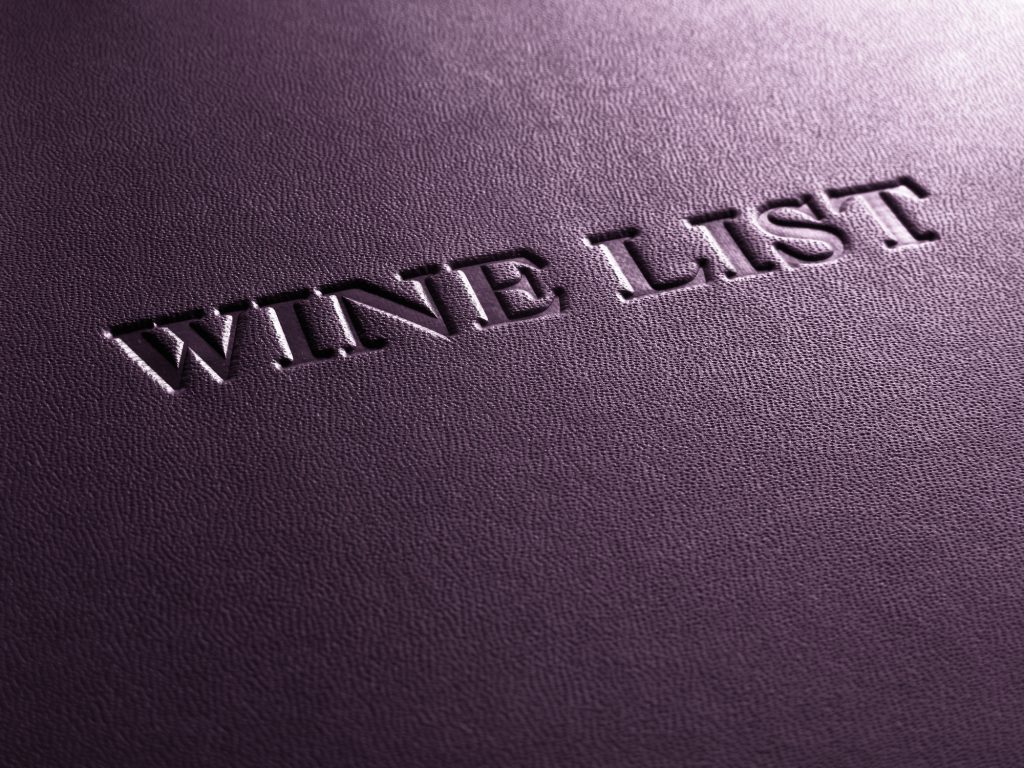 Here at the drinks business, we happen to feel passionately that a restaurant can truly excel when it crafts a thoughtful, high quality wine list. That's why we created Wine List Confidential, to map out the best restaurants for wine in London.
But what exactly makes an excellent wine list, and what are the key considerations that sommeliers need to factor in when building an exciting offering for customers?
To find out, we decided to conduct some research of our own to see what were considered the most important factors on a wine list, polling a mixture of consumers and industry figures.
The results:
Some 48% of respondents stated that the regions being represented were the most important factor on a restaurant's wine list, while 29% highlighted the price point as the key consideration.
This suggests that people can be swayed by regions they are familiar with or consider their favourite, or equally intrigued by new styles to try.
15% said the opportunity to discover new producers was key in their thinking, while others said that wines that had been thoughtfully matched to the food offering was most important to them.
Meanwhile, it is thought that there could be a gap in the market for consumers to enjoy expert wine advice from a qualified sommelier right on their doorstep.
Brion Brionson, who launched curbside wine delivery service Little Lands in December 2020 is banking on it. You can read more here.