The Czech-born food and beverage manager of Raymond Blanc OBE's Le Manoir aux Quat'Saisons talks to Douglas Blyde about a standout saignée from England, his chef-patron's love for the Jura, and a desire for immortality…
What is your vintage?
I believe only Port is drinkable
Where did you work before Le Manoir aux Quat'Saisons?
I spent seven years working for cruise lines travelling the world.
How did you avoid seasickness?
Most of the ships were basically floating cities so the motion wasn't really noticeable.
What keeps you at Le Manoir?
In my eleven years here I have never thought of leaving. Le Manoir is a vision – the dream – and I'm allowed to be a part of it. The consistency we provide on daily basis as a team is hard to replicate and that is the main reason.
What was the first wine to move you?
Lagrein by Hofstätter.
What is the finest English sparkling you've tried?
Hundred Hills' Rosé de Saignée.
Is it true you're planting a vineyard at Le Manoir?
It is a dream which will soon come through.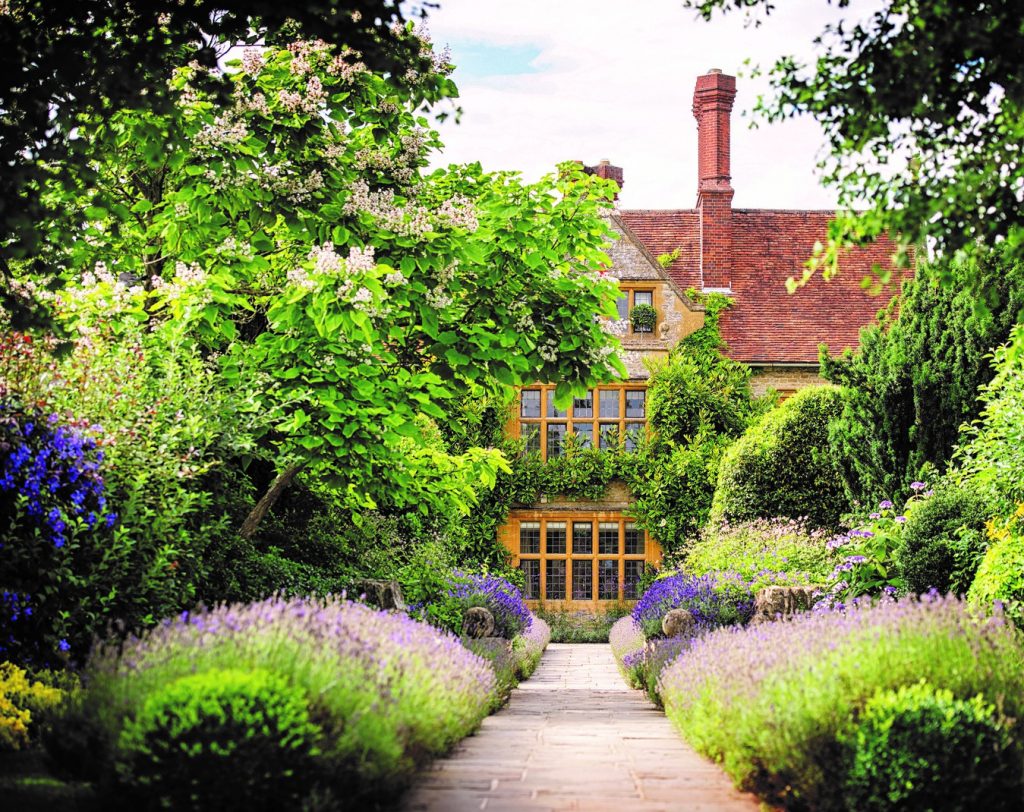 Describe your list?
We focus on bio/organic wines and our Jura page is probably the most impressive in the whole of the UK, Raymond being from Franche-Comté.
Where do you aim to take the list?
100+ wines by the glass, maintaining the best Jura list in UK while keeping on sourcing and promoting small growers.
What was the most mind-blowing producer dinner you've hosted?
Mas de Daumas Gassac. I love the wine.
What, other than wine, do you match with dishes?
Our non-alcoholic pairings where we serve the selection of cold-pressed juices, kombuchas, cocktails and nectars.
What is your go-to drink at the end of a long day?
Surprisingly, coffee. I know it is not the best drink to have at 2am but it puts me in the relaxed mode.
What is your favourite digestif?
Old Madeira.
And what does chef-patron, Raymond Blanc OBE drink?
Burgundy is his weakness. Domaine Leflaive in particular and Bâtard if there is no budget.
Do you like vodka?
Yes, the best vodka is gin.
How does the setting of Le Manoir enhance a guest's enjoyment of gastronomy?
The journey starts in our garden and continues at the table. We bring our garden to our plates as well as our drinks. Everyone is a storyteller here.
What is the most frustrating guest habit?
When the guest doesn't mention their disappointment while they are with us so we can make it right while we can…
Who is your idol?
Jean-Claude Van Damme.
Tell us something surprising about yourself?
I drink too many energy drinks.
What is the most incredible book you've read?
One day I will start to read books in a nice comfy swing chair… At the moment, I'm afraid I absorb everything in digital form…
Where would your fantasy vineyard location be?
Provence or Tuscany. The views…
If you had a superpower, what would it be?
Immortality.
Who should prospective team members contact if they want to join your team?
Send me your CV – lukas.hyner@belmond.com
Belmond Le Manoir aux Quat'Saisons, Church Road, Great Milton, Oxfordshire, OX44 7PD; 01844 278 881; manoir.mqs@belmond.com; belmond.com