Described as "a wine drinkers' clubhouse", Planque, located in railway arches in happening Haggerston, is a wine bar, restaurant and members' club.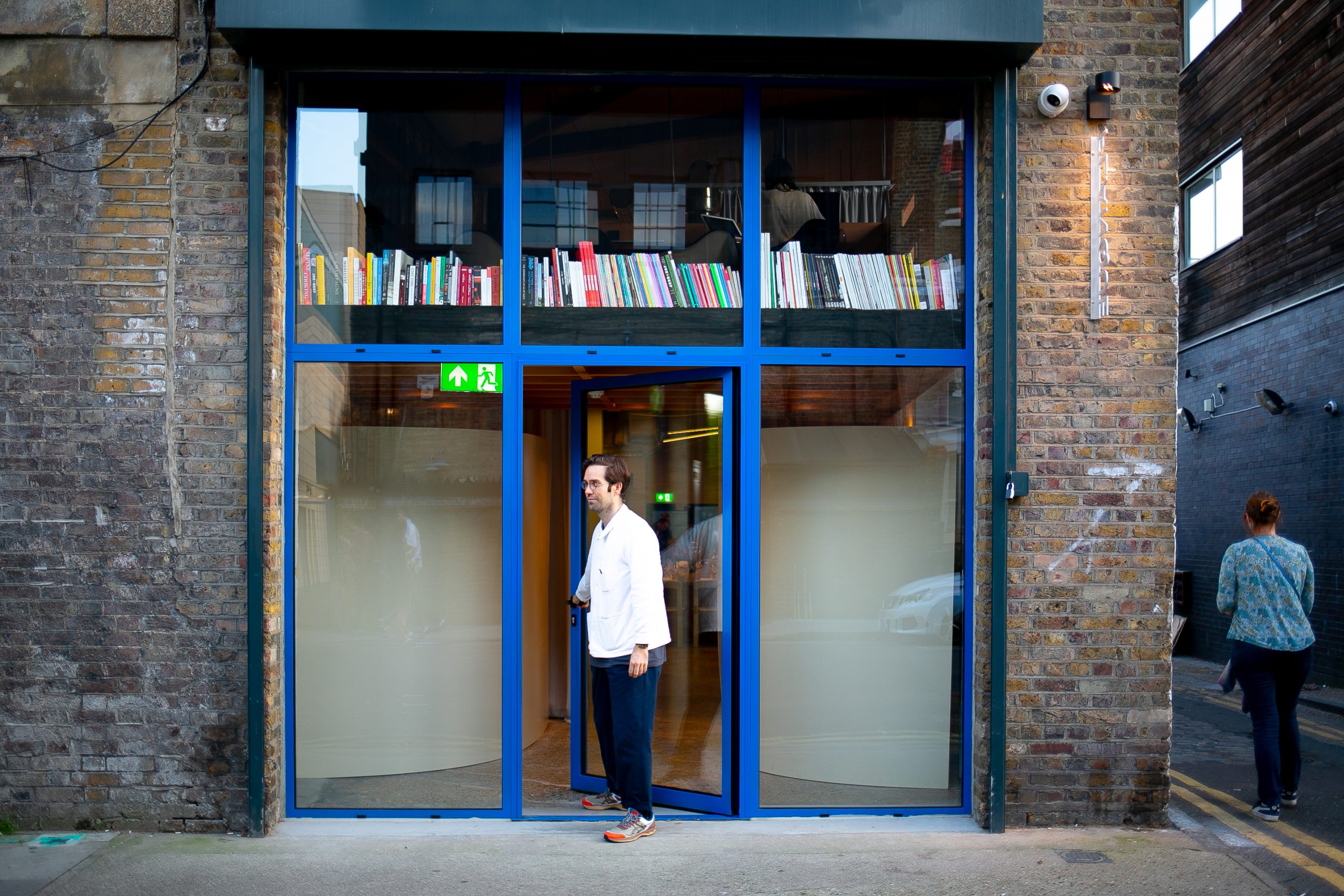 What is your vintage?
1981 from which Southerly Rhône valley wines such as Châteauneuf-du-Pape are hard to find.
Are you from the wine industry?
I did not work in the industry per se. I moved to London in 2019, and Planque is the culmination of many years of wine collecting and thinking of what the best way could be to share them!
What does the name mean?
Hideaway or hideout, but also a stash – somewhere to hide precious things. It also sounds like plonk, which is funny, because there is none of that here.
Will there be more Planques?
I would love that. Maybe in Paris, my hometown, or Geneva where my family lives. I would also love Tokyo for something more exotic. But why not a second one elsewhere in London?
What was the first wine to move you?
When I started caring about wine, I was lucky to have famous collector François Audouze take me under his wing. I got to try crazy things with him, but remember old Sauternes being a true "aha" moment: Gillette Crème de Tete 1955 was one.
Describe your wine list at Planque?
A very broad spectrum of delicious wine. My palate is more drawn to lower sulphur wines, but I happily transgress that at times.
I hate anything too commercial, so I find it hard to be excited by wines produced in mind-boggling quantities. We have a strong focus on grower Champagne, as well as the Jura, the northern Rhône, Piedmont, but also some lesser-known regions like the Savoie or the Valais in Switzerland. We have a lot of Prieuré Saint-Christophe for example, but also numerous vintages of Gonon or Allemand. Champagne-wise, we love Emmanuel Brochet, Ulysse Collin and my favourite, Cedric Bouchard's Roses de Jeanne.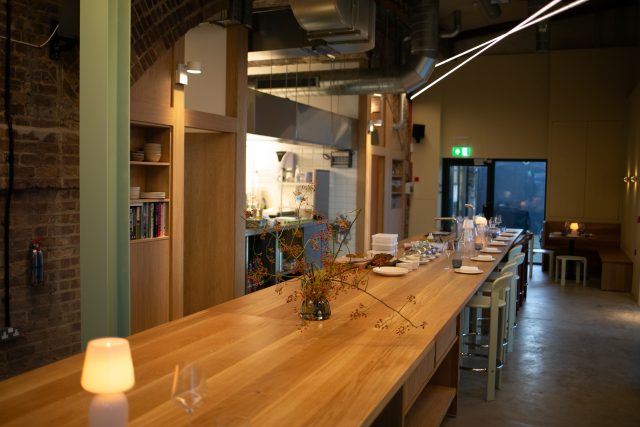 What benefits, such as different glassware, are conferred to members?
Members get our mouth-blown glassware by default, when usually you'd need to order something special to get it. We use Grassl's Liberté and Cru glasses, which I love. But the main perk is the cellar space, where you can store your wines in optimum conditions, and drink them at the restaurant. You get an online inventory of all your bottles and are able to request them directly through the website. And obviously the community that comes with it: meeting other members at events, sharing bottles and ideas with like-minded drinkers. That's why I opened Planque!
What has been a most harmonious match betwixt wine and dish by head chef, Sebastian Myers?
I think his chou farci with pepper sauce with some Cab Franc is an epic match. Clos Rougeard of course!
How does the setting of arches and art enhance a guest's enjoyment?
We wanted to create something unfussy and relaxed. I believe in excellent wine service, from temperatures to glassware, but don't need white tablecloths or pompous waiters. The plan was to create an unalienating space, where you can be serious or have some fun with your wine. Something also not too gentlemen's club-ish, where women would feel comfortable and not patronised like it's often the case in wine-centric venues.
Tell us something surprising about yourself?
I am a massive Lego fan. I build big ones with my four-year-old son as my assistant. I find it quite meditative.
Who is your favourite artist or photographer?
I love Ren Hang who passed away a few years ago. He was an incredible talent: provocative and irreverent, with such a great eye.
What is your favourite colour?
Red.
What is your life motto?
Do what makes you feel good.
Where would your fantasy vineyard location be?
Piedmont or Tuscany.
How can people join Planque?
The process is easy: https://members.planque.co.uk/apply and we are very welcoming!
Planque – planque.co.uk – 322-324 Acton Mews, London, E8 4EA; hello@planque.co.uk; www.planque.co.uk