Aldi has been allowed to keep selling its caterpillar cake with a new look, following a legal dispute with M&S over copyright infringement.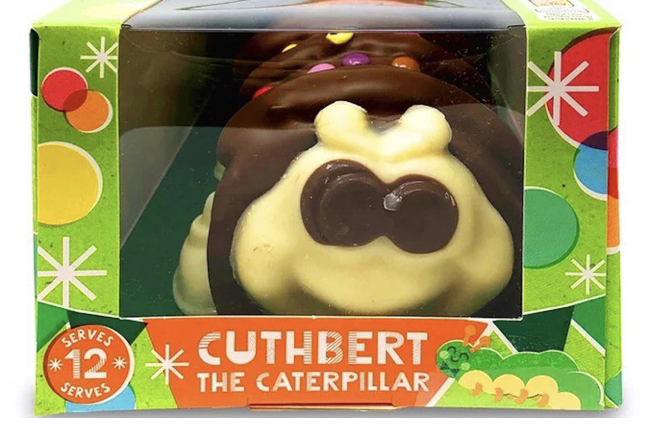 Marks and Spencer has reached an agreement with budget retailer Aldi over the similarity of its Cuthbert the Caterpillar cake to favourite M&S confectionary Colin the Caterpillar.
The lawsuit was filed by M&S in April 2021, with the aim of forcing Aldi to remove its Cuthbert cake from sale and agree not to sell anything that resembles Colin in the future.
Deputy Master Timothy John Bowles signed off an agreement in a consent order filed this week at the High Court, resolving the case.
However, it would seem that Cuthbert has been allowed to stay, but with a few design tweaks. It has not yet been disclosed what these are.
Aldi announced the news on Twitter saying: "Getting out early on good behaviour, keep an eye out for Cuthy B this Spring…"
An M&S spokesperson told Retail Gazette: "The objective of the claim was to protect the IP in our Colin the Caterpillar cake and we are very pleased with the outcome."
A spokesperson for Aldi revealed: 'Cuthbert is free and looking forward to seeing all his fans again very soon.'
M&S and Aldi are also involved in a separate copyright dispute over allegations  that the German rival copied M&S immensely popular 'light-up' gin liqueur globe, which was a sell-out during the last two Christmas trading periods.
Marks and Spencer filed papers at the High Court in early December, asking Aldi to surrender or destroy the stock and pay damages. Aldi denies any wrongdoing.