Located in a former drovers inn, Raby Hunt is the first restaurant which the ambitious oenophile has worked at as head sommelier.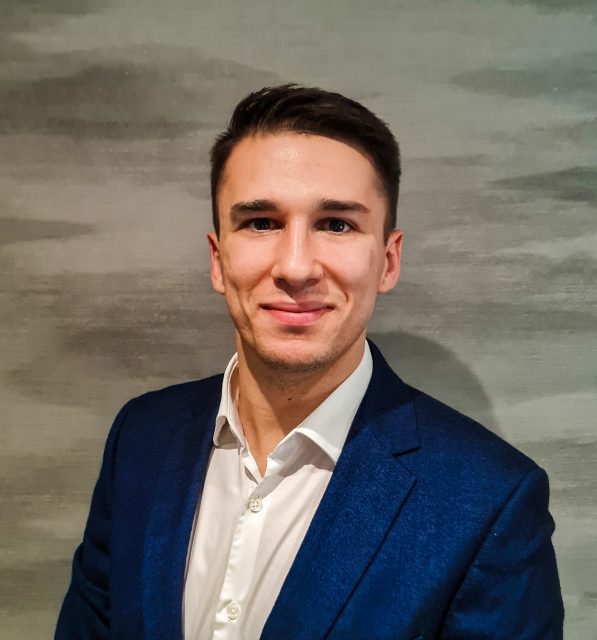 What is your vintage?
1986 from which I was lucky enough to try Château Léoville-Las Cases and Château Grand-Puy-Lacoste.
Where did you work before?
My hospitality career began in Belfast, during which time I applied to work as a stagiaire in Copenhagen at the three-Michelin-starred Geranium. On returning to Northern Ireland I started at NOBLE in a small town outside Belfast called Holywood.
And before wine, what did you do in tech?
I fixed hard drives issues for Sony's clients from France, Germany and Japan. I had to communicate with them entirely via e-mail which was one of the reasons to leave tech because I prefer to talk to people face-to-face.
What did it mean to win the Gérard Basset Travel Scholarship?
An honour. I still feel so lucky and see it as motivation to push further and become better now that my name is in some way attached to Gérard Basset. What means more than winning this scholarship, though, is the relationship I have established with both Gerard's wife, Nina and Romané, their son. I am very happy to call them friends and grateful to have them in my life.
Did you ever meet Gérard Basset OBE MW MS?
I did not, which is something that makes me sad. My journey in wine started around the same time his journey ended. I have watched Gérard's YouTube videos which taught me a lot about being a sommelier.
How did it go with the subsequent ASI Best Sommelier of Europe and Africa competition?
Considering it was my first international competition not too bad. I finished inside the top 20 (16th) of 33 nations which is a respectable result for someone with as little experience as I have. Now I now understand where I need to improve to get to the next level. Apart from that, meeting all these great colleagues from around Europe and Africa was so much fun and the support we've had for each other was something I hadn't envisioned.
Describe your list?
Our menu asks more for white wines rather than red, including a great collection by Pierre-Yves Colin-Morey from Côte de Beaune.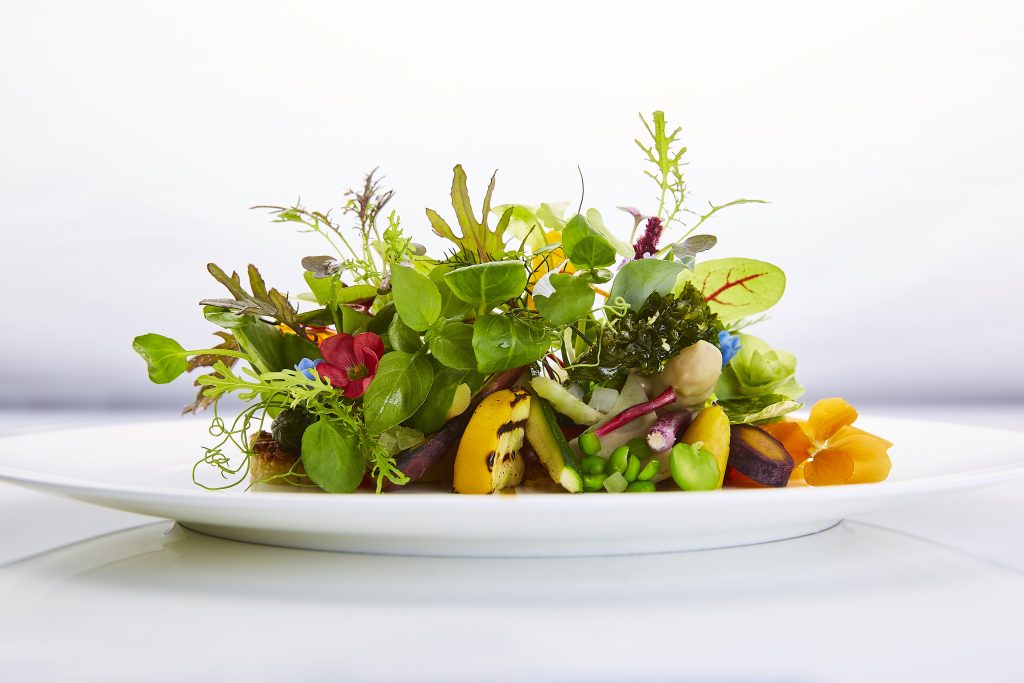 Where will you take the list?
I would love to have an extended list of 600-1000 different labels and hopefully, we will soon have a cellar to accommodate the space needed for all these bottles. In terms of style, I would like to say that I like to have great wines from entry to high-end level and if a guest goes for an entry bottle that we should make them feel great about their choice. A big task is therefore to bring in better-known regions such as Bordeaux, Napa Valley, etc. at affordable prices with lots of quality behind it. Another thing I really focus on are small grower Champagne houses as I absolutely love their approach and the quality is incredibly high. I would love to have multiple pages just with Champagne wines!)
What has been a harmonious match betwixt wine and a dish by self-taught head chef-patron, James Close? 
Lobster ravioli and sauce Américaine with Tignanello 1997. Usually, you would lean towards a crisp white when it comes to lobster, but this dish has so much richness and a hint of spice that this aged Tuscan Sangiovese works beautifully.
What is your go-to drink at the end of a long day?
After the Saturday service, I like to treat myself to a glass of grower Champagne.
How does the setting of Raby Hunt enhance a guest's enjoyment?
We might be in the countryside, but our menu and wines will take you on a journey throughout the world. It is an honest approach where the food and drinks are the stars.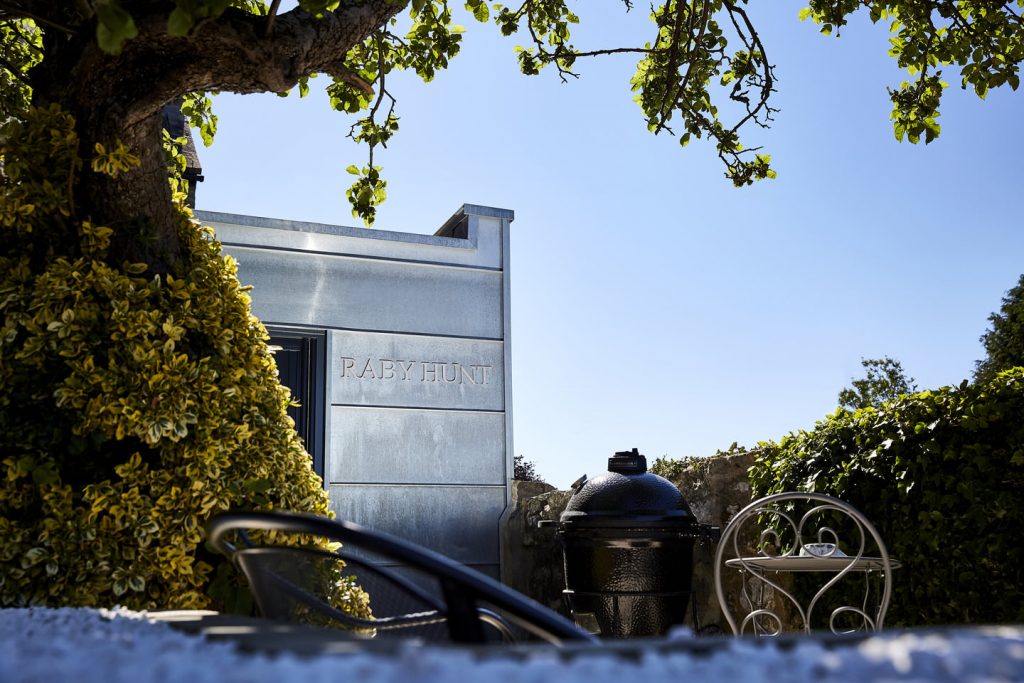 Can guests stay over?
Yes, we have five guest rooms, with breakfast cooked by Michelin-starred chefs included the next morning.
What is the most frustrating guest habit?
I think we people in service can honestly say that we've heard the "I didn't like that" joke millions of times. We find it funny when guests think that this was a clever line.
Who is your idol?
I would love to meet the also Austrian-raised, Aldo Sohm, the head sommelier of Le Bernardin, New York City, who also has his own wine bar in Manhattan.
Tell us something surprising about yourself?
I have not had a TV for seven years. Before that, Boardwalk Empire, The Sopranos and The Wire were my favourite TV series.
What is your life motto?
"Weiter, immer weiter" which translates to "keep going, always keep going." Once we think we have made it, that's the moment when we start to decline and no matter how difficult some things are, keep on going.
How did you spend the lockdowns?
With my Court of Master Sommeliers exam coming up, I studied a lot, especially given it was cancelled seven times. I also entered my first sommelier competition for "Best Sommelier in Ireland" and won.
Where would your fantasy vineyard location be?
Mars, which one day, might not be such a fantasy!
Who should prospective team members contact if they want to join your team?
Please contact me (wine@rabyhuntrestaurant.co.uk) if you are self-motivated.
The Raby Hunt – Summerhouse, Darlington, County Durham, DL2 3UD; 01325 374 237; info@rabyhuntrestaurant.co.uk; rabyhuntrestaurant.co.uk