The Alps born manager of the acclaimed Oxeye bar and restaurant shares his first "wine crush",  gives insight into the predominantly English list and hints at a forthcoming vineyard project…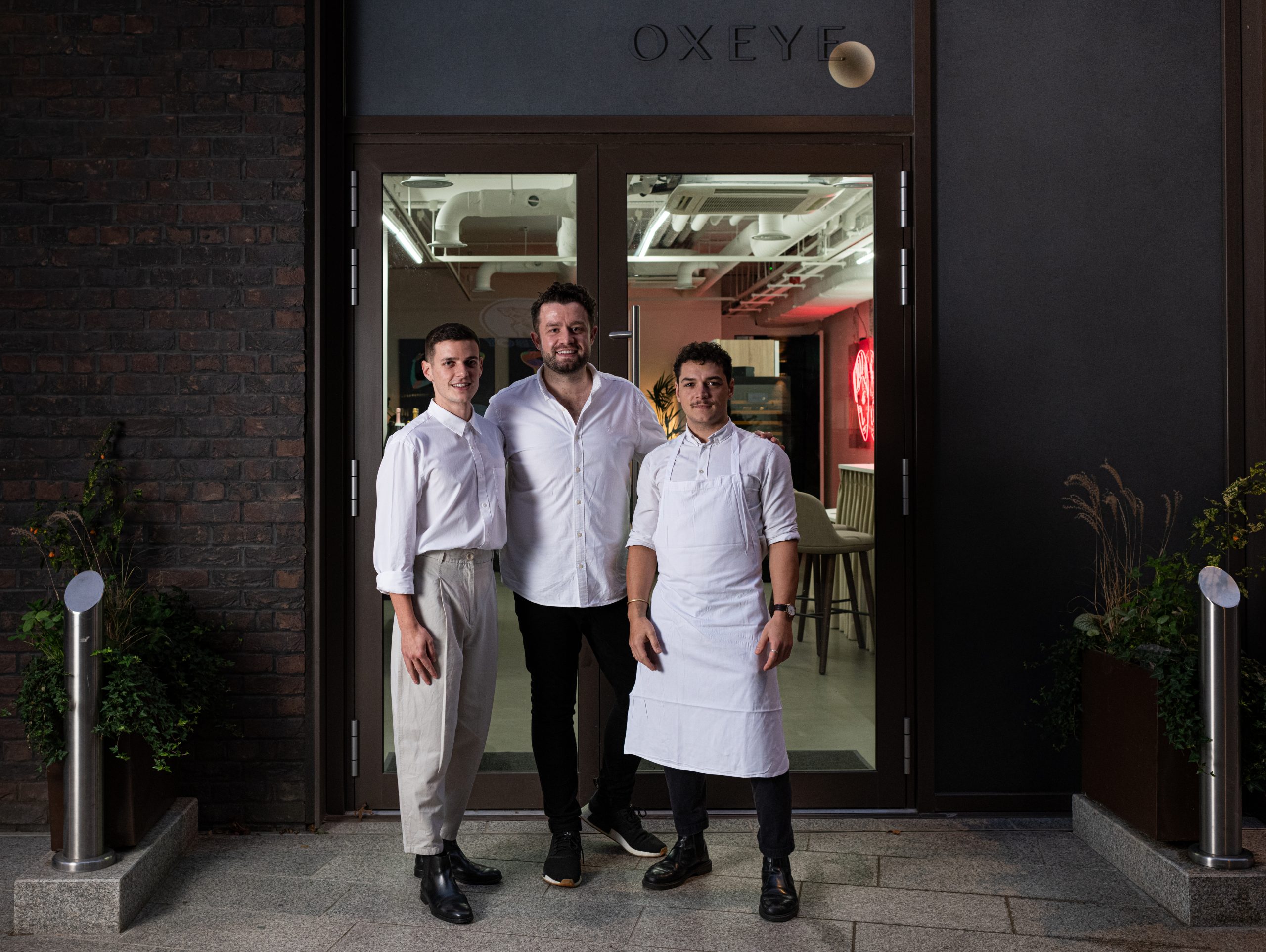 What is your vintage?
I was born in 1994 in Grenoble, "Capital of the Alps" and have had the pleasure to taste Pétrus from this underrated vintage.
Where did you work before?
I relocated from Hong Kong where I was part of another amazing project called VEA. A restaurant showcasing some of China's finest produce via Western techniques. A friend in common introduced me to Sven and we discovered a shared passion for good food and true hospitality from the heart.
What does Oxeye mean?
It is a daisy which grows in the countryside.
What was the first English wine to move you?
My first English "wine crush" occurred at Exton Park – the RB28 Blanc de Noirs.
What has been a particularly thought-provoking vineyard visit?
I had the privilege to meet Peter Hall and his wife, Christina in their little piece of heaven, Breaky Bottom. Sven and I had planned an hour for this tasting but ended up staying for three. Oz Clarke once said, "There's no more beautiful vineyard in Britain than Breaky Bottom" which is a sentiment I can agree on.
Describe your drinks list?
As Sven notes, "there are some truly exceptional bottles in the pages of this list" including around 200 English and Welsh wines starting from £7 by the glass. We also have a condensed rest of the world selection. And there are classic cocktails served in Bar Rex, using English based spirits/ingredients where possible. Delicious non-alcoholic options including a kombucha made by our chefs. We also have Speciality Panama Geisha coffee.
What has been a standout pairing with a dish by head chef-patron, Sven Hanson Britt?
The lemon, red apple, wild strawberry, toasted almonds, pastry, shortbread and praline scented, rich and creamy Nyetimber Tillington Single Vineyard 2013 with braised Cornish turbot.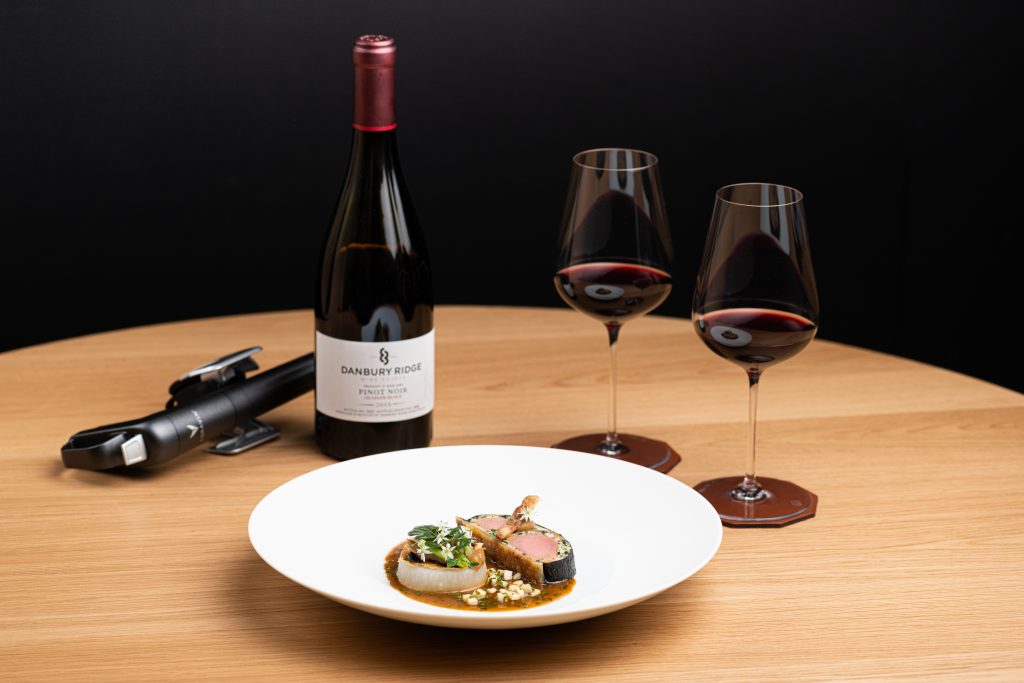 What style of wine might not work with Sven's cuisine?
Nothing is impossible.
What is your go-to drink after a long day?
Nothing beats a refreshing Bière de Saison from The Kernel.
How does the venue's setting and art galleries enhance the enjoyment of wine?
Art and wine have a lot in common. They create discussion, bring people together and make you travel in space and time.
Describe Oxeye's playlist?
Eclectic. Every part of Oxeye has a different style which creates different atmospheres and ambience.
What is your favourite digestif?
Coming from the French Alps, I would have to say the Chartreuse, especially their VEP Green. Although we added some lovely eau de vie from Capreolus on our digestif menu and they are slowly growing on me: the blackcurrant one is divine!
Will every guest taste try the work of chocolatier and partner to Sven in life, Kae Shibata (Cartografie Chocolate)?
As part of our mignardise selection, we feature a special collection created by Kae and Sven. We also have an exquisite chocolate dessert made from Arhuaco Businchari cocoa sourced from a tribe in Colombia.
How would you handle a particularly drunken guest?
Sven has been known to drive guests home if they had too much to drink.
Where do you go out on your days off?
You can usually find me running on the South Bank on Sundays. I also enjoy native oysters from Richard Haward in Borough Market. Otherwise, Noble Rot or exploring the English countryside!
Where would your fantasy vineyard be?
Actually, I have a project coming up in Hungary with my husband…
Oxeye – Embassy Gardens, 14 New Union Square, Nine Elms, London, SW11 7AX; 020 8067 7532; oxeyerestaurant.co.uk