UK pub company and brewer Greene King has announced that its social mobility scheme, Releasing Potential, has helped 100 prison leavers find employment.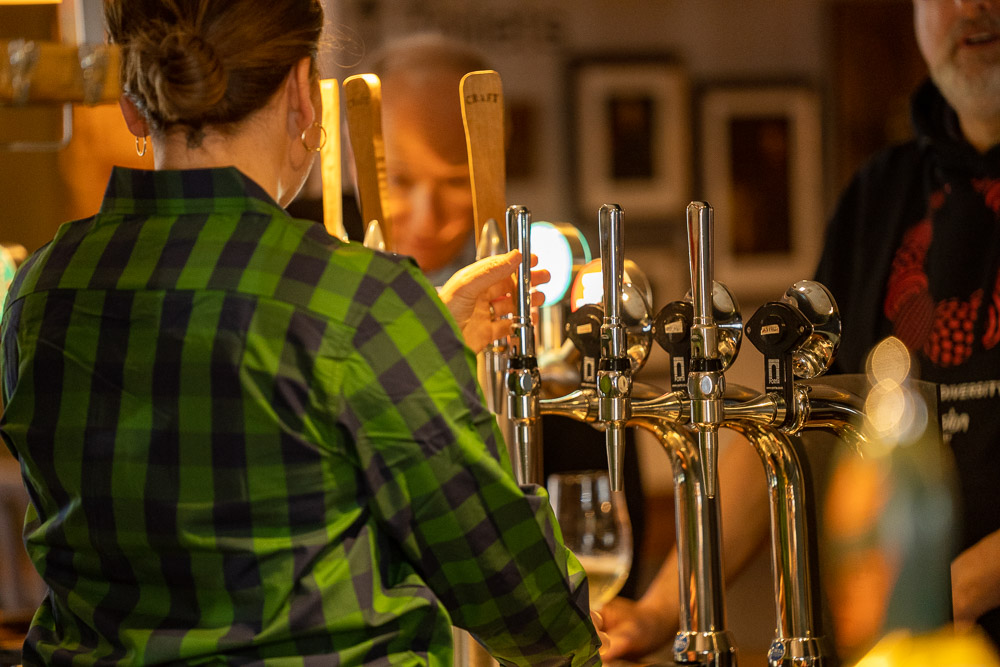 The scheme launched in 2019 to give prison leavers a pathway to sustainable employment in hospitality.
Those on release on temporary licence and those who have completed a term in custody the opportunity to join the pub chain directly upon release.
Both recent prison leavers and people still carrying out sentences are welcome to apply. For those still serving, specialist training is given leading up to their release.
Greene King has employed 100 prison leavers since the scheme launched in 2019. In its first year, 28 prison leavers joined the business. Greene King now has a relationship with over 35 different prisons across the UK.
Andrew Bush, chief people officer at Greene King, said: "We recognise the importance of social mobility and our role in supporting it.
"Releasing Potential isn't just a one-off drive to help prison leavers, it's a key focus for our business that will continue to grow and expand, supporting those in the prison system on their journey to a successful rehabilitation.
"We're pleased that 100 prison leavers have already joined the Greene King family and look forward to welcoming many more successful applicants in the coming months."
The pub company works with several partners and charities including the New Futures Network, the Ministry of Justice, NOVUS, Only A Pavement Away and the Recruitment Junction.
According to Greg Mangham, CEO of Only A Pavement Away, data shows that out of 70,000 prison leavers released each year, just 15% are in P45 employment one month after release.
"In total, re-offending costs the taxpayer £18 billion each year. To make things even more challenging for prison leavers, 50% of employers currently reject someone if they have a criminal record. So getting a job is crucially important and we know that a prison leaver who has a steady job is 87% less likely to re-offend," he said.
Read more about Greene King by clicking here.