Stonegate Pub Partners is offering customers a buy one get one free deal on selected drinks throughout March, raising money for loneliness charity The Marmalade Trust.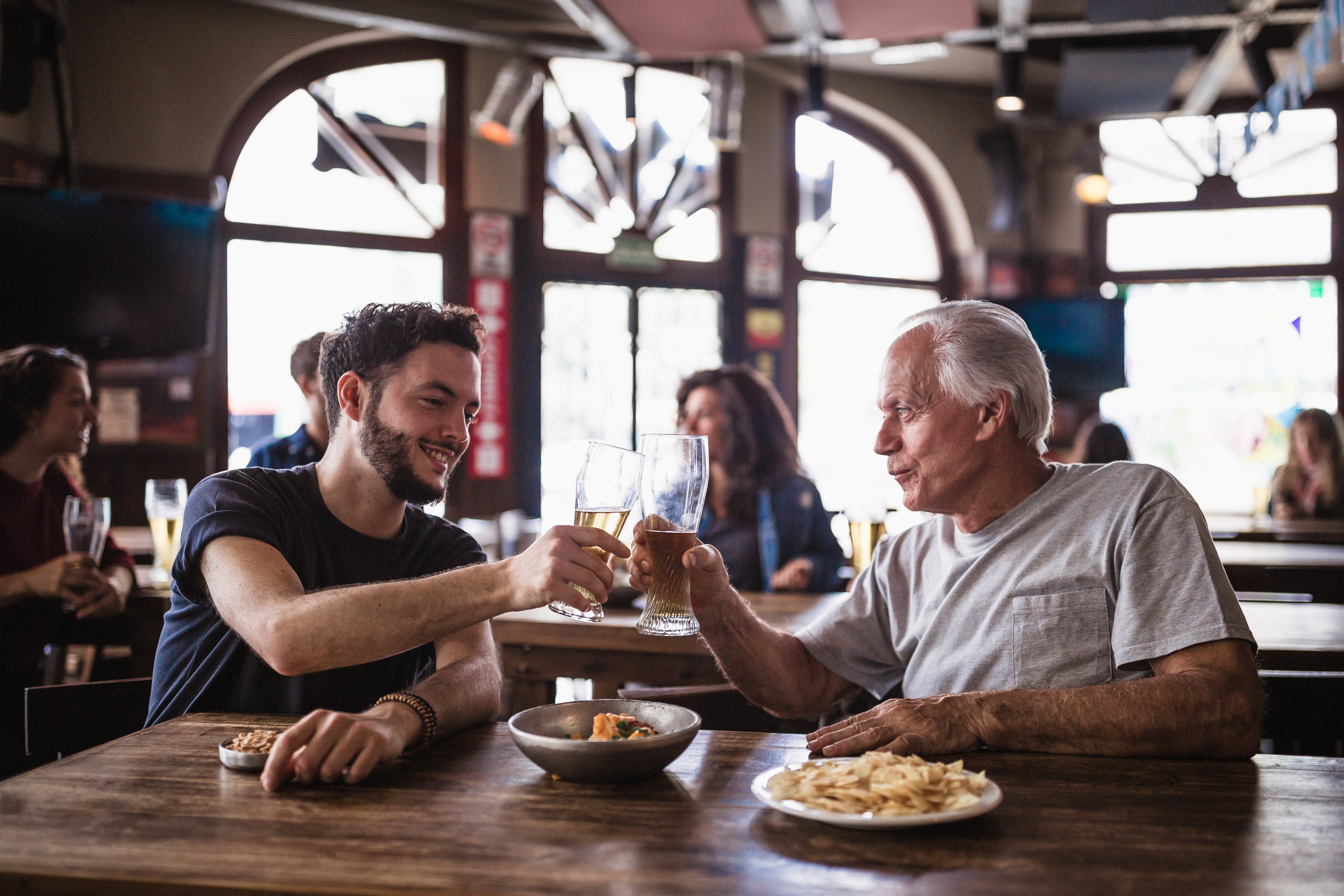 Stonegate is donating 20p of each drink given away to The Marmalade Trust, a leading charity in the UK combating loneliness.
Running until Sunday 27 March, customers can claim the buy one get one free deal by downloading a voucher via the Great British Pubs website. The app also tells customers which pubs in any given area are taking part.
Nick Light, Managing Director of Stonegate Pub Partners, said: "We are delighted to be running our free drinks campaign again throughout March on an exciting and wide range of products, including from the low and no category.
"We are pleased to be supporting The Marmalade Trust in this promotion too."
Light noted that as a result of the pandemic, a sense of community and coming together should be encouraged.
He said: "Over the past couple of years, loneliness has become more prevalent than ever. The turmoil of the past couple of years has shown the importance of community spirit and the central role that pubs play in their local area. Our pubs are not only social hubs for people to come together but they are often lifelines for those who live alone or in need of company."
Gordon's Gin & Tonic is included in the promotion, along with a number of beers including Corona Extra, Stella Artois, Budweiser, Guinness, Heineken, Kronenbourg 1664, Amstel, and Foster's. A number of other beers are included in the promotion, plus a selection of ciders, soft drinks and alcohol-free options.
Following the acquisition of Ei Group in March 2020 for £1.27bn, Stonegate Group is the largest pub company in the UK.
Stonegate Group ran a similar buy one get one free campaign last year in support of mental health charity CALM. Read more on that here.