The master restaurateur of Noizé, Fitzrovia, talks to Douglas Blyde about looking after fellow luminaries, Pierre Koffmann and Eric Chavot, the importance of comfy footwear when on the floor, and matching ceviche with Château d'Yquem…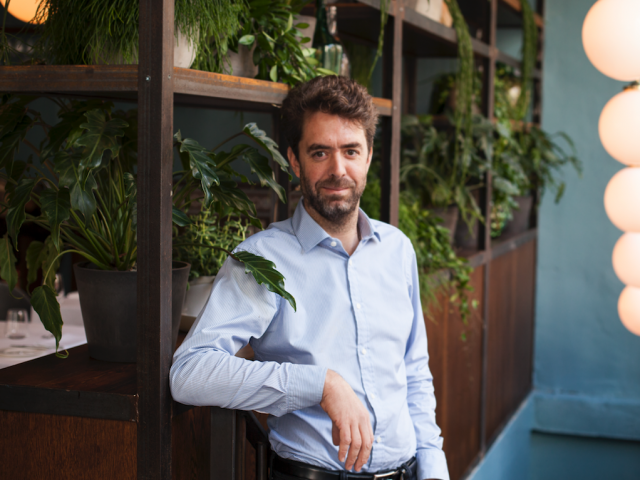 What is your vintage? 
I was born in the Loire in 1977, from which Graham's and Taylor's Ports are still young and lively; I also drank a very good Cheval Blanc.
Where did you work before Noizé? 
I started in the Basque country at Les Frères Ibarboure, then moved to Le Miravile and Petrossian in Paris. On arriving in London 20 years ago, I worked with Eric Chavot and Matthew Wilkins at The Capital Hotel, opened Edera for A-Z restaurants, then went to Tec (now LPM). I later joined Pied à Terre with David Moore. When it closed for a year following fire, I got the chance to work at The Fat Duck and Chez Bruce where I met my good friend, David O'Connor of Medlar. I have also worked at The Square and The Greenhouse.
What bottle sparked your love of wine? 
Levasseur Montlouis demi-sec 1989 in 1995.
Why do you operate two wine lists, and how do they differ? 
One wine list features 25 whites and 25 reds priced between £25 and £75 while the second list features higher-end wines subject to a flat £50 mark-up.
How many references are there in total? 
400.
What has been a standout wine pairing with a dish by head chef, George Farrugia?
Hamachi ceviche with d'Yquem 2017 on the request of the estate and it worked fantastically.
What is he like to work with? 
Very smiley and always in a good mood except when his daughter is sick and he can't sleep!
Which table in Noizé is the best in the house? 
Table four according to our guests.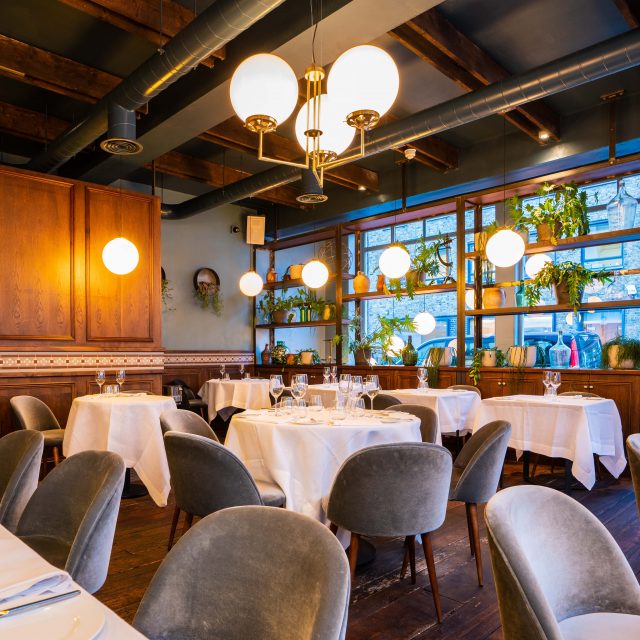 Which grapes do you find it hard to get along with? 
Those which show alcohol, such as Viognier and Furmint, but you can always find the exception.
Who are the most memorable guests you have looked after? 
My parents, and also Eric Chavot and Pierre Koffmann at the same table.
What music is played in the restaurant? 
We don't play music unless it is requested.
How important is it to you to wear comfortable shoes in hospitality? 
It changes our lives; it's so important to look after our feet.
What has been your most memorable lunch in the world? 
At Medlar with a few friends and the most exceptional wines – and a lot of them.
What do you look for in people who might want to join the Noizé team? 
Honesty, motivation and passion.
Noizé – 39 Whitfield Street, London, W1T 2SF; 0207 323 1310; noize-restaurant.co.uk; info@noize-restaurant