Balfour Winery has revealed plans to open a boutique wine hotel in the Archbishop's Palace in Maidstone, Kent.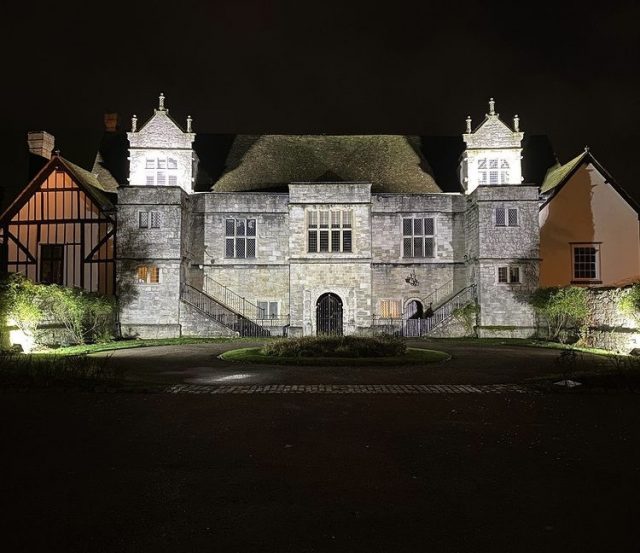 Staplehurst-based Balfour Winery entrepreneur, Richard Balfour-Lynn has reportedly just received the go ahead from Maidstone Borough Council (MBC) to create the hotel with restaurants, bars and a wedding venue at the historic site.
The plans, which were approved at a recent policy and resources committee meeting, which Balfour-Lynn given an exclusive six-month contract to develop the plans alongside the local authorities planning team.
Maidstone Council's director of finance and business improvement Mark Green said the decision was provoked by wanting "to bring the area to life and to draw in residents and visitors".
Green added: "The council is proud to own the palace, a unique building at the heart of an area with great historical significance, including All Saints Church and the Tithe Barn (Carriage Museum)".
The proposals include creating a luxury boutique hotel based within the grounds of the palace with a restaurant, conference, wedding and training facility within the building itself while continuing to stay open to public visitors.
The site will also reportedly include a wine and viticultural educational centre focusing on English wine and spirits and Kentish-based products and local food.
Balfour-Lynn explained: "The Archbishop's Palace will become both the champion and beating heart of Kent wines, spirits and local food produce."
He added: "Part of our plans will be to run tutored wine tastings as well as wine making and viticultural courses from the venue with the palace becoming the centre of the Kent wine tourist sector, attracting visitors from London and further afield. Authenticity will lie at the heart of the offer."