The pop star marked the successful conclusion of his plagiarism court trial by drinking wine for four hours with showbiz pals on Wednesday night.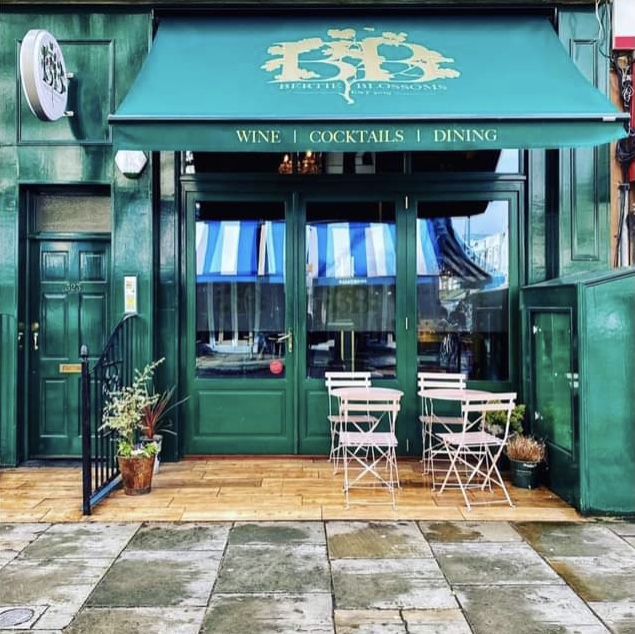 Ed Sheeran was determined to let his hair down this week after a judge ruled that he had not copied parts of his number one single Shape of You from grime artist Sami Switch.
The song, which hit the number one spot in 34 different countries, and is Spotify's most streamed track of all time, has been legally proven to be the intellectual property of Sheeran and his co-writers.
Although Switch claimed he felt "robbed" when he first heard Shape of You, it was Sheeran who began legal proceedings in May 2018, asking the High Court to declare that he had not infringed any copyright.
Two months later, Switch issued his own claim for "copyright infringement, damages and an account of profits in relation to the alleged infringement".
During two days giving evidence in person, Sheeran told the court he "always tried to be completely fair" in crediting people who contribute to his music. The star also denied using litigation to "intimidate" less-famous songwriters, saying he was in court simply to "clear my name".
Judge Mr. Justice Zacaroli concluded that Sheeran had "neither deliberately nor subconsciously" copied a phrase from Switch's 2015 song Oh Why.
The judge said "While there are similarities between the Oh Why hook and the OI phrase (Shape of You), there are also significant differences. I am satisfied Mr. Sheeran did not subconsciously copy Oh Why in creating Shape".
Following the ruling, Sheeran headed to Bertie Blossoms, the venue he owns in Notting Hill, to pop a few corks with friends, including Steve Mac and Snow Patrol's Johnny McDaid, who co-write Shape of You.
Witnesses said the group arrived at the bar at around 8pm, staying for four hours and heading off around midnight.
Sheeran brought the Berties property in 2019 for around £1.5 million and managed to secure an alcohol license for the former restaurant in 2020, allowing booze to be served to clientele not eating dinner.
Following his court victory, Ed announced on Instagram: "It is so painful to have to defend yourself against accusations that you have done something you haven't done and would never do… I'm not an entity. I'm not a corporation. I'm a human being, I'm a father, I'm a husband, I'm a son."
Sheeran is now expected to be able to claim back around £2.2million in royalties for the song, assets that were frozen during the court fight.