Bar Douro in London Bridge has announced its latest collaboration with Gustavo Tavares, head chef at Japanese restaurant Koya City, as part of its Charity Chef Series.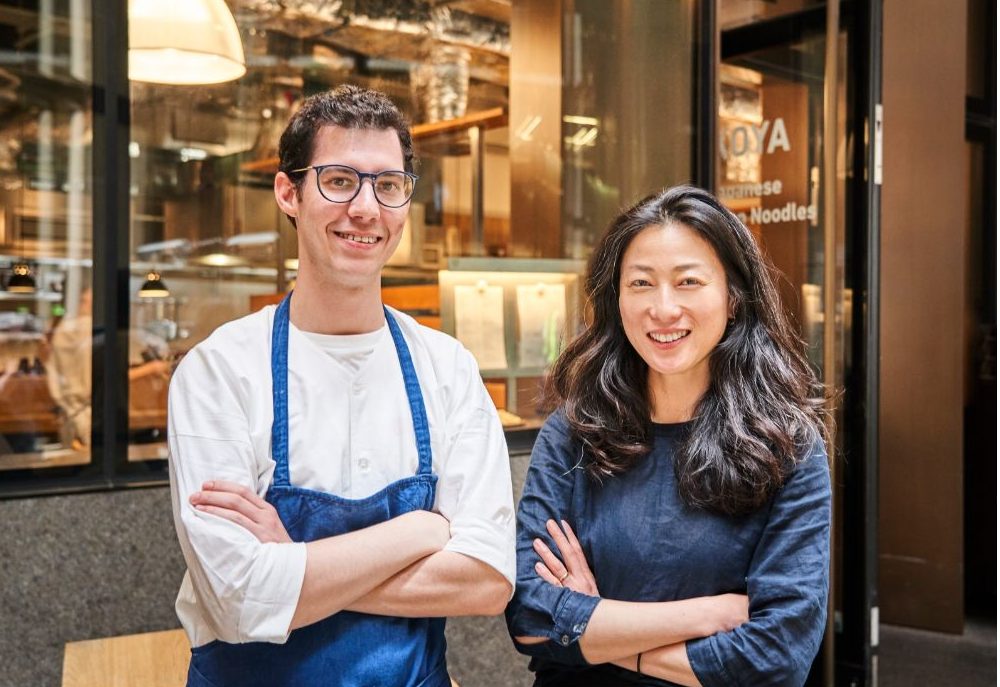 Bar Douro relaunched its Charity Chef Series last winter, with this iteration seeing a selection of London restaurants invited to showcase the wide-reaching influences of Portuguese cooking across the world.
Kicking things off was Will Bowlby from Kricket, who created a menu exploring Portuguese influences within Indian cooking through the cuisine of Goa, with proceeds going to Apne Aap Women's Collective – a charity which empowers women and children within Mumbai's red-light district.
the second collaboration within the series will see Portuguese born, Gustavo Tavares, Koya City head chef, explore a historic connection between Portugal and Japan.
The Bar Douro x Koya City supper club will take place on 31 May at Bar Douro London Bridge with an exclusive five-course tasting menu exploring Portuguese influences in Japanese cuisine. There will be a particular focus on seafood – something celebrated in both Japanese and Portuguese cooking.
Tavares has worked with Koya co-founder Shuko Oda on the menu.
All proceeds from the evening will be donated to the Ukrainian Humanitarian Appeal helping those fleeing from Ukraine providing food, water, shelter and medical assistance.
The menu will include dishes which marry Portuguese and Japanese cuisine such as soft shokupan milk bread rolls laced with cured sardines and lardo, delicate sashimi with fennel and vibrant blood orange escabeche, marinated octopus tempura – which was famously brought to Japan by the Portuguese – with pickles, and castella cake with shiso marinated strawberries to finish.
Tickets for the Bar Douro x Koya Chef Series are now available through OpenTable and will cost £60 per person with tables available from 6pm – 9.30pm.
Bar Douro opened in November 2016 at Flat Iron Square. Founder Max Graham's family business, Churchill's Port, inspired the Portuguese influence.