Stonegate Pub Company Ltd is said to be exploring selling off a chunk of its portfolio, which could fetch up to £100 million.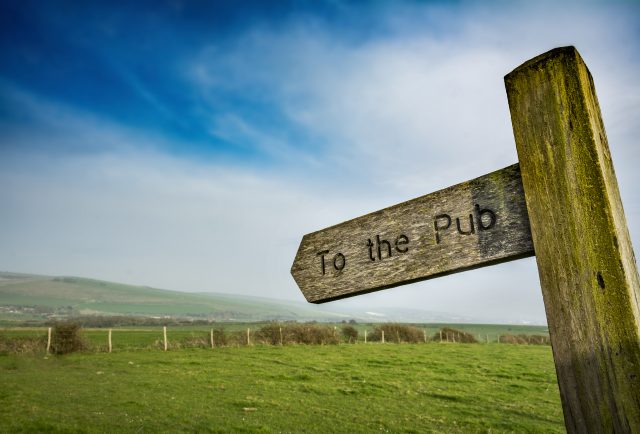 The pub giant, which owns The Slug and Lettuce, Walkabout and Proper Pubs among others, has allegedly hired consultants Eastdil and Sapient Corporate Finance to explore a sale of some 75 venues in London and the south-east.
However, the pubs earmarked for sale form only a small portion of the group's total estate, which amounts to 4,500 sites, ranging from Leased & Tenanted to Managed pubs.
According to city sources, the potential sale has been given the code name Project Silver and relates to a number of Free-of-Tie venues.
The move comes after the pub group acquired Ei Group (EIG) last year in a £3 billion deal, making it the UK's largest pub business. 
At the time, both EIG and Stonegate said they had "strong strategic reasons" for combining the two groups, and that their complementary portfolios and skills had the potential to deliver benefits to customers, tenants, employees and other stakeholders.
Stonegate said it would be "better positioned to compete effectively in what is expected to be a challenging operating environment for the foreseeable future, given rising costs, regulatory changes and intensified competition across the sector."
Owned by Simon Longbottom, Stonegate previously put in a bid to take over the Revolution Bars group in 2017, but the bid was rejected by Revolution's shareholders. The day after shareholders voted against the recommended takeover, Revolution's CEO Mark McQuater stepped down with immediate effect.
Stonegate incorporates five distinct businesses, each with a different operating model. These include Managed estate; Operator led managed estate; Joint ventures; Pub Partners and Commercial properties.