York Gin Distillery was robbed of a 'very significant quantity' of its gin in a theft that has caused the company a six-figure loss.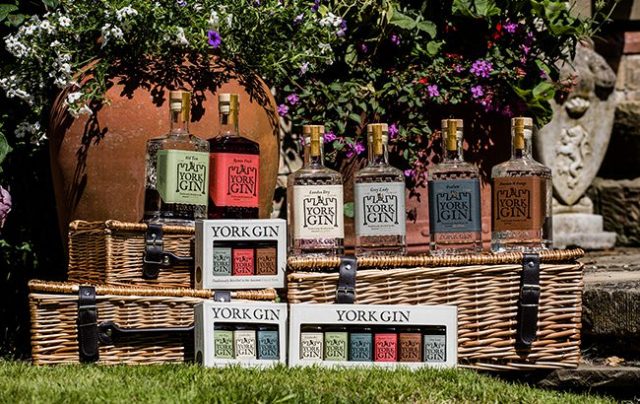 According to The Spirits Business, the Nether Poppleton-based distillery was visited by thieves this weekend and has since stated that it "may run short of gin for a very short time" and has been forced to delay its orders and "work around the clock" due to the incident.
The robbery, which included many thousands of miniature bottles and collectors' items of 500ml engraved first edition bottles from 2018, has left the independent business owners in a state of shock.
In a statement, the company said it wanted "to thank everyone for your messages of support and concern" since hearing of the bad news and added that "while it's shocking to suffer a crime like this, thankfully no one was hurt. And while a large quantity of gin was stolen, none of our equipment was damaged. So, the bad news is that we may run short of gin for a very short while. The good news is we can get back up and running quickly – making our gins, bottling, labelling and packing them."
York Gin is taking pre-orders, however its dispatch of online gin orders is currently delayed until 6 July, according to the distiller's website.
The company has already acted to repair the "significant damage" to the distillery and increase its security, but has called upon fellow spirits producers to "be vigilant" after it was the second North Yorkshire distillery to be burgled after family-run Yorkshire Dales Distillery reported a burglary back in March where tens of thousands of pounds was stolen.
York Gin spokespeople added: "If you hear about any suspicious activity, anyone trying to sell York Gin, or have any information about this crime, please contact North Yorkshire Police by calling 101. Crime number NYP270620220070."
In May, Glenfarclas Distillery was also burgled in a heist that saw thieves steal more than £100,000 worth of rare whiskies from the site.