Research from national accountancy firm UHY Hacker Young has shown that the UK's hospitality industry has reached a bleak new milestone as a record 64% of the top 100 restaurant companies are now making a loss.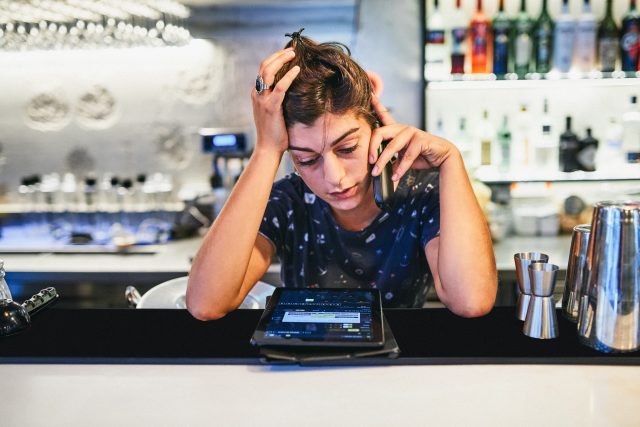 From 2018 to 2021, the figure stayed consistent at around 52%, however the pandemic pushed that up to 62% for 2020-21, and soaring costs have raised it even higher.
UHY Hacker Young partner Peter Kubik suggested that the post-pandemic situation for many restaurants has been "a case of 'out of the frying pan, into the fire'" as reduced consumer spending power due to spiralling inflation has stifled the expected post-pandemic boost.
Energy costs, supply chain issues, a shortage of labour and debts owed to landlords have also compounded the problem and pushed many businesses into the red.
Kubik continues: "The restaurant sector was facing difficulties even before the pandemic. Many groups took on large amounts of debt to fuel aggressive expansion campaigns, which meant many were trading at a loss even in 'normal' pre-Covid conditions."
However, he notes that there are "promising signals…despite the current difficulties" that the hospitality industry will soon face a "sunnier future": "…many restaurant groups are expecting to return to profitability. The restructuring programmes undertaken by many restaurant groups have reduced the size of their debts, while several major chains have closed unprofitable branches."
But, indications suggest that things are going to get worse for the sector before they get better, as the 70% year-on-year rise in the number of bars and restaurants in 'critical financial distress' suggests. Research from UHY Hacker Young published in late July showed that 1,406 UK restaurants went into insolvency in the previous year.
Among the restaurant groups to have suffered major losses is Gordon Ramsay's, which reported a dent of £12 million in the year to August 2021.
This article was originally published by the drinks business and has been shared with permission.