The latest Red Flag report from financial advisory Begbies Traynor Group has found that hospitality is the sector with the greatest year-on-year percentage increase in the number of businesses in "critical financial distress".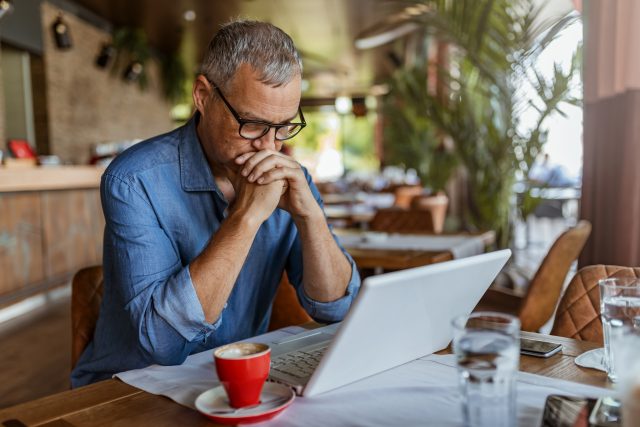 'Critical distress', defined as businesses with minor county court judgements of more than £5,000 filed against them, is considered by Begbies Traynor to be: "an early warning sign of future insolvency." The number of companies in this state across the whole economy has increased by a third compared to the level at the end of 2021 Q2, and 3% more than 2022 Q1, totalling at 1,957 businesses.
Other sectors which have seen significant rises in the last year are general retail and construction, at 48% and 36% respectively.
Julie Palmer, partner at Begbies Traynor, expressed concern: "Having emerged from the pandemic, many companies were hoping for an economic boom but that has simply fizzled out, as supply chain issues and the invasion of Ukraine have taken their toll by driving up raw material and energy costs and reducing both business and consumer confidence."
Palmer continued: "Sectors most exposed to discretionary consumer spending – bars and restaurants and general retailers – are feeling the pain most. Hit by staff shortages due to the latest spike in Covid rates, their customers are now reining in spending on anything that's not necessary, ahead of the expected hike in the energy price cap, and we are seeing clear signs of this in this Red Flag data."
Begbies Traynor executive chairman Ric Traynor said: "With inflation nearing 10%, and showing little sign of abating, there can be no doubt that things are going to get worse for UK businesses before they get better. This, combined with a deteriorating geo-political landscape, is likely to have serious consequences for the UK economy."
This data indicates that the number of restaurants going into insolvency in the UK will continue to rise as the financial strain on these businesses increases.
This article was originally published by the drinks business and has been shared with permission.