The 29-year-old Mexican beauty queen and 47-year-old Romanian-Dutch male arrested over the theft of 45 exceptionally rare bottles, including one from 1806 valued at €310,000, appeared in court last week.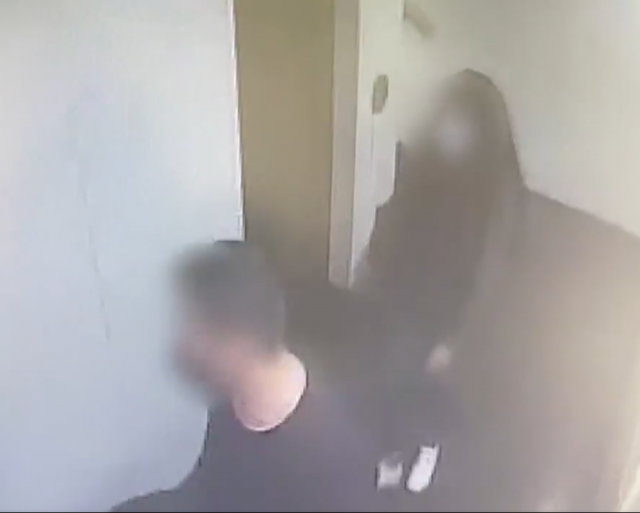 It's the case that has captivated the world's media: a £1.3m wine heist from a hotel/restaurant in Cáceres, Western Spain, is one thing, but to later discover that a former 'Miss Earth' contestant had been arrested in connection with the incident added a whole new layer of mystery.
The duo was arrested in Croatia in July, having been identified while attempting to cross the border into Montenegro. On 3 August the suspects were transferred from Dubrovnik to Madrid. The Policía Nacional shared a video on Twitter of the pair being escorted from the aeroplane:
Agentes de @policia trasladan a #España a los dos presuntos autores del mediático robo en el restaurante #Atrio

En la tarde de ayer aterrizaron en #Madrid procedentes de #Dubrovnik

Hoy prestan declaración en #Caceres por los hechos#SomosTuPolicia pic.twitter.com/5zszP8Lw4f

— Policía Nacional (@policia) August 4, 2022

Appearing in court in Cáceres on 4 August, the man and woman charged with 'robbery with force' availed themselves of the right to testify, and only answered questions from their own legal representative pertaining to what they were doing in Spain together, according to El Heraldo de México.
It is reported that the pair's lawyer argued that they were on holiday in Croatia, and not on the run. The two defendants pleaded 'not guilty' to the charges, but the judge has decided to place them into preventative detention without bail due to the perceived risk of them escaping. According to wine-searcher, their lawyer deemed this ruling "disproportionate".
The whereabouts of the stolen bottles is currently unknown.
2022 has been a notable vintage for wine crimes in Spain, with a 40 million bottle case of fraud concerning a Catalan wine group also going to court last week.
This article was originally published by the drinks business and has been shared with permission.