Two new limited edition cocktails are set to launch at Hotel Principe di Savoia to celebrate Milan Fashion Week.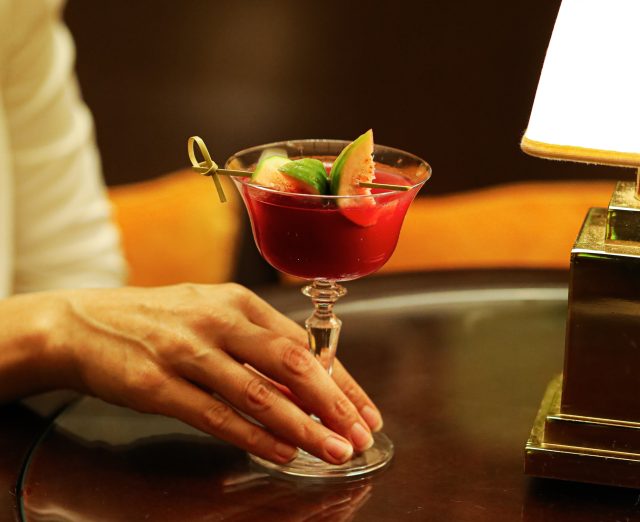 The cocktails, named My Fashion Sparkle and Lips, have been created by expert mixologist Daniele Confalonieri and his team to help fashionistas raise a glass to Milan Fashion Week and reflect the glamour of the event.
My Fashion Sparkle has been made with Franciacorta sparkling wine, Italicus bergamot rosolio, prickly pear puree, damask pink rose essence and will feature a rose petal garnish. Lips will be a mocktail made with fresh lychee, seedlip spice, pineapple, and citrus essence.
Hotel Principe di Savoia, which is heralded as the epitome of classic Italian glamour and is a popular haunt for attendees of Milan Fashion Week, plans to amplify the new cocktail launch at its Principe Bar, known for its interiors designed by Thierry Despont with sets from a resident DJ.
The centrepiece of the room at the bar, which showcases a custom-made banquette that dramatically 'wraps around' a grand piano, will see guests sampling the cocktails from 20 – 26 September.
The bar itself, where visitors can rest their drinks during the week, is made from sculpted tinted crystal and features a back-lit mirrored wall beneath a dramatic chandelier.
My Fashion Sparkle will be priced at €25, Lips will be priced at €23.
This article was originally published by the drinks business and has been shared with permission.