Summer might be over, but cocktail season lasts 365 days a year, and new research has revealed which mixed drink is top of the tipples.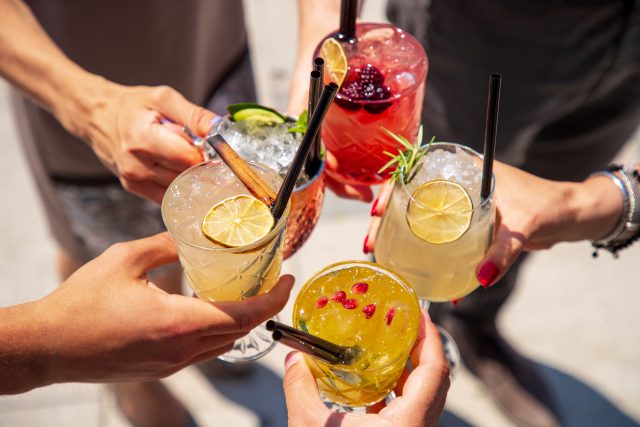 From Margaritas to Mojitos and shaken-not-stirred Martinis, cocktails are well loved the world over.
Soft drink and mixer producer Fentimans has collated data to find the most popular cocktails around the globe, creating a global index by analysing the world's top 36 cocktails on a number of different metrics.
Fentimans looked at the number of hashtags associated with each cocktail on both Instagram and TikTok as well as global Google Search Data to discover monthly search volume. The soft drinks company also used a Twitter sentiment analysis tool to understand more about the positivity rating of each cocktail. A score was attributed to each metric which allowed Fentimans to determine an overall score.
But which sip comes out on top as the most popular cocktail worldwide?
10. Pina Colada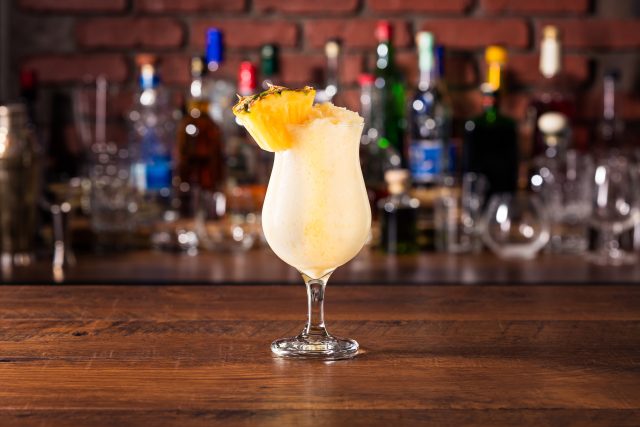 9. Cosmopolitan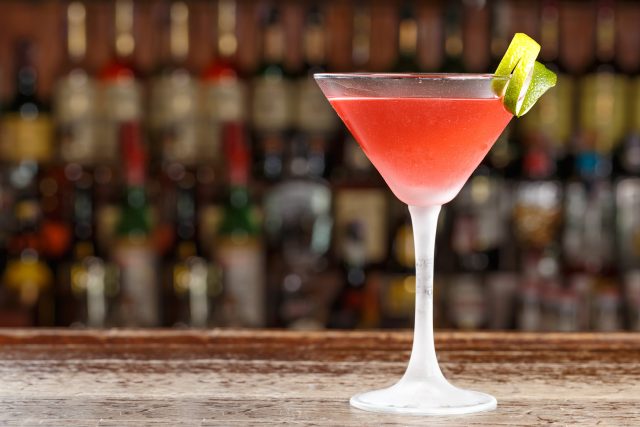 8. Old Fashioned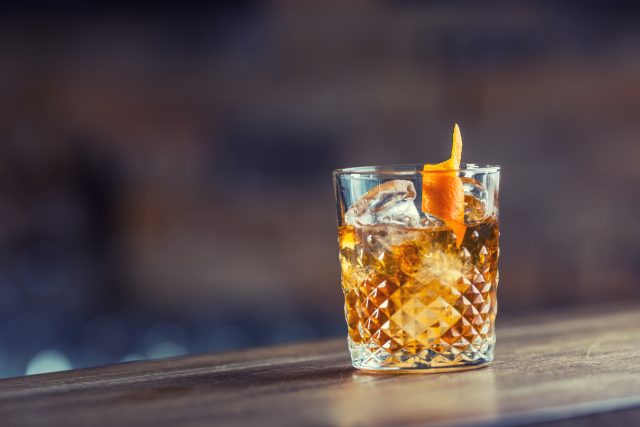 7. Aperol Spritz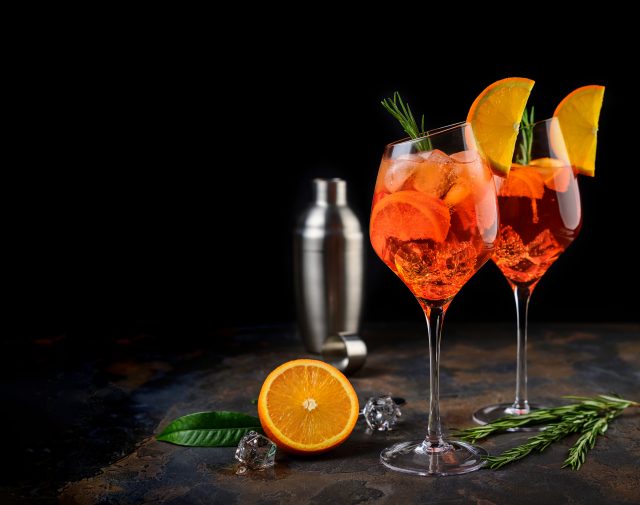 6. Sangria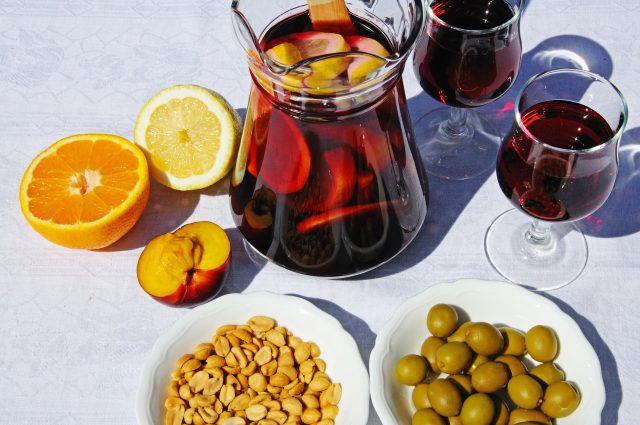 5. Martini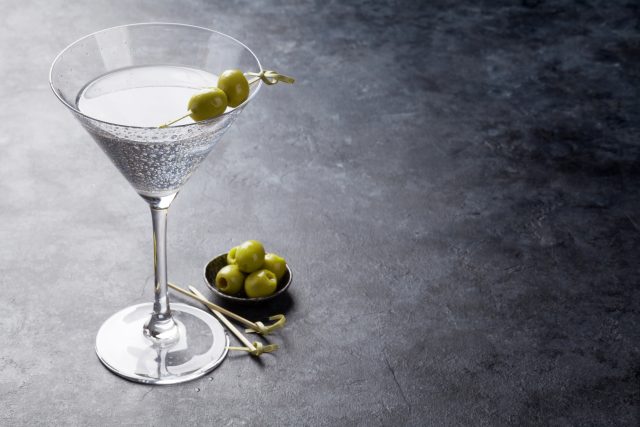 4. Caipirinha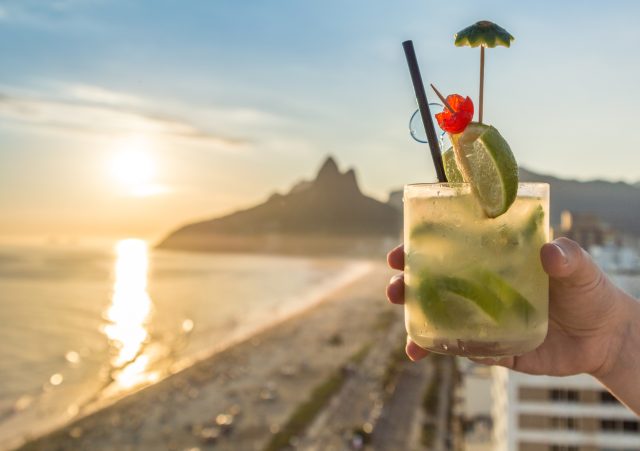 3. Pornstar Martini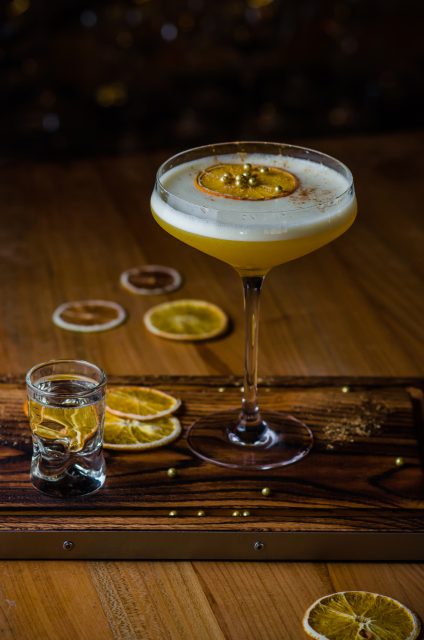 2. Mojito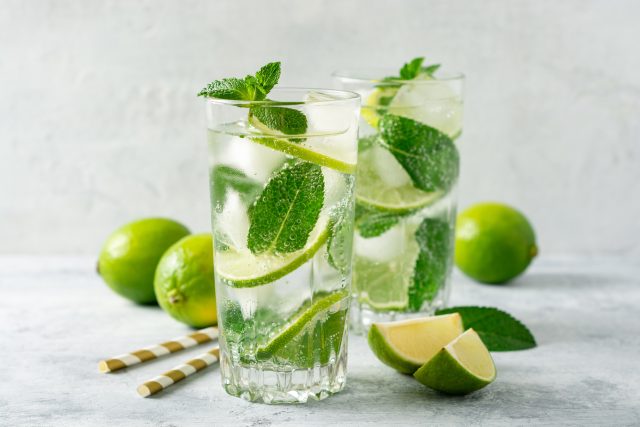 1. Margarita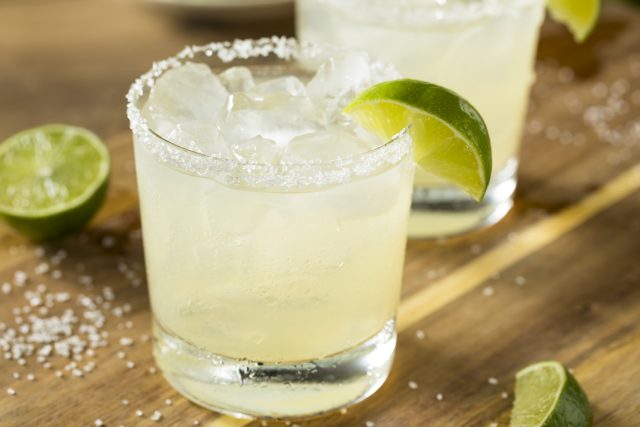 Fentimans also calculated the most popular cocktails by country, with the UK favouring the Pornstar Martini, while the US prefers an Old Fashioned. Margaritas came out on top in Spain, while the data shows that New Zealand drinkers like a Bloody Mary best (which rated number 11 in the charts), and Australians go for an Espresso Martini.
The Mojito was favoured in France, Italy and Portugal, and the Aperol Spritz did best in Germany.
Because we know how much people love their cocktails, the drinks business has also put together a list of the most popular mixed drinks in every US state. Few will be surprised to know that Tequila-based expressions get their fair share of the bunch. Read the full list here.
This article was originally published by the drinks business and has been shared with permission.