Remember, remember, the fifth of November: gunpowder, treason – and pints? There are plans afoot to turn Guy Fawkes' (probable) birthplace in York into a pub.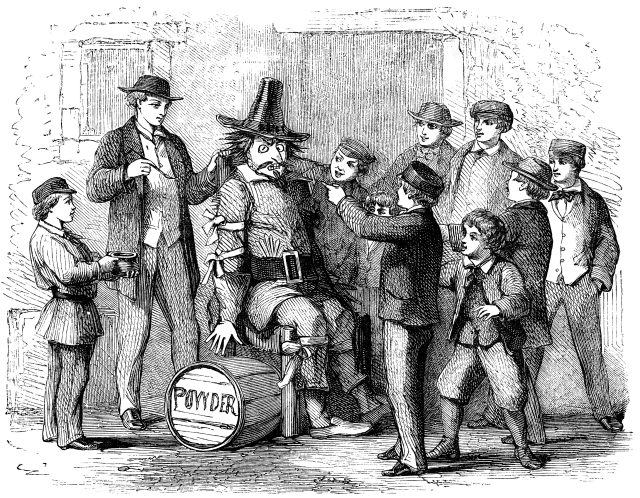 The site was where the parents of the most notorious rogue in Stuart England were living around the time of his birth in 1570. Now with a plaque outside commemorating its connection to Fawkes, the site was a Cath Kidston in recent years, but has been empty for two years.
But now local companies Pivovar and Thornbridge Brewery are set to capitalise on its history as they aim to turn it into a 210-seater venue.
The plans for Fawkes and The Tiger, the latter part of the name possibly a reference to another (now shut) pub in York, are to keep it "grown up". Pivovar owner Jamie Hawksworth said: "We don't set out to attract the lowest common denominator…Our drinks prices aren't cheap – we go for quality and lower quantities, rather than high volume."
There is already another pub in the city, The Guy Fawkes Inn on High Petergate, that claims to be where Fawkes was actually born. Fortunately, the barrels in its cellar have very different contents to those Fawkes is typically associated with.
While he was not the leader of the Gunpowder Plot (that was Robert Catesby), he lit the fuse of public imagination and has become one of the great villains of British history for his failed attempt to blow up Parliament and King James I on 5 November 1605. In two weeks, effigies (loosely) bearing his likeness will be place on bonfires and fireworks set off all over the UK.
Though Fawkes made his feelings on the monarchy quite clear, kings and queens have plenty of pubs named after them – but which has the most? Click here to find out.
This article was originally published by the drinks business and has been shared with permission.