A new survey by several leading hospitality industry bodies has found that 35% of of businesses in the sector expect to be at risk of failure by the end of the year.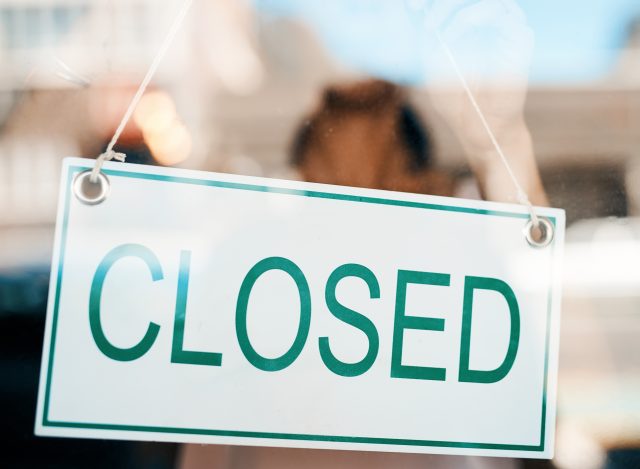 The survey, commissioned by UK Hospitality, the British Institute of Innkeeping, the British Beer and Pub Association and Hospitality Ulster, also found that 96% of those surveyed were experiencing higher energy costs and 93% were contending with the inflation of food prices. Reduced consumer spending power was also a concern, with 77% having witnessed a decline in the number of people eating out, and 85% expecting the number to further decline in Q4.
A joint statement expressed concern about this "stark situation": "The vulnerability of the sector due to soaring energy costs, crippling rises in the cost of goods and dampening consumer confidence is on full display in this survey and if urgent action isn't taken, it is looking incredibly likely that we will lose a significant chunk of Britain's iconic hospitality sector in the coming weeks and months."
89% also expressed a lack of confidence about the support the Government had offered the industry, a figure that might reflect the recent turmoil in Westminster: "If the Government wants to be turbo-charging sectors of the economy, our dynamic hospitality industry is prime to grow. But it needs to survive this generational crisis first."
"Further business rates relief is absolutely critical to avoid businesses facing a cliff-edge in April next year and, in the long-term, a move to cut VAT for hospitality would do wonders in giving consumers the confidence they need to support their local hospitality businesses, which are so important to our local communities and the economy," the statement continued.
Another area of concern from the pub sector has been the overlap between this year's Fifa World Cup and the build-up to Christmas, both of which are usually much-needed money spinners.
This article was originally published by the drinks business and has been shared with permission.