A new year means new restaurants, and there are plenty of exciting openings in the capital this month to help keep the January blues at bay.
Jacuzzi – 20 January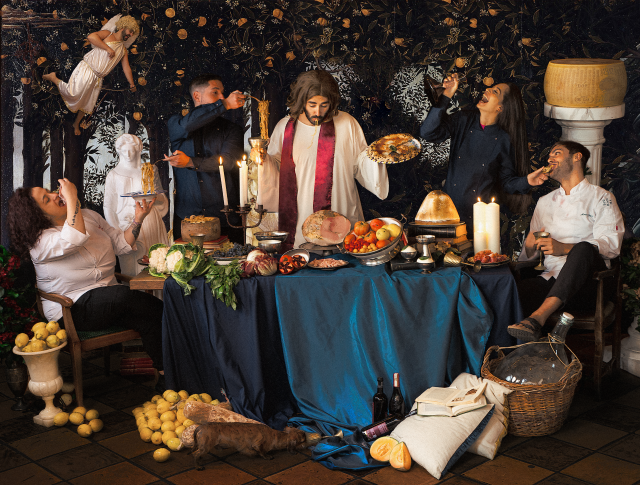 'Understatement' is not a word that appears in Big Mamma Group's dictionary, and this new opening from the team behind Ave Mario, Circolo Popolare and Gloria does not look like it will buck the trend. The new site, on Kensington High Street, is described as "divine Italian mansion where the naughtiest fantasies come to life" – if those fantasies happen to involve Pecorino wheel pasta, a list teeming with Italian fizz, and a retractable glass ceiling, then you're in luck.
Darjeeling Express – late January
View this post on Instagram
Pulling back in at where it all started, Asma Khan's Darjeeling Express returns to Kingly Court at the end of the month. After the closure of the Covent Garden site, the all-female team at the new Carnaby location will be serving up an A to Z (that's aloo bonda to zeera phalli) of Indian cuisine. Bookings are available from 30 January, but Khan expressed hope that the restaurant would be open from 23 January.
High Yaki – January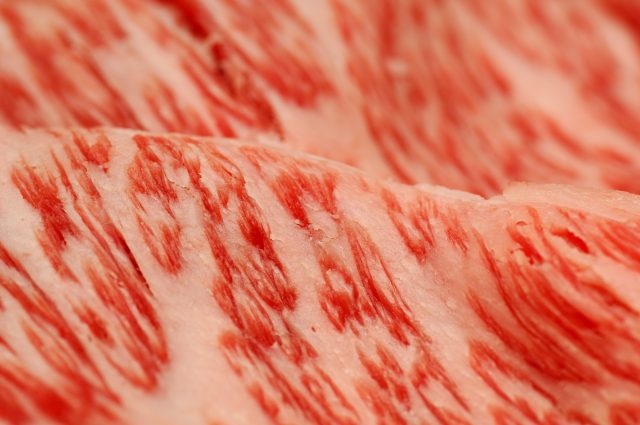 Coming to Chinatown this month, High Yaki will be bringing exquisitely-marbled wagyu, delectable offal and fresh seafood straight to the grill at your table. From the owners of Gerrard Street's Shu Xian Ge Hot Pot, High Yaki sets itself apart from other DIY grilling joints by presenting the ingredients on a small wooden staircase. And, should it be necessary, staff will be on hand to offer step-by-step cooking instructions.
Humo – 18 January

The debut restaurant of Colombian-born chef Miller Prada, Humo, meaning 'smoke' in Spanish, promises to take wood-fired cooking to new heights at the 34 cover Mayfair site. Prada, protégé of Endo at the Rotunda's Endo Kazutoshi, will be bringing Japanese technical precision to the four metre-wide grill. Among the hero dishes is Ike-Jime trout from Hampshire, which is marinated and smoked in Juniper, seared with White Ubame oak, topped with six month-aged Baerii caviar and, for good measure, "grilled", wrapped in Kombu kelp. As for the drinks, there will be a wide range of low and no-sulphite wines, and Champagne will feature prominently as a pairing, alongside sake and cocktails.
Vori – 5 January
View this post on Instagram
Coming soon to Holland Park, Vori Greek Kitchen (or Greekitchen, as it is branded) promises Greek food, Greek wine and Greek beer – it is, indeed, all Greek to me. Restaurateur Markos Tsimikalis, responsible for Shoreditch's now-closed Hungry Donkey, has created what promises to be a neighbourhood eatery delivering heartwarming Hellenic fare, from saganaki to spanakopita.
To read about some of last month's openings, click here.
This article was originally published on thedrinksbusiness.com and has been shared with permission.