Despite the numerous challenges that have blighted the sector in recent times, hospitality is the industry that has seen the highest wage inflation over the last ten years, according to research from chartered accountant Hazlewoods.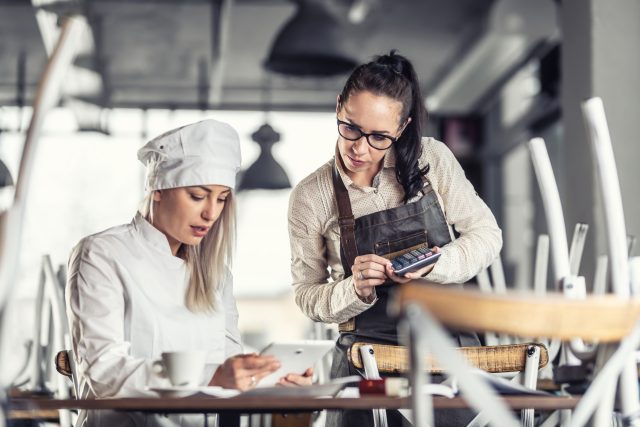 According to the data, average weekly earnings for full time workers in the hospitality sector rose from £328 in 2012 to £502 in 2022, with the biggest jump (23%) taking place between 2021 and 2022. During that time, the average hospitality worker experienced four times the wage inflation of the UK's average worker.
The sector which saw the second biggest leap over the last decade was wholesale, retail & repair of motor vehicles, where the average weekly earnings leapt up by 43.2% to £584.
The 53% rise in National Minimum Wage, from £6.19 per hour in 2012 to £9.50 in 2022, is one major factor behind the leap.
However, another major factor has also created the conditions for wage inflation.
Rebecca Copping, associate partner at Hazlewoods, said: "Hospitality workers have seen minimum wage rises and Brexit combine to drive up their wages sharply over the past ten years…Recruiting from what is a now a finite pool of workers in a much more competitive market has meant pay levels have had to increase markedly."
But, though higher wages are good news for staff, they are a double-edged sword, as Copping warned: "…they are putting the industry's weak margins under even greater pressure."
When asked for comment, UKHospitality CEO Kate Nicholls told db: "Wages in the hospitality sector have been steadily rising for a long time, as part of a number of measures operators have taken to attract job seekers. The workforce shortage remains critical, however, and we need to see support from Government, including investment in skills, apprenticeships and education, as well as immigration solutions."
"People are at the heart of our industry and if we can fill the recruitment gaps, businesses will be able to reach their potential, invest in communities, create local jobs and deliver economic growth for the whole of the UK," Nicholls added.
Related news: in November it was suggested that one in nine hospitality jobs were vacant, with Brexit and the Pandemic being the most significant causes.
This article was originally published by the drinks business and has been shared with permission.