During a recent Reddit 'ask me anything' (AMA) thread, John Wick star Keanu Reeves shared the best cocktail he has ever had – a "sublime concoction" of mezcal, sweet liqueur, and a rather unusual ingredient.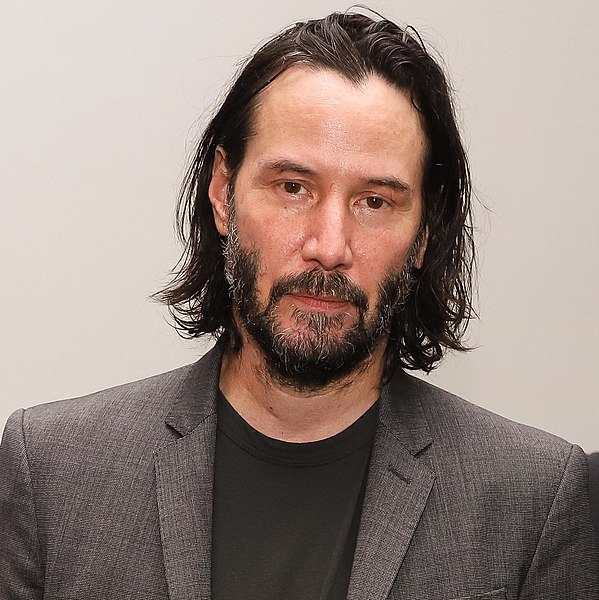 The Matrix star has travelled the world to all manner of exciting and exotic locations, including a recent trip to a pub in Tring, Hertfordshire for lunch.
But, during the online Q&A session with fans, he disclosed that his favourite cocktail was one he tried on a visit to Japan: "I was recently in Tokyo working, and was taken to a bar owned by a master cocktail maker named Ueno-san called High Five, and he made some kind of sublime concoction with a smoky mezcal and green tea and some mysterious sweet liqueur, chilled. Oh my God."
Later in the AMA thread, Reeves also disclosed his fondness for Japanese whisky and "fine red wine".
While Bar High Five, which came number 26 in the 2021 list of Asia's Best Bars, has a number of cocktails that use green tea, including 'Ceremony' (a mixture of whiskey, macha green tea liqueur, green tea liqueur, and housemade macha green tea bitters), none of them match Reeves' description, suggesting that the drink he had was an off menu special.
It is possible, as The Spirits Business suggested, that owner Hidetsugu Ueno, whom Reeves referred to, took the 'Japanese Garden' cocktail (J's whisky, Midori, and green tea liqueur) and swapped the whiskey for the agave-based spirit.
Ueno opened the bar in the city's Ginza district in 2008, and is also a director of the Nippon Bartenders' Association. According to the website, he likes sharing drinks because he is "very weak to alcohol": "…it is completely clear that sake is something to be offered and not something to be consumed by oneself."
Related news: Find the cocktail that perfectly matches your personality
This article was originally published by the drinks business and has been shared with permission.